Keeley Young (P. Adm), Treasurer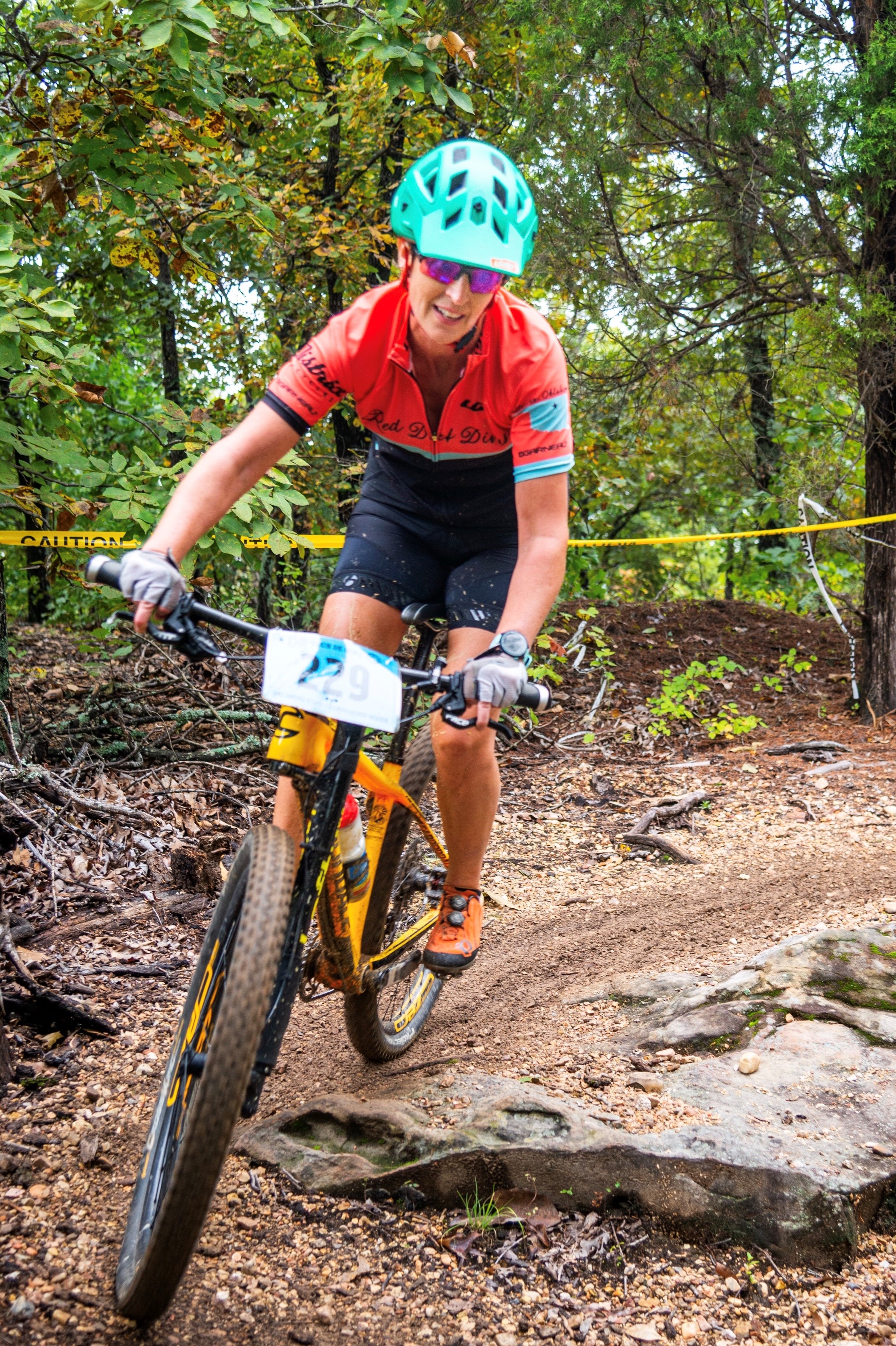 Keeley stands on more than two decades of regional and international business experience while participating in complex and high-profile endeavors in managerial positions, executive positions, and Board seats.
Her expertise in coordinating contracts, human resources, and executive matters has been gained through domestic and international responsibilities. Originally working as a firefighter and community coroner, Keeley transitioned into aerospace, defense, and consulting in 2001 working with data bases of over 1200 international personnel, private jet aircraft sales transactions exceeding 100 million dollars, foreign dignitary liaison, to positions supporting over 2 billion dollars in government procurements. She has also gained unique experience and perspective working closely with many of the world's elite while a Director for AerOpulence Ltd. Private Jet management out of Cyprus.
Keeley has filled the role of Director of Administration for successful corporations such as L3 Communications and has completed additional training in governance to fill the role of Corporate Secretary for COSIA (Canadian Oil Sands Innovation Alliance), Cybera, and the Regina Airport Authority. With a penchant for customer satisfaction and follow up, her expertise is delivered to every client either via conversation or the assurance of contractual responsibilities. Keeley delivers a sense of urgency and accuracy in her daily tasks, but then takes time from her hectic schedule to volunteer within the community.
Keeley and her husband Michael have four grown boys (scattered throughout western Canada) and are thrilled to live in the Comox Valley where they enjoy an active lifestyle.