Maternal & Child
Local Resources for Women and Families
With mental health and/or substance use challenges in pregnancy and with babies up to 2 years of age. Download the document here.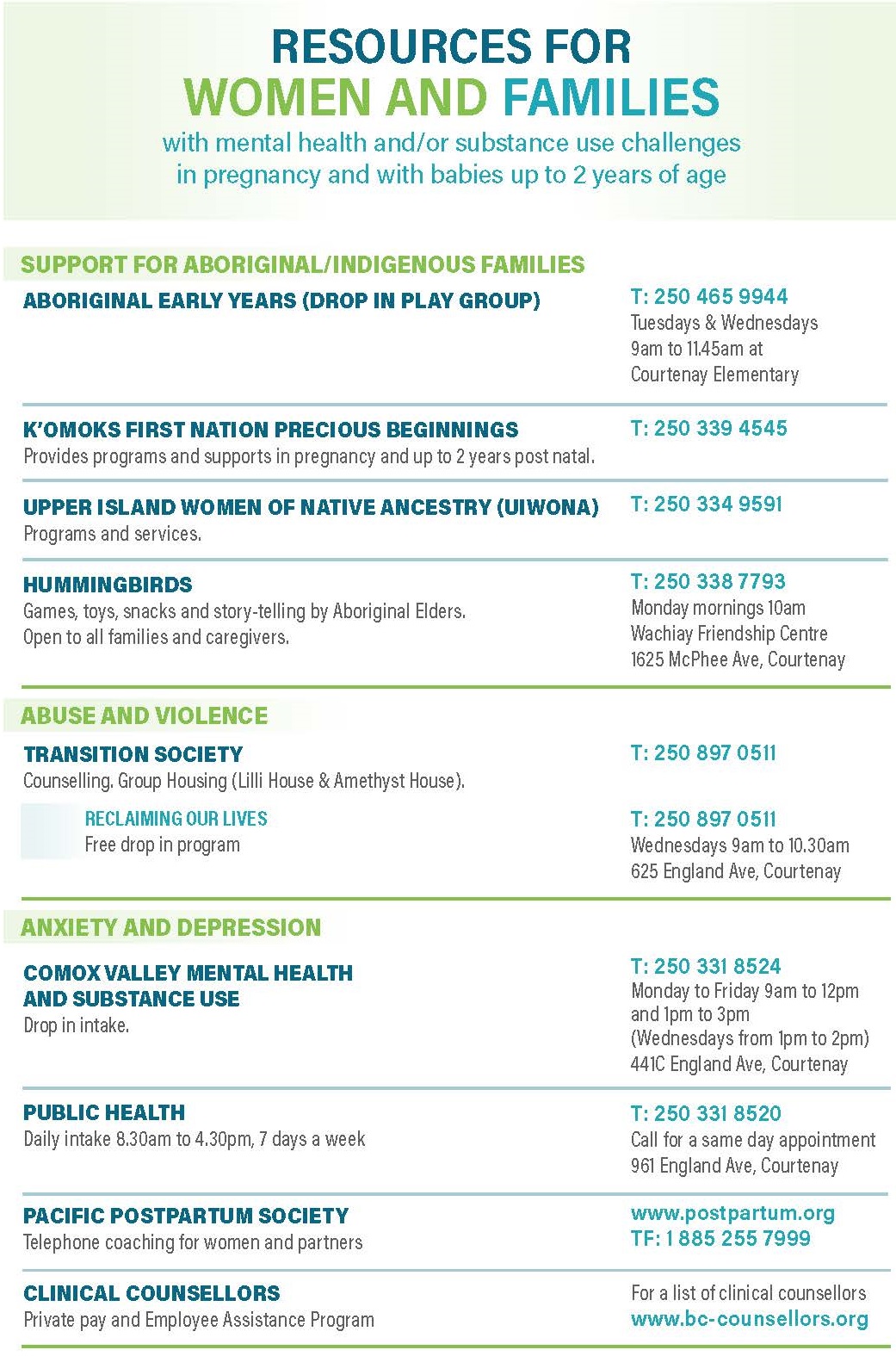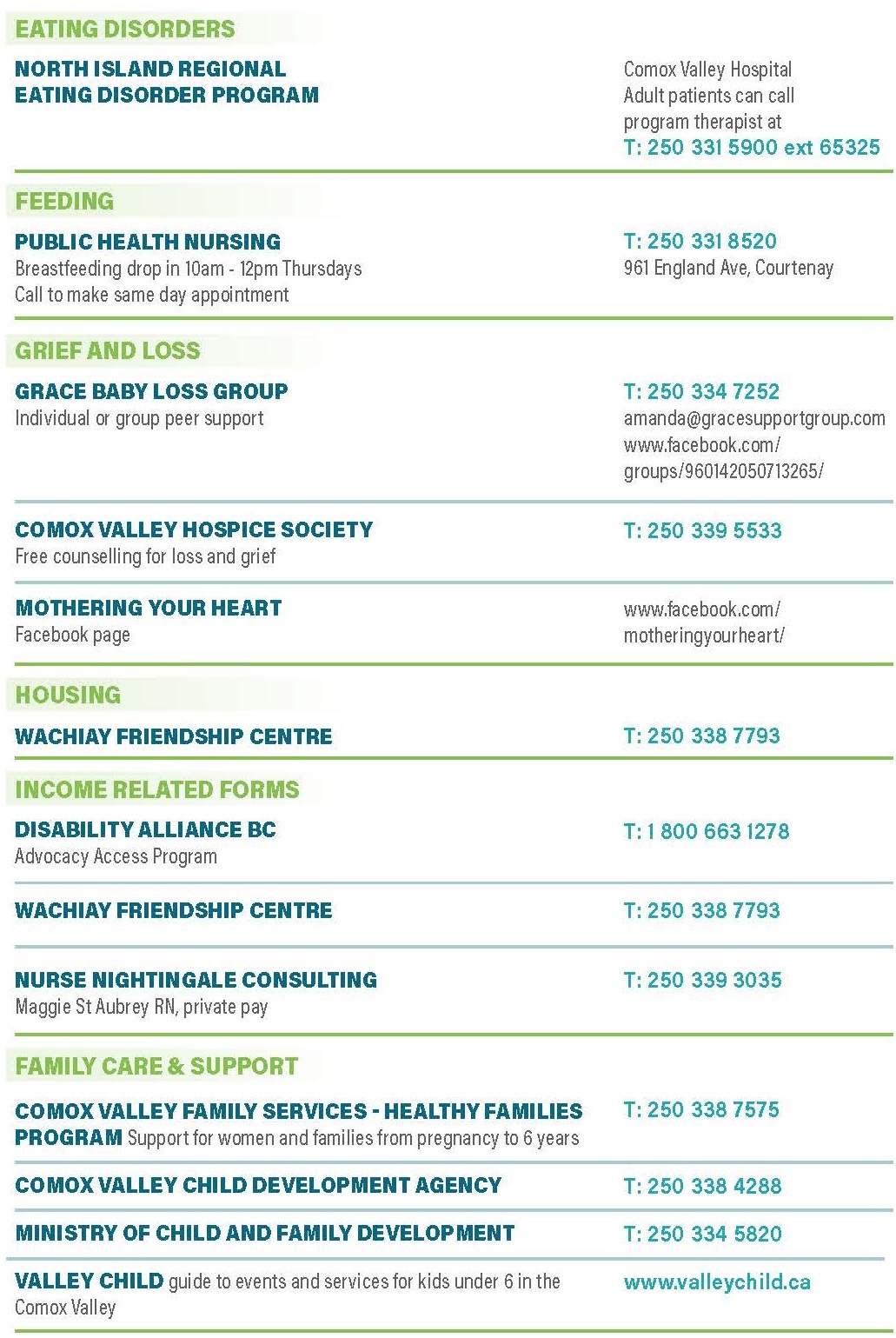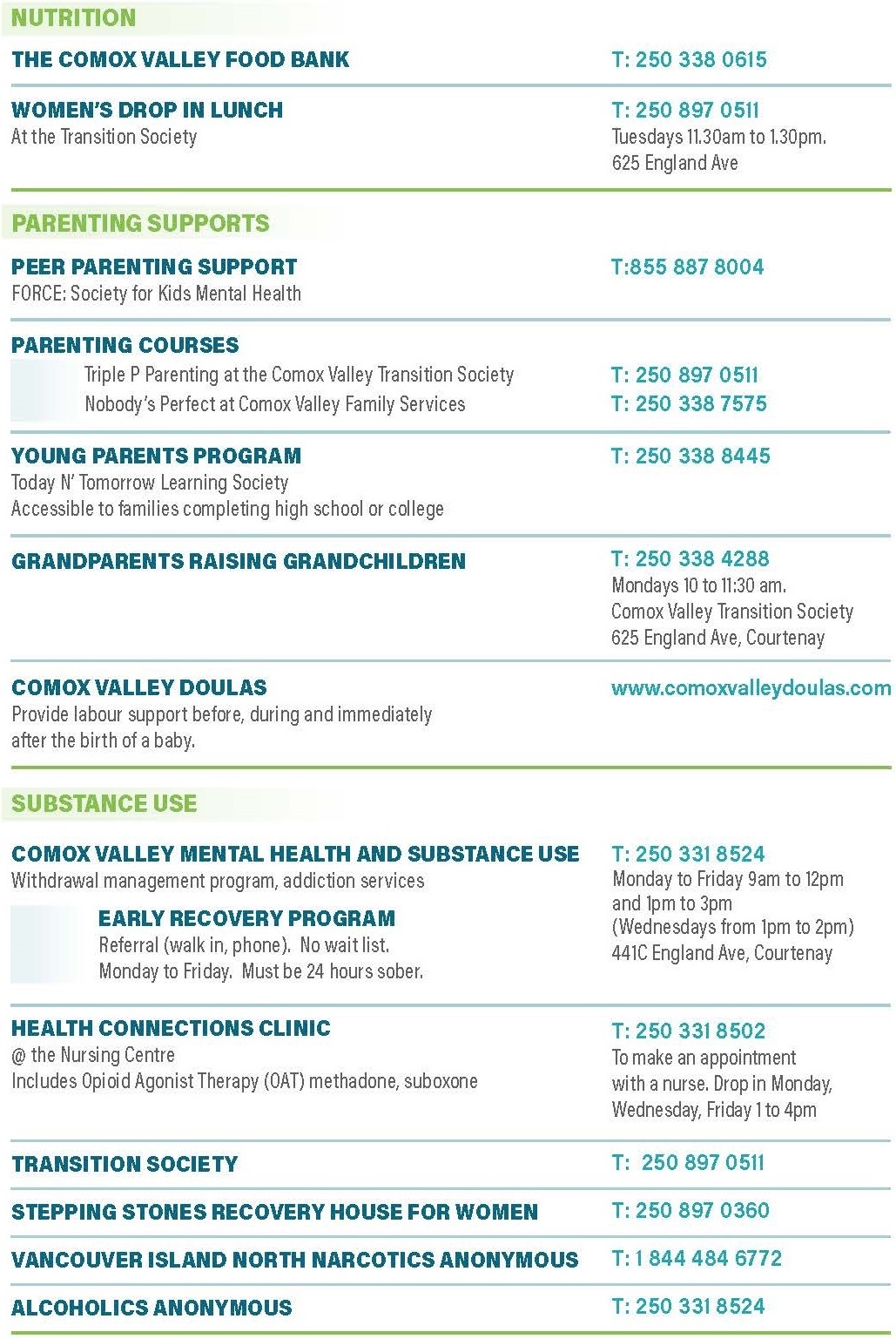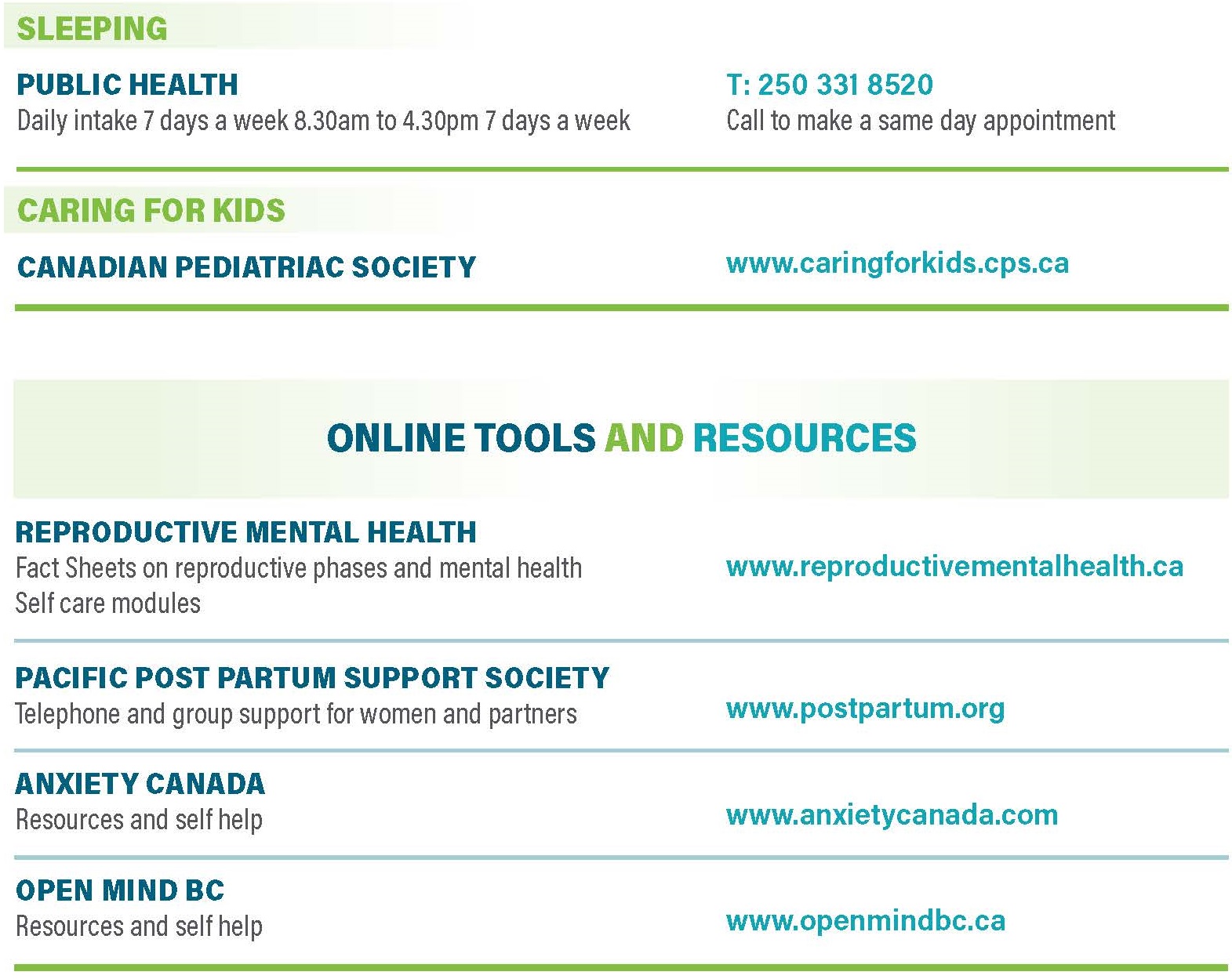 Comox Valley Maternity Care Pathway 
Through Shared Care's Partners in Care initiative and in collaboration with Perinatal Services BC, Comox Valley Division of Family Practice has developed a Maternity Care ​Pathway to ensure maternity patients have access to appropriate pre- and post-natal care. 
Are you Pregnant? Sign up for Right from the Start
| | |
| --- | --- |
|  The Right from the Start program, which provides public health services to pregnant women, new mothers, babies, children up to two years, and their families, including:  |    |
Prenatal Services: Identify topics important to you during your pregnancy such as nutrition, lifestyle factors, community support, and your hopes for your pregnancy and birth. You may want information about getting ready for your baby's arrival including what to expect when feeding and caring for your new baby.
Postpartum Support: Being at home with a new baby can be an emotional time, we offer physical and emotional support to new moms and their babies, including infant feeding, and you and your baby's well-being and care.
Breastfeeding Support: Call or come by for clinic-based baby feeding assessments and breastfeeding support.
Family and Community Health: We can talk to you about locating the services in your community that could be helpful during your pregnancy. From transportation and housing to nutritional support, we can provide referrals to health and community resources as needed.
Child Health Clinics and Immunization: starting at two months of age.
Baby's Best Chance, A Parents' Handbook of Pregnancy and Baby Care: pick-up your free copy at any one of our Public Health Units
Comox Valley Early Years Centre
| | |
| --- | --- |
|  CV Early Years Centre is a guide to events and services for kids under 6 in the Comox Valley and their families  |    |
BC Pediatric Society
Prenatal/Infant/Toddler Health Resource
The Public Health Nurses of the Comox Valley have put together this valuable resource for Comox Valley parents on Prenatal/Infant/Toddler health.