Health Promotion and Chronic Disease Management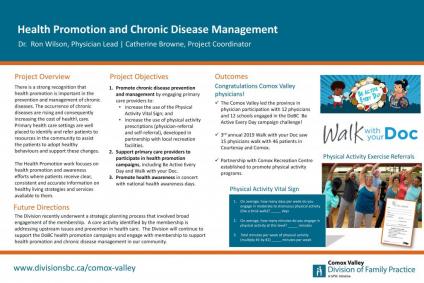 Primary health care settings are well placed to inform patients on resources in the community to assist in the adoption of more healthy behaviors.  The objectives of the Division's health promotion work are to:
Work with community recreation facilities to help patients adopt and sustain positive behaviors that will impact their health;
Facilitate physician participation in health promotion activities; and
Promote health awareness in concert with national health awareness days.
Work underway:
HealtheSteps: Exploring the opportunity to pilot an evidence-based, community-focused, lifestyle prescription program in our community.  This is a patient self-referral program for personalized, virtual or in-person coaching to improve exercise and diet through a 6-month program.
 
Physician involvement in local health promotion initiatives: Walk with your Doc and Be Active Every Day.
For more information:
Ingrid Timmermans, Project Coordinator
itimmermans@comoxvalleydivision.ca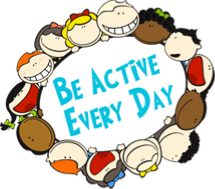 Slides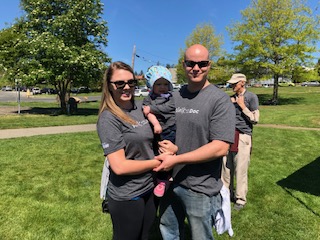 Event Participants - Walk with your Doc 2019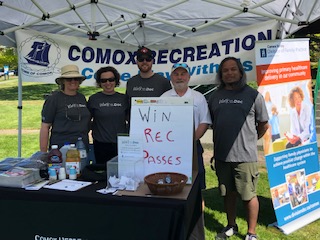 Event Organizers - Comox Recreation, Comox Valley Division and Community Health Network - WWYD 2019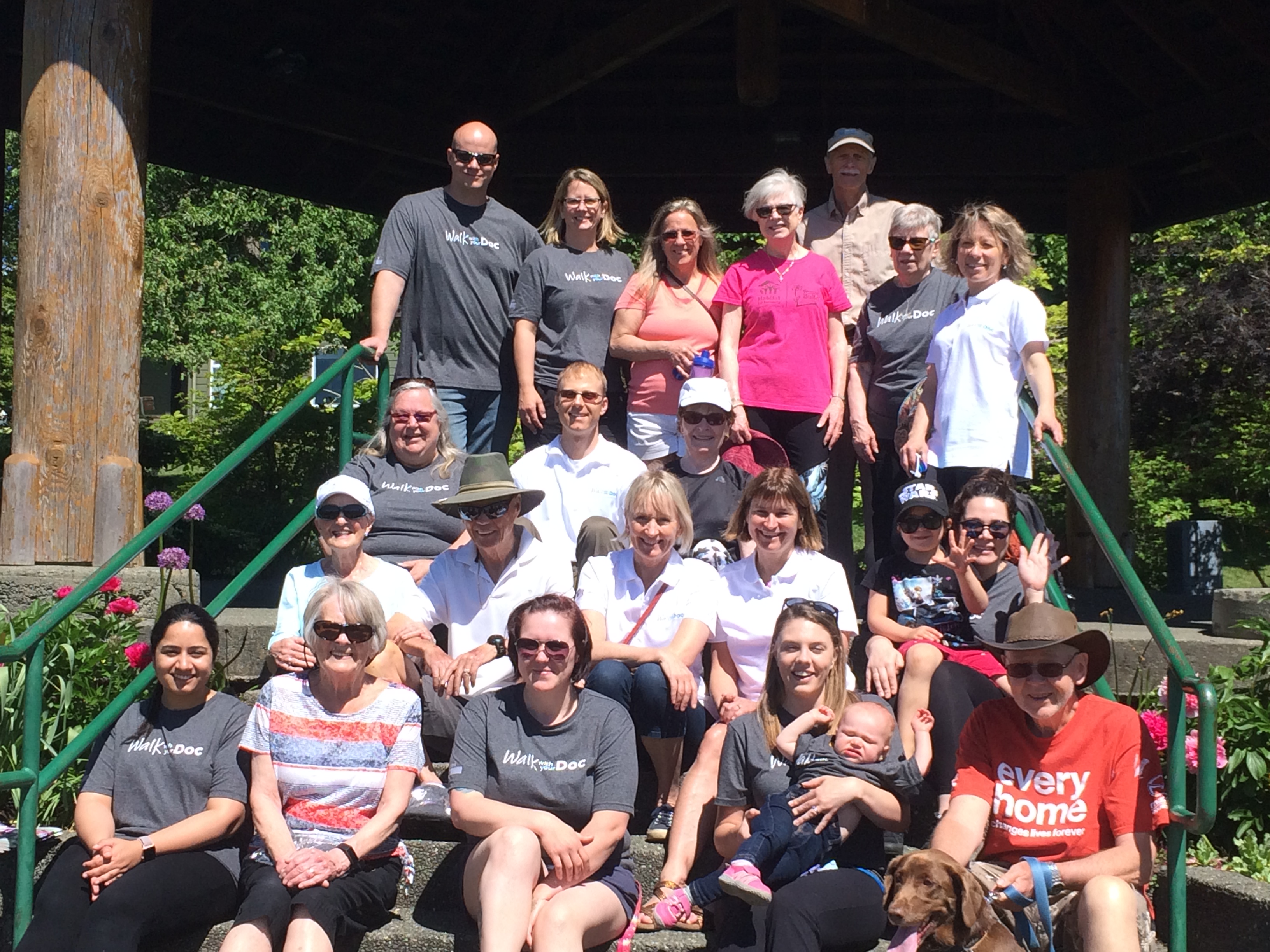 Team SeaCove Medical at 2019 Walk with your Doc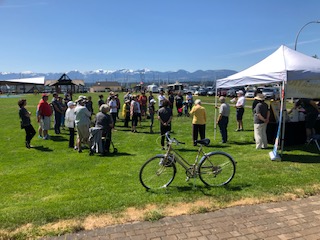 Pre-walk stretches - WWYD 2019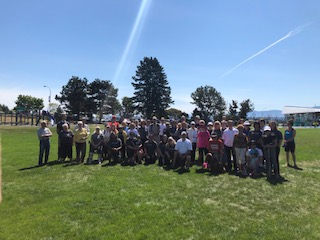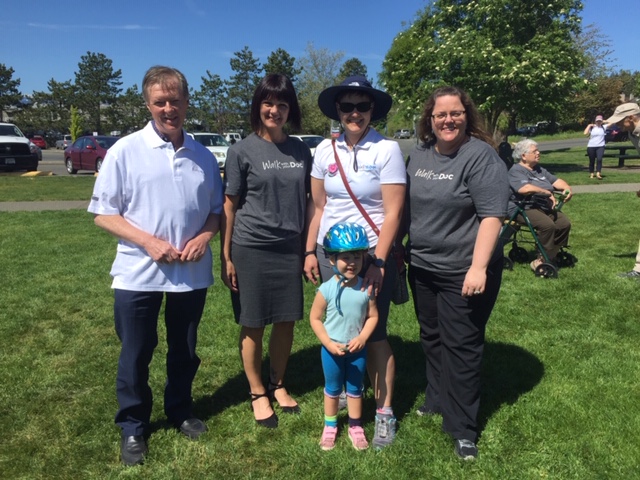 Team Comox Medical Clinic- WWYD 2019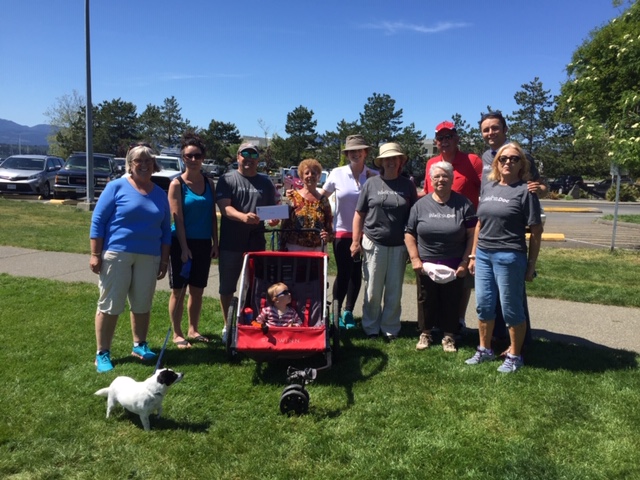 Team Port Augusta Family Practice- WWYD 2019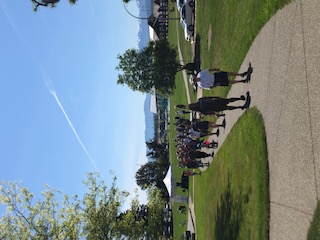 Walk with your Doc 2019 - Comox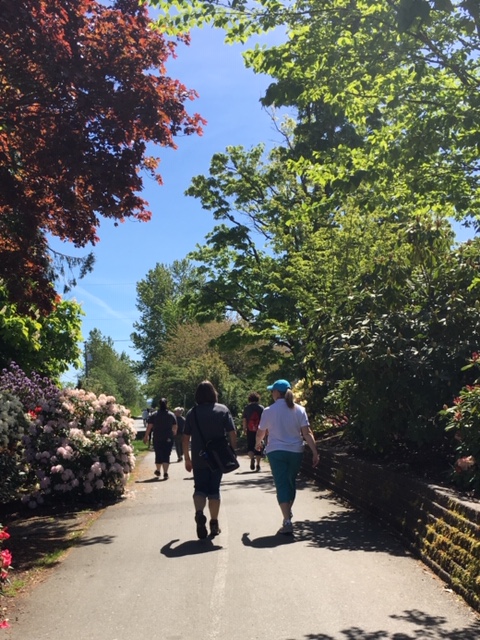 Walk With Your Doc 2019 - Courtenay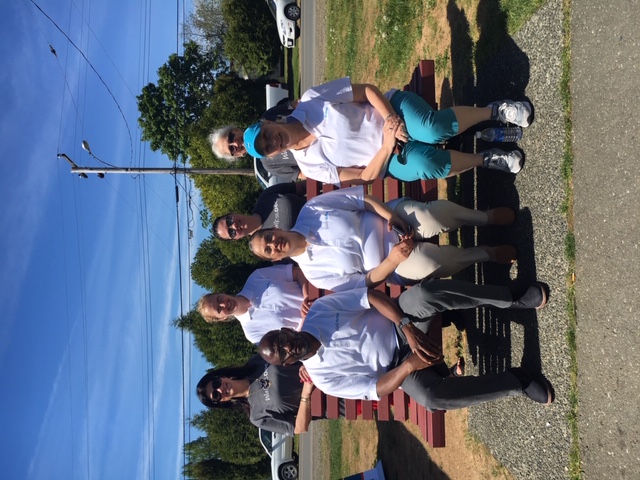 Team Southwood Medical Clinic - WWYD 2019