Betty Tate, RN, MN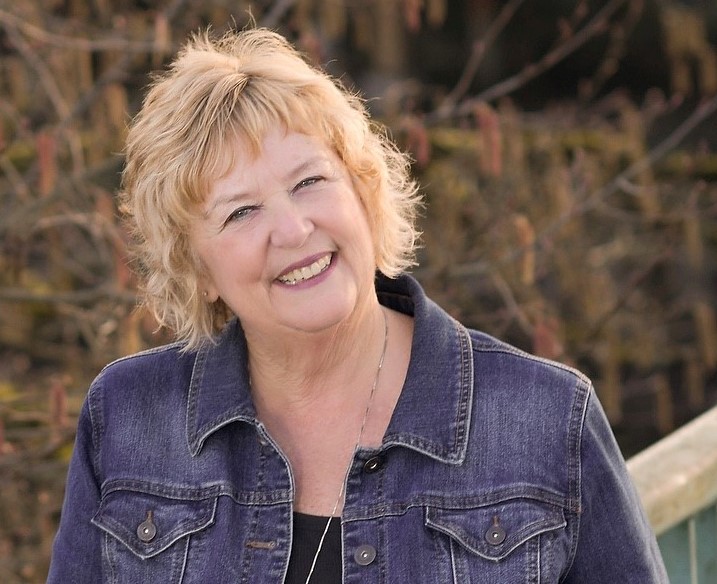 Betty has lived in the Comox Valley for 14 years and is retired from a fulfilling career in nursing, most recently as a nurse educator at North Island College. She received a Bachelor of Science in Nursing from the University of Victoria in 1980 and a Masters of Nursing focused on Policy and Practice in Health and Social Services from the University of Victoria in 1991. She worked in both acute care and community care before beginning to teach nursing in 1996. She was Department Chair of the BSN Program at North Island College from 2006-2012 before retiring in 2013. 
Betty is currently involved with the Comox Valley Regional Chapter of Nurses and Nurse Practitioners of BC, the Comox Valley Coalition to End Homelessness and the Comox Valley Community Health Network. She is committed to collective action to address determinants of health and collaborative practice among all professionals providing primary care to people in the Comox Valley.
She and her partner Max enjoy travelling and take great pleasure in their blended family of 3 children and 7 grandchildren.