WALL of WOW nominees

November 12
Dr. Janice McLaughlin
Recently, Dr. Janice McLaughlin (Valley Care Medical Clinic), was supported by PSP in her adaptation and implementation of BC Children's Hospital's (BCCH) MARS-A mindfulness group for youth; run for the first time by a family practice physician rather than specialists, through BCCH. 
FPSC picked up on this tremendous effort and posted an article on their website highlighting her achievements! Congratulations, Dr. Janice McLaughlin! Please find the full article here.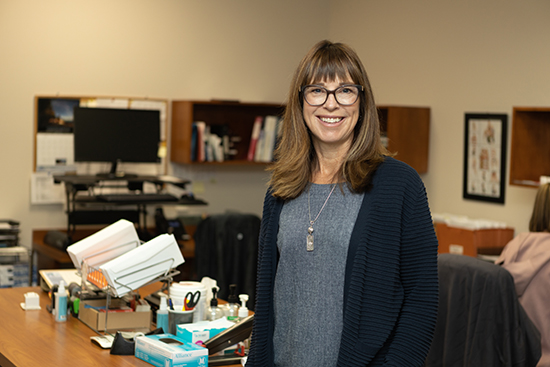 October 7
Leslee Barnes
We would like to give a shout out and acknowledge the work of Leslee Barnes, Office Manager at Courtenay Medical Clinic!  Leslee is actively engaged and supporting patient attachment through the Health Connect Registry!  Thank you for helping and doing your part in supporting the Health Connect Registry and patients in our community.  Courtenay Medical Clinic is lucky to have you on their team!
September 9th
Tiffany Mooney
This month we would like to recognize and thank Tiffany Mooney, Office Manager at the Ginger Goodwin Medical Clinic for her dedication and resilience as she supported the smoothest transition possible for the former patients of Ginger Goodwin. 
Tiffany has just accepted the Office Manager position at Highland practice and we are thrilled to keep her in our community. 
Congratulations Tiffany!
May 2021 
Dr. Matt Robertson and Teneille Higgins
"I want to celebrate Dr. Matt Robertson and Teneille Higgins, from Washington Park Medical Clinic, for their efforts and dedication to initiating the Comox Valley After Hours Urgent Care Clinic. They have provided unwavering support to the Division during the lightning-speed start-up of the clinic. Working together, they have provided training and orientation, supported physicians on shift, ensured quality improvement, and engaged staff in a new model of care. It is safe to say, without their help, it would have been a lot more challenging. I am incredibly grateful for Matt and Teneille's community spirit, knowledge, and enthusiasm. Thank you both and to Washington Park Medical Clinic for supporting this community initiative." - Catherine Browne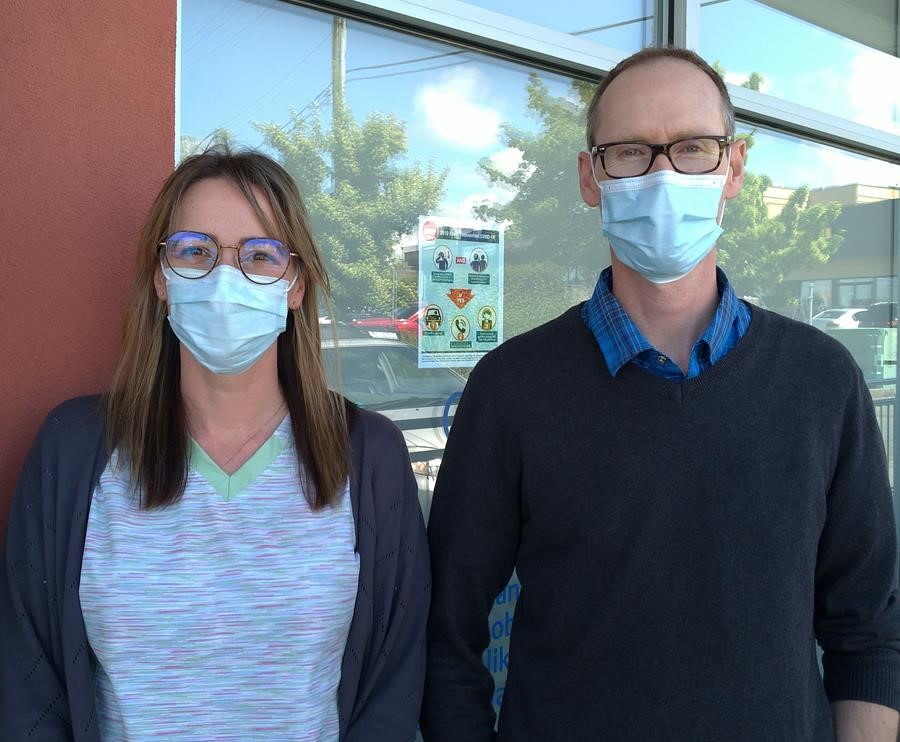 April 2021
Dr. Theresa Wilson and Dr. Suzanne Watters
"Early in March, Theresa and Suzanne presented an approach to caring for and learning from perinatal patients with significant substance use challenges to the Vancouver Island Perinatal Addictions Network. I have had the opportunity to support Suzanne and Theresa, along with their amazing maternity care provider colleagues, through my role with Shared Care and admire the dedication, care, compassion and respect that Suzanne and Theresa, along with the Pathways to Healing team, bring to the work that they do, with patients, colleagues and our community." - Jacquie Kinney, Project Management & Evaluation
October 2020
Dr. Lissa Benson
"Over the more than 10 years that I have known Lissa, I have seen her consistently provide exceptional care to patients and their families, while also assuming multiple leadership roles. She previously served as the hard-working head of the Department of Obstetrics and has bravely and diligently served as the Division Head and Medical Lead of the Department of Family Practice, through these unprecedented times. While we have faced many challenges, I have remained confident that Lissa was an attentive and available advocate for family physicians of the Comox Valley. The knowledge that she was a resource that we could bring our concerns to, when there was so much uncertainty, brought me comfort. I am thankful for the example that Lissa has been of a physician that strives to provide thoughtful, wise and compassionate care to patients, while supporting her fellow colleagues to do the same. I know that our team of family practitioners in the Valley has greatly benefitted from her dedication and leadership skills and would like to express my sincere gratitude that she was willing to continue to serve us through this time of unrivalled upheaval." - Erin Gregory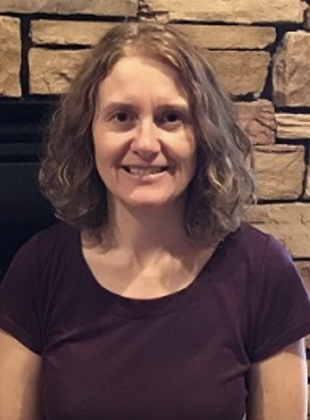 August 2020
Dr. Trevor Shoesmith
"Trevor diligently works in many different areas - balancing clinical practice with consultation in sports medicine, teaching, hospital, surgical assists, maternity care, and neonatal call. He never complains and is always ready to jump in and help out if you need someone to back you up or to vent to. His kindness and non-judgemental attitude help you feel safe to share your questions without feeling vulnerable. He thinks about the whole community - he even organized a big Family Orienteering Event during COVID lockdown to get families doing something together while remaining apart. Couldn't ask for a better colleague." - Dr. Sara Sandwith