The Fraser Northwest Division encompasses family physicians in Anmore, Belcarra, Coquitlam, New Westminster, Port Coquitlam, and Port Moody. We represent the traditional catchment area of the Royal Columbian & Eagle Ridge Hospitals.
Together, the members work to improve patient access to local primary care, increase local physicians' influence on health care delivery and policy, and provide professional support for physicians.
---
Your Family Doctor is an important piece of your health. They are there for you as your trusted medical expert from pre-birth until end-of-life. Use the hashtag #MyFamilyDoctor on social media to share how your doctor has impacted your life.
---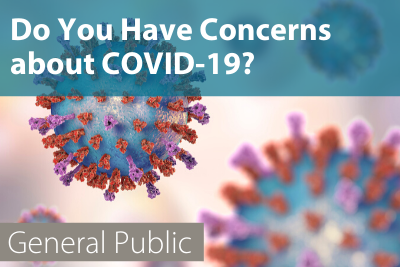 If you think you might have COVID-19, please complete the self-assessment tool. You may be directed to visit a doctor virtually.

---
If you are a healthcare/frontline worker and think you might have COVID-19, or you have been instructed to get tested, please click below.

---
If you are feeling stress, anxiety, or just the need to talk to someone you can book a free appointment with a clinical counsellor. You can also check out these mental health and self-care resources.

---
Doctors' offices are still operating! Click below to view a list of doctor's offices offering virtual care. If you don't have a doctor, or your doctor's office is not operating during the pandemic, you can book with a doctor in the community by clicking below and completing the consent form.

---
If you live in New Westminster or Tri-Cities and need a family doctor, join the waitlist.

---
New local resource for pregnancy and newborns:
Maternity providers in Tri-Cities and New Westminster have worked hard to create the Virtual Maternity Hub website with resources for everything from pregnancy to newborn care, how to access services, and lots of online classes and resources to help during this pandemic. (Poster here)
If you are pregnant or you know someone who is expecting (or recently welcomed a new baby) please pass along the information about this new website!

---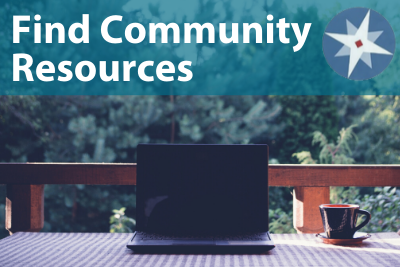 Pathways is a service directory that you can use to find information about resources in our community.
Resources include:
---


We launched our Assessment Clinic on March 16th 2020. This page is updated daily to provide stats from the COVID-19 & Influenza-Like Symptom Assessment Clinic.
We also express our gratitude to everyone involved with the clinic. Their hard work and dedication are the reason we are able to continue to provide this care for the community.
Click here to view the current updates for the Assessment Clinic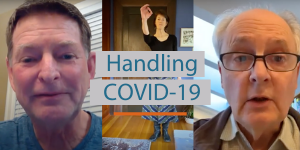 Doctors from New Westminster, Coquitlam, Port Coquitlam, Port Moody (the Fraser Northwest Division) offer advice and words of wisdom (humorously) on how we can handle COVID-19 as a community. Click below to watch the quick video.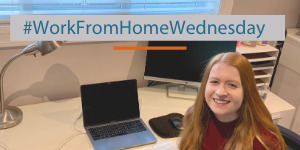 Follow our division staff's journey working from home! Each Wednesday we feature a different team member as they share their experiences navigating social distancing and remote work. Check it out ➜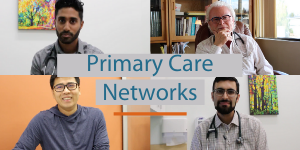 Family Doctors in Tri-Cities and New Westminster discuss what Primary Care Networks (launched in our community last year) mean to them as practitioners.
Learn more about Primary Care Networks ➜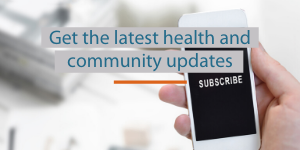 Subscribe to our mailing list to receive the latest health and community updates for New Westminster and Tri-Cities. Click here to view our latest newsletter. (Note: we do not send lots of emails. We want to send valuable resources, which means we send approximately 5 emails per year).

---