Michiko Mazloum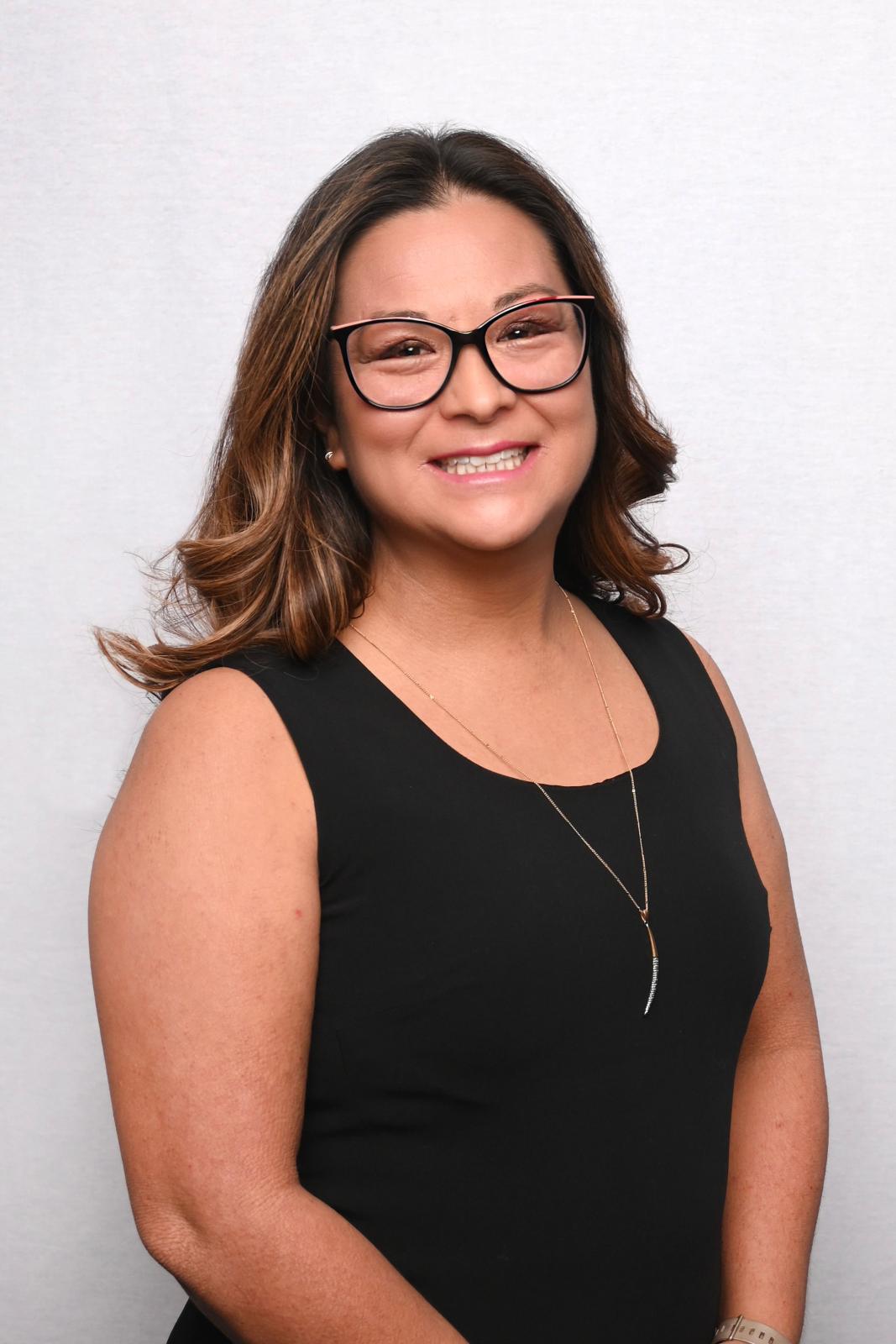 Program Director
Michiko oversees multiple program initiatives that help support physician members. It is her responsibility to work on programs that will help implement the optimization of the healthcare system, create structures to support team-based care and enhance the capacity for community providers. She currently leads her Primary Care Network team with projects that include the following programs: Registered Nurse in Practice, MHSU clinical counselling, Primary Care Community Pharmacist, and Patient Attachment. Her role also includes building and maintaining relationships with stakeholders in the community through managing the Long Term Care Initiative and Community Home Health/SCSP focus groups. It is her pleasure to champion any member-driven project to help further quality improvement.  
Michiko has been with the FNW Division since January 2017. She has over 12 years of program management experience and is a Gerontology alumnus from Simon Fraser University. Her background in senior care management has allowed her to be involved in improving the lives of the elderly and she is pleased that she can continue this work through the FNW. She lives in Coquitlam and coordinates her time with the Division and home life with her husband and 2 young daughters.
One of her favourite quotes is: "When you stumble, make it part of the dance"