Michiko Mazloum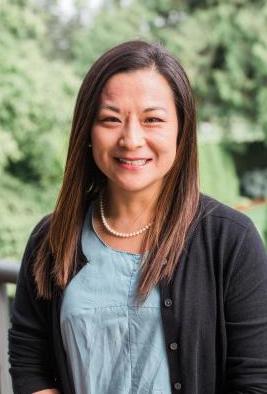 PCN/PMH Program Manager
Michiko is a Program Manager for the division. Within this position, she oversees multiple Program Initiatives including Long term care, Maternity, Older Adult and Palliative Care. Her role focuses on the development, implementation and sustainability of coordinated physician care.
Michiko is excited to also be a part of recruitment and is constantly inspired by division members and their passion in the community. Michiko supports members by assisting and supporting the transition of care of elderly complex patients to a Long-Term Care physician, coordinating and arranging rewarding Long-Term Care work to members interested in participating in the LTCI, and engaging and facilitating LTC quality improvement work to optimize care in the LTC system. 
Michiko has been with the FNW Division since January 2017. She has over 10 years of program management and is a Gerontology alumni from Simon Fraser University. Her background in senior care management has allowed her to be involved with improving the lives of the elderly and she is pleased that she can continue this work through the FNW. She lives in Coquitlam and coordinates her time with the Division and home life with her husband and 2 young daughters.
One of her favourite quotes is: "When you stumble, make it part of the dance"