Join the Waitlist


The Fraser Northwest Division registration mechanism has been transferred to a provincial waitlist. The FNW Primary Care Network connects patients without a primary care provider to family physicians or nurse practitioners that are accepting patients using the Fraser Northwest Health Connect Registry (HCR). Patients can also call 8-1-1 to self-register over the phone. Registering using this online tool adds you to a local waitlist for a provider. You may also register your family members or a person in your care.
If you were already on our FNW waitlist, you will be contacted via phone or email for your consent to move to this system.  If you give your consent, your name will be added to the Health Connect Registry in the same order as when you signed up (you will NOT lose your place in the line), and you will be contacted by phone or email by HealthLink BC to get more information on your record. You do not need to join the waitlist again. 

---

To register, you will be asked to provide your B.C. address including your postal code and your personal health number.
Once registered, you will remain on the registry until you are matched with a family doctor or nurse practitioner in your primary care network.
When a provider becomes available, you will be contacted using the contact information you provided in the registry
If you don't have Internet access or need translation services (available in over 130 languages), register by calling HealthLink BC at 8-1-1.

Those who are deaf or hard of hearing can call 7-1-1 or contact HealthLink BC using Video Relay Services(VRS) or Teletypewriter (TTY).
---

211 is Canada's primary source of information for government and community-based, non-clinical health and social services. The free and confidential service can be accessed 24 hours a day, in more than 150 languages, by phone, chat, text, and web.
Check the Pathways Medical Care Directory: www.pathwaysmedicalcare.ca
The website Find a Doctor BC compiles information about which clinics may be accepting new patients. It also has information about walk-in clinics.
The BC College of Family Physicians recommends calling HealthlinkBC or speaking with family, friends and health-care providers about opportunities to connect with a family doctor or other primary care provider. 
Use Healthlink BC to find a local Walk-in Clinic.
Use Medi-Map to see the current wait times for Walk-in Clinics.
Check our Clinic List & click the website links. Sometimes clinics post on their website when they are accepting patients. 
---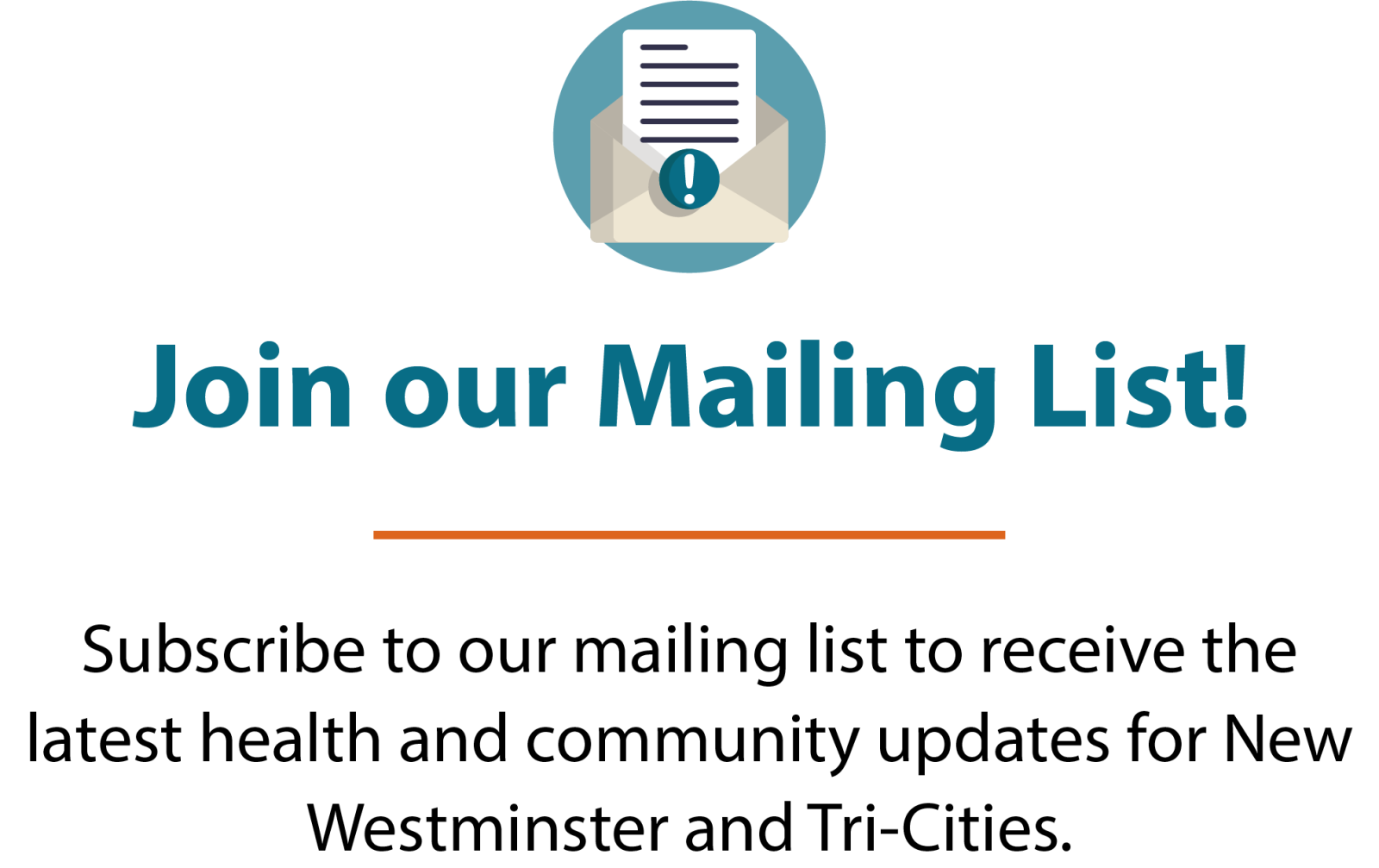 Our Website Survey

We want to better understand how patients navigate the Fraser Northwest Division Community website, in order to make our website more user-friendly. Please take a few minutes to complete the FNW Division Website Public Survey. This survey should take 3-5 minutes to complete.