Welcome to the Surrey-North Delta Division of Family Practice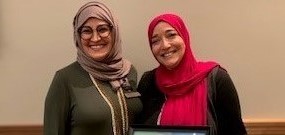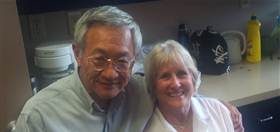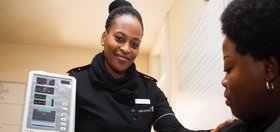 The Surrey-North Delta Division of Family Practice brings together family doctors to enhance the delivery of health care services in our community. 

We are a member-driven non-profit society, created by and for doctors, who understand the needs and realities of serving a community as large and diverse as Surrey and North Delta. Through our membership we strive to provide professional support and work collaboratively to improve patient access to health care services. 

We are funded by the Government of BC and Doctors of BC. All Surrey North Delta family doctors are invited to become members.    
Can't find what you're looking for? Please contact the Division office, and we'll be happy to help.