Antoinette Mercado
Accounting Assistant Summer Student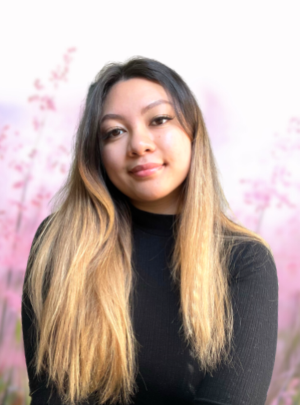 Antoinette is attending BCIT as a full time student in the Accounting Diploma Program and is working with the Division as our Accounting Assistant.
In her role as the Accounting Assistant, Antoinette works closely with the Controller/Operations Manager to assist her with any financial-related tasks she needs done. This includes creating reports and spreadsheets, reconciliations, entering expenses, and auditing documents. She occasionally assists with administrative work too.
Antoinette enjoys working at the division because she has a lot of loved ones who would benefit from the types of programs the Division-physicians initiate, so contributing to this work makes her feel like her work is supporting something worthwhile.  In her future she plans to continue studying Accounting and might pursue the CPA designation. However, she may try venturing into teaching high school or college courses instead one day.
Outside of work, Antoinette loves baking (currently she is trying to make the perfect chocolate chip cookie), going to the gym, and spending days at the beach.