Physician Wellness
One of our core values as a division is physician wellness. Alongside our efforts to integrate physician wellness into all of our events and initiatives, part of our role is to advocate for physician wellness in our community, and in the health care system as a whole.
Members of the Surrey-North Delta Division have access to a number of physician wellness resources through the Division and our partner organizations. 
Wellness Resources
Physician Wellbeing Index
The Well-Being Index is a validated tool developed by the Mayo clinic, and used by many organizations worldwide, to measure provider well-being and identify system issues that contribute to stress and burn-out. It is a 30-second, 100% anonymous survey with nine questions that can be accessed through an app on your device or through the website. 
Burn-out is an occupational disease, not a failure of an individual's resilience. Only when organisations can see data, can they address unhealthy system issues. The data provided by the WBI is a measurable quality metric, and can shift the culture of medicine to embrace the fourth pillar of health care: provider experience.
--> Learn More and Complete Survey
Connect with the SND Physician Wellness Committee
The Physician Wellness Committee is a physician-led initiative in Surrey-North Delta aimed at providing a supportive environment for having a conversation about challenges to physician wellness, and for identifying opportunities for positive change at the system, practice and personal levels. 
To get involved, contact Dr. Lawrence Yang on Whatsapp at 778-877-4283.
From the Blog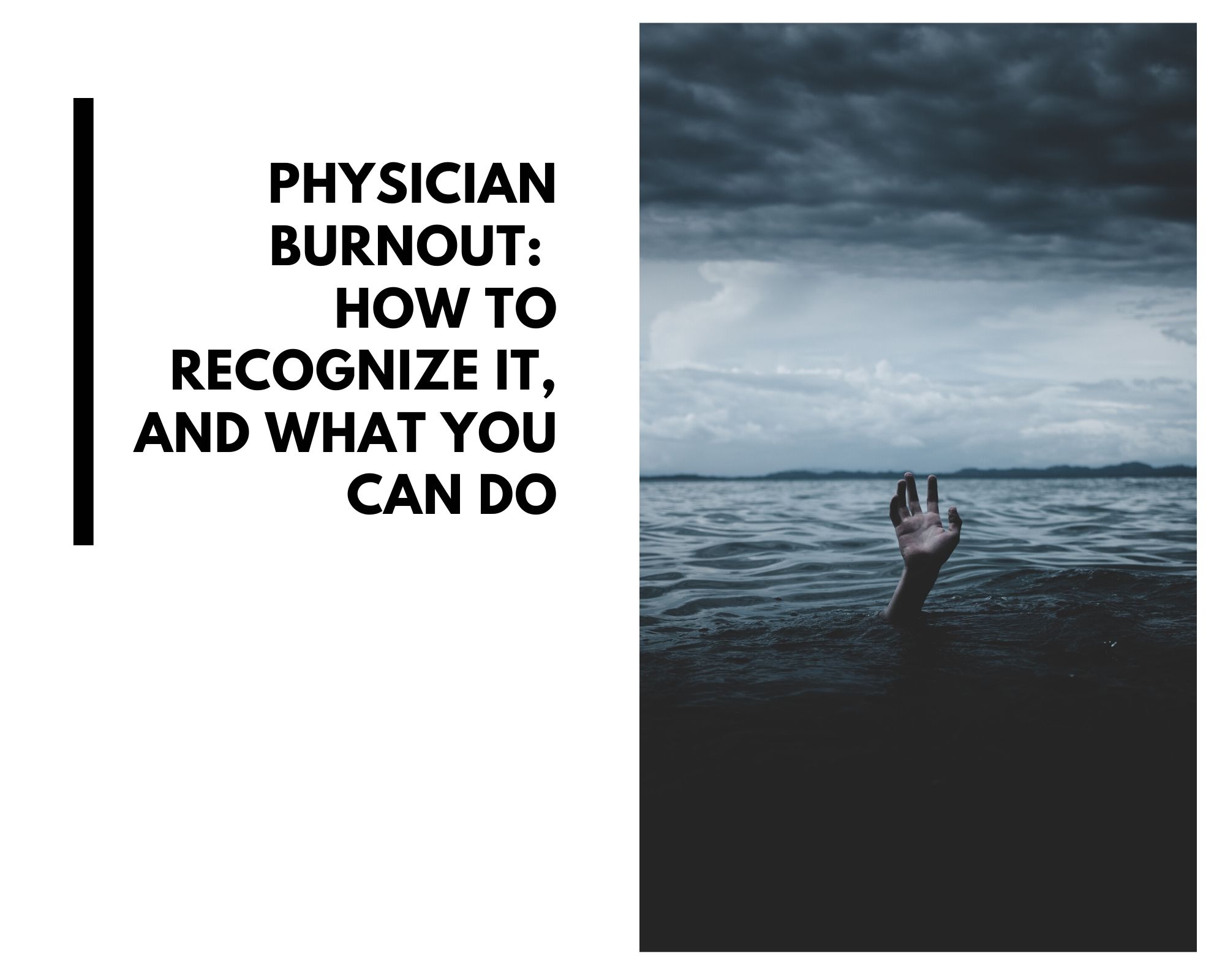 More Physician Wellness Information