Physician Wellness
One of our core values as a division is physician wellness. Alongside our efforts to integrate physician wellness into all of our events and initiatives, part of our role is to advocate for physician wellness in our community, and in the health care system as a whole.
Members of the Surrey-North Delta Division have access to a number of physician wellness resources through the Division and our partner organizations. 
Wellness Resources
Connect with the SND Physician Wellness Committee
The Physician Wellness Committee is a physician-led initiative in Surrey-North Delta aimed at providing a supportive environment for having a conversation about challenges to physician wellness, and for identifying opportunities for positive change at the system, practice and personal levels. 
To get involved, contact Dr. Lawrence Yang on Whatsapp at 778-877-4283.
From the Blog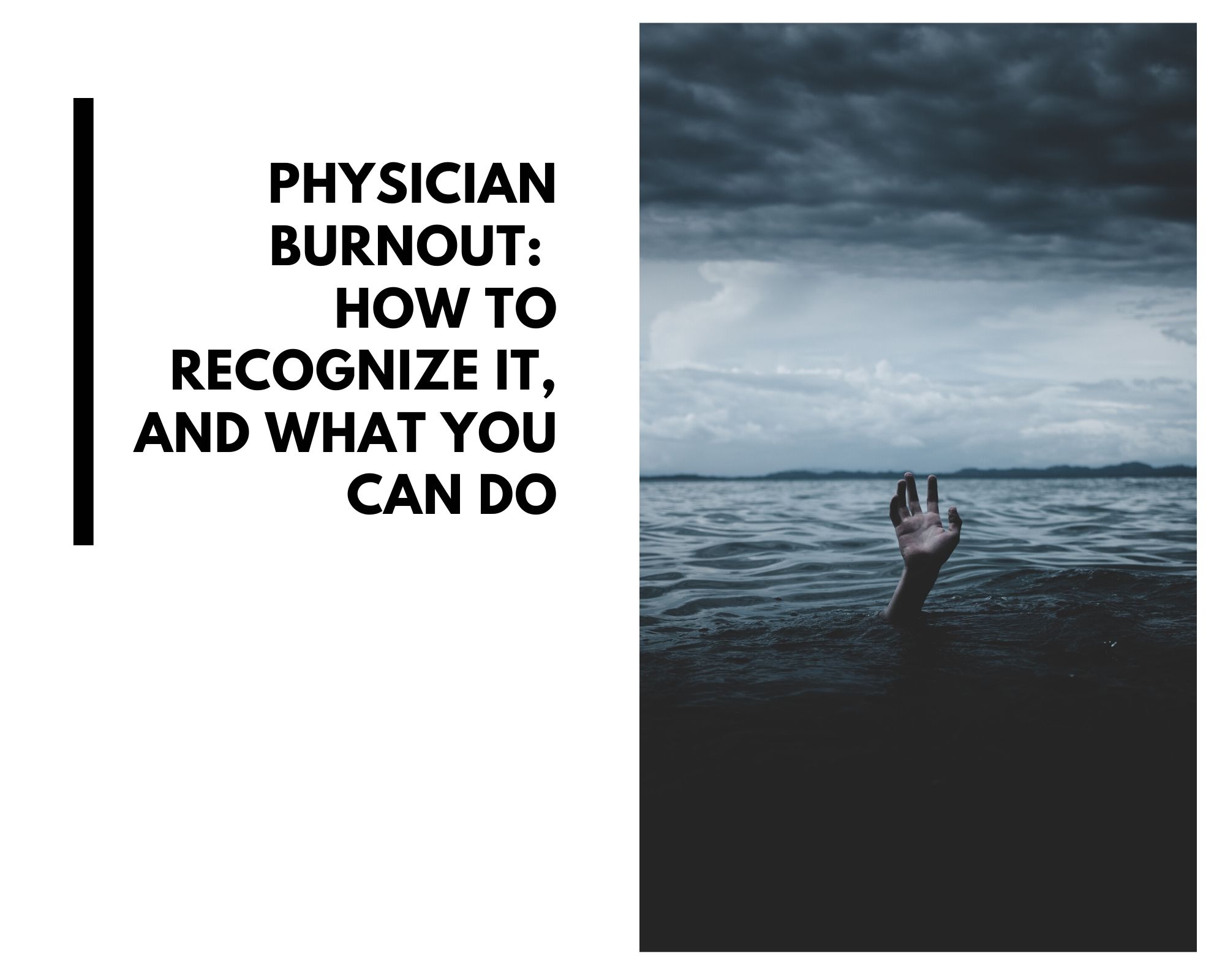 More Physician Wellness Information