Veronica (Roni) Freeman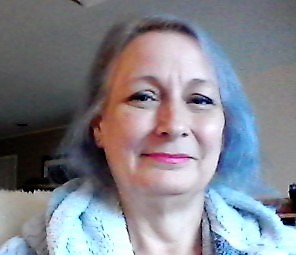 Physician Engagement and Support Lead – Cloverdale, East Newton, Fleetwood, Panorama
Roni is a Physician Engagement and Support Lead for the Division. Her work focuses on engaging physicians to become members of the Division and encouraging them to become involved in Division committees, projects and initiatives.
Roni is excited to be a part of the amazing team of people at the Division and is inspired by the diversity and knowledge of the team, the physicians and the community. She is passionate about working with physicians to help support them in their practice and in their health and well-being.
Although she has only been with the Division since June 2019 Roni has over 30 years of experience in healthcare, many of which she has spent working with physicians. An alumni of the University of Victoria and Thompson Rivers University, Roni's current studies in Psychology are helping her to better understand physicians' motivations and the importance of building trusting relationships with the people she works with and serves.
Roni lives in Maple Ridge and enjoys painting and sketching when she is not spending time with family and friends.
Contact Roni
Email: rfreeman@divisionsbc.ca
Tel: 778-238-9146