Lape Ogunsulire | Physician Engagement and Support Lead – Cloverdale, East Newton, Fleetwood, Panorama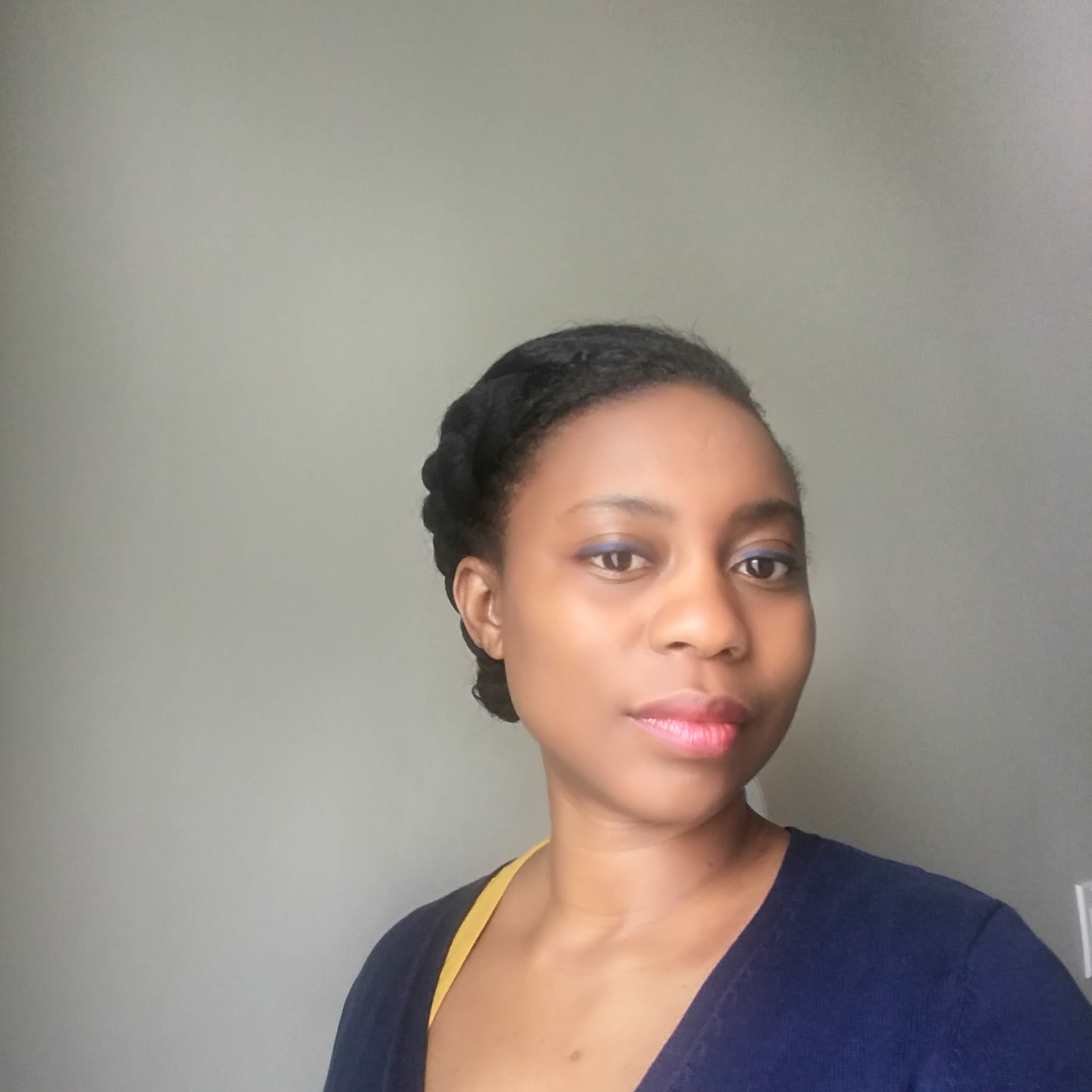 About Lape
Lape is a Physician Engagement and Support Lead for the Division. Her role involves engaging with physicians to facilitate an open, collaborative and bi-directional dialogue between family physicians and Fraser Health.
Lape is passionate about working with physicians at a practice level to achieve improved data quality, efficiency, innovation, job satisfaction, patient satisfaction and work experience.
As an internationally trained medical graduate, Lape is uniquely situated to support our members in this role. Prior to joining the SND Division team, she worked with community-based organizations and in medical administration both in the public and private sector.
Outside of work, Lape enjoys time spent with family or watching a good movie.
Contact Lape