Joan Larochelle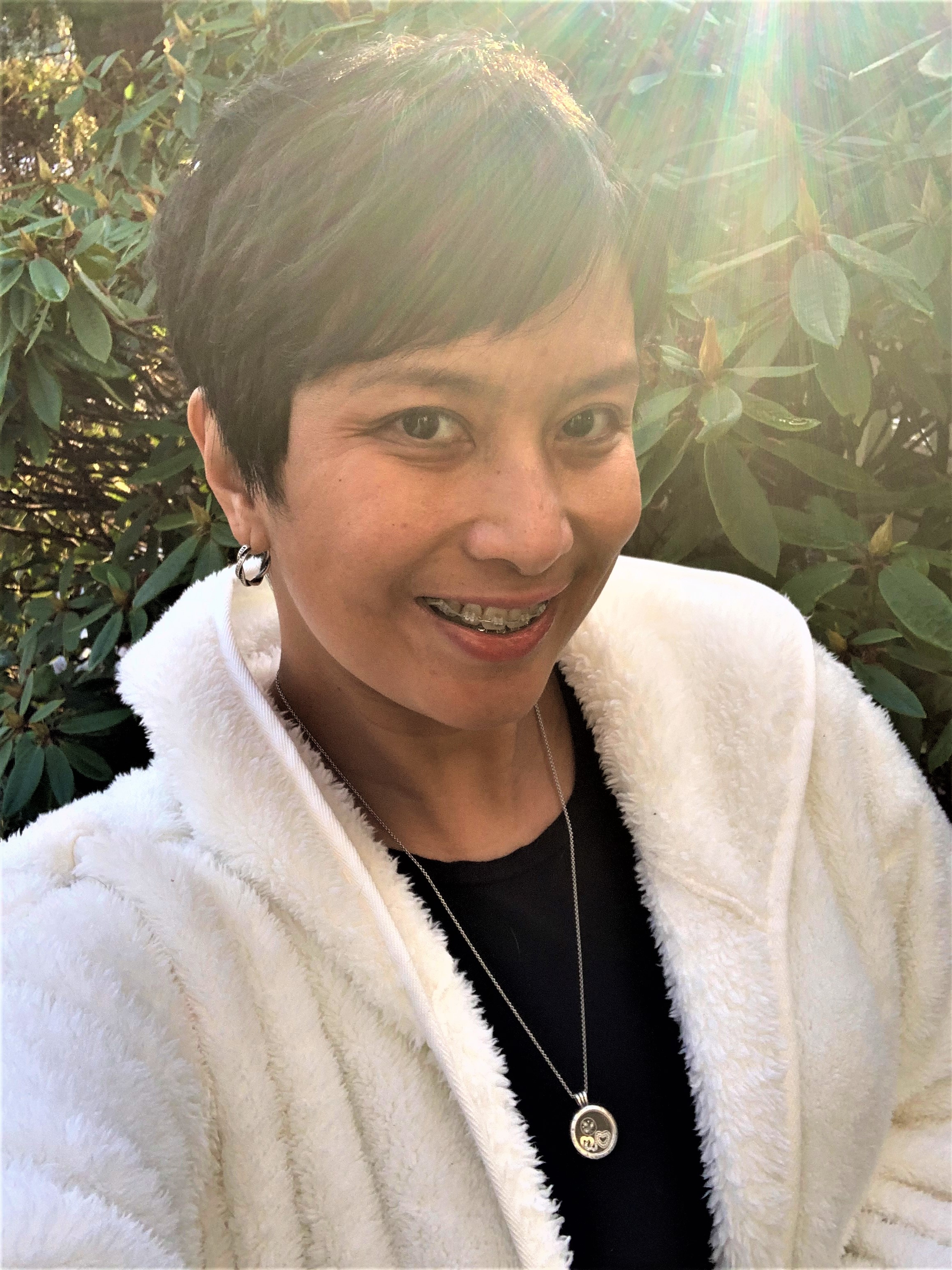 Administrative Assistant
Joan (Jo-An) is the SND Division Administrative Assistant. Her role is to support the division staff and make sure everyone has what they need. She contributes to event planning which includes RSVPs, booking venues and catering. She also maintains the background of the patient portal, helping attach patients to family doctors.
Joan is passionate about working in the healthcare environment and has worked in the role of administrative support and reception since 2006.
Her greatest accomplishment is being a mom to her three wonderful children. In her spare time, she enjoys travelling and spending quality time with her family. Every Sunday you'll find her on the soccer field with her American bulldogs cheering and supporting her girls.
Contact Joan