April Bonise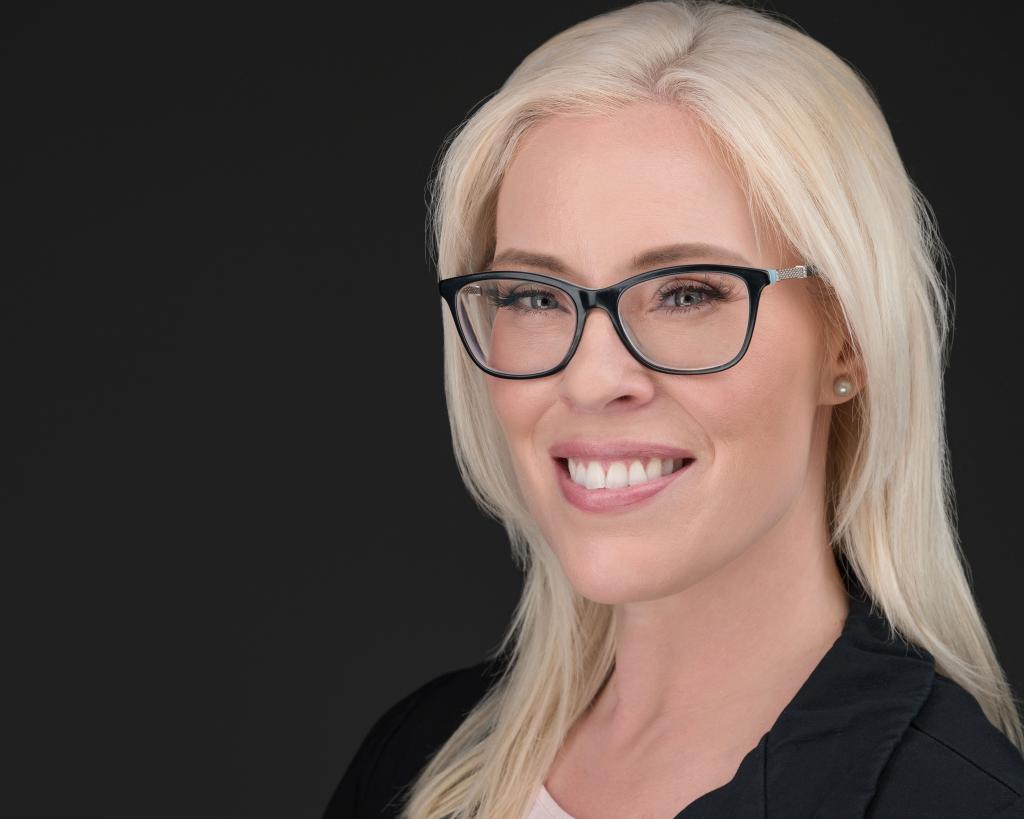 Project Manager - Seniors Initiatives, Pathways, MOA Network
April is the Project Manager for both the Long-Term Care Initiative (RCI) and the Pathways Referral Tracker project. She will also be supporting colleagues and members as the Division moves forward with the development of PCN/PMH.
April's passion for understanding how people engage with their environments and interact within them has led her to focus on the individual health care journey. She believes strongly that creating a positive healthcare experience for patients and providers facilitates better health outcomes and addresses many of our province's health care needs. April is equally passionate about ensuring that people are encouraged and motivated to find and live out the best version of themselves. Her role as a healthcare project manager allows her to find joy in pursuing both of these passions.
April has spent 15 years developing a significant knowledge of the BC healthcare system, with experience including primary care, specialist and provincial projects. She combines this with eight years of coaching and workshop experience around practice management, complex change and eHealth technology. She has traveled across Canada and beyond -- as far away as India -- speaking, presenting and implementing projects that focus on the benefits of eHealth technology and organizational change. 
Most recently, she presented to the Ontario Telehealth Network, was a guest lecturer at the SFU Entrepreneurship and Innovation Class and was published as a co-author in BC Paralegal Magazine. 
April is the mother to six brilliant and charming children - except when they are being horrid and disobedient! She is crazy about lacrosse, has a mild obsession with Harry Potter and loves reading, dancing, baking and fine wine.