Alan Huang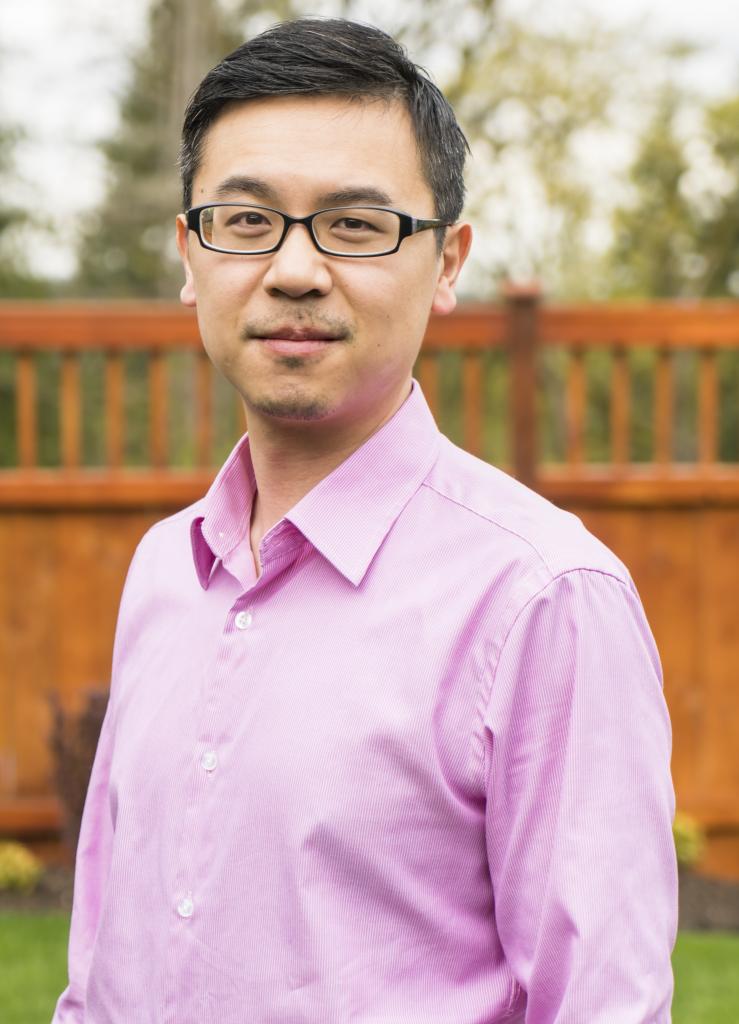 Physician Engagement and Support Lead – North Surrey, Guildford
Alan is the Physician Engagement & Support Lead for the Division. His role focuses on the engagement and creation of dialogues among physicians from the North Surrey and Guildford areas.
Alan will also be working with the team at the Divisions and physicians to address barriers in our primary care system and to involve physicians at the early phase of project design and implementation. This role provides a more in-depth look at our healthcare system and explores methodologies which can ultimately improve the patient health outcomes and efficiencies of our healthcare system.
Alan graduated from the University of British Columbia with a Masters in Population Health. He has worked with community-based organizations and government agencies to design, implement, and evaluate several chronic disease awareness campaigns to inform policy. His career interest is to implement sustainable evidence-based interventions to improve health literacy, service delivery and patient health outcomes.
Outside of work, Alan enjoys spending time learning about the food and wine that are unique and common among different cultures.
Alan will be visiting the clinics regularly. Please don't be a stranger!