Prabhjit Malhi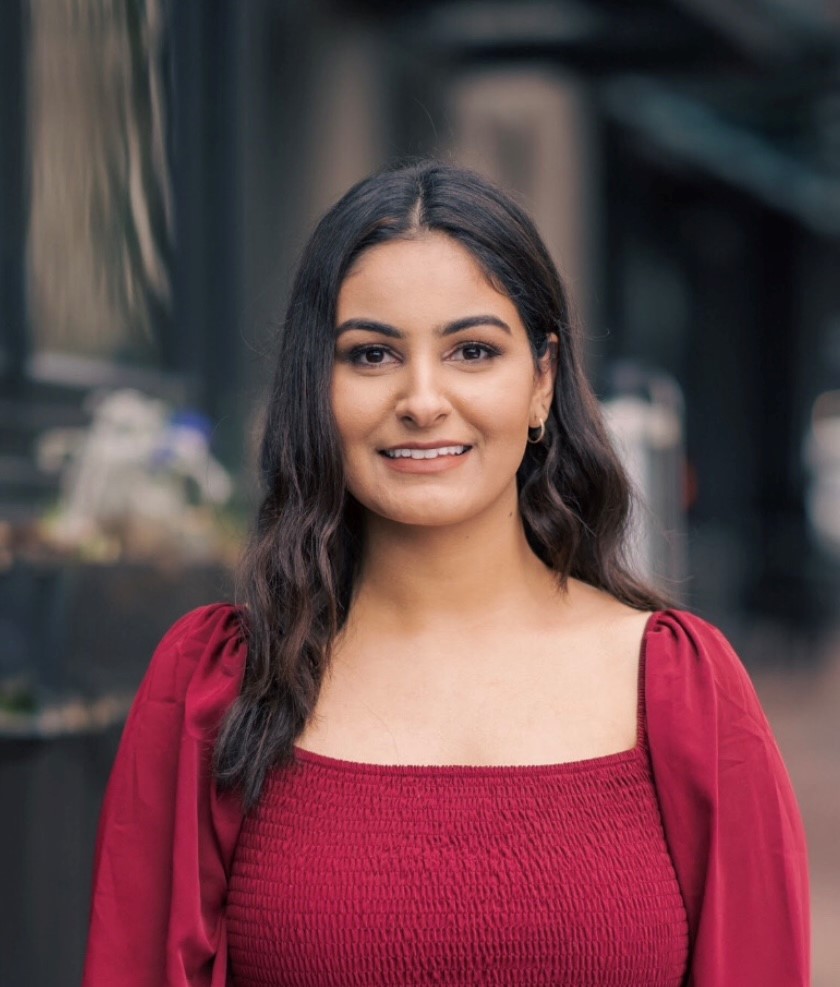 Primary Care Network Coordinator
As the Division Primary Care Network Coordinator, Prabhjit collaborates with the PCN team to implement projects, provide administrative and logistical support, increase physician engagement, and facilitate communication between stakeholders to develop Primary Care Networks in Surrey-North Delta.
Prabhjit graduated from Simon Fraser University with a Bachelor of Science. She has a passion for learning about social determinants of health and improving patient access to care. She also enjoys collaborating with others and taking on new challenges. Previously, Prabhjit has worked with non-profit organizations and health authorities to design and implement projects to improve service delivery and health outcomes.
Outside of work, Prabhjit enjoys spending time with her family and friends, trying new restaurants, and travelling. She also loves staying active by going to the gym or going on hikes.
Contact Prabhjit