Our PCN Journey: Community Health Centres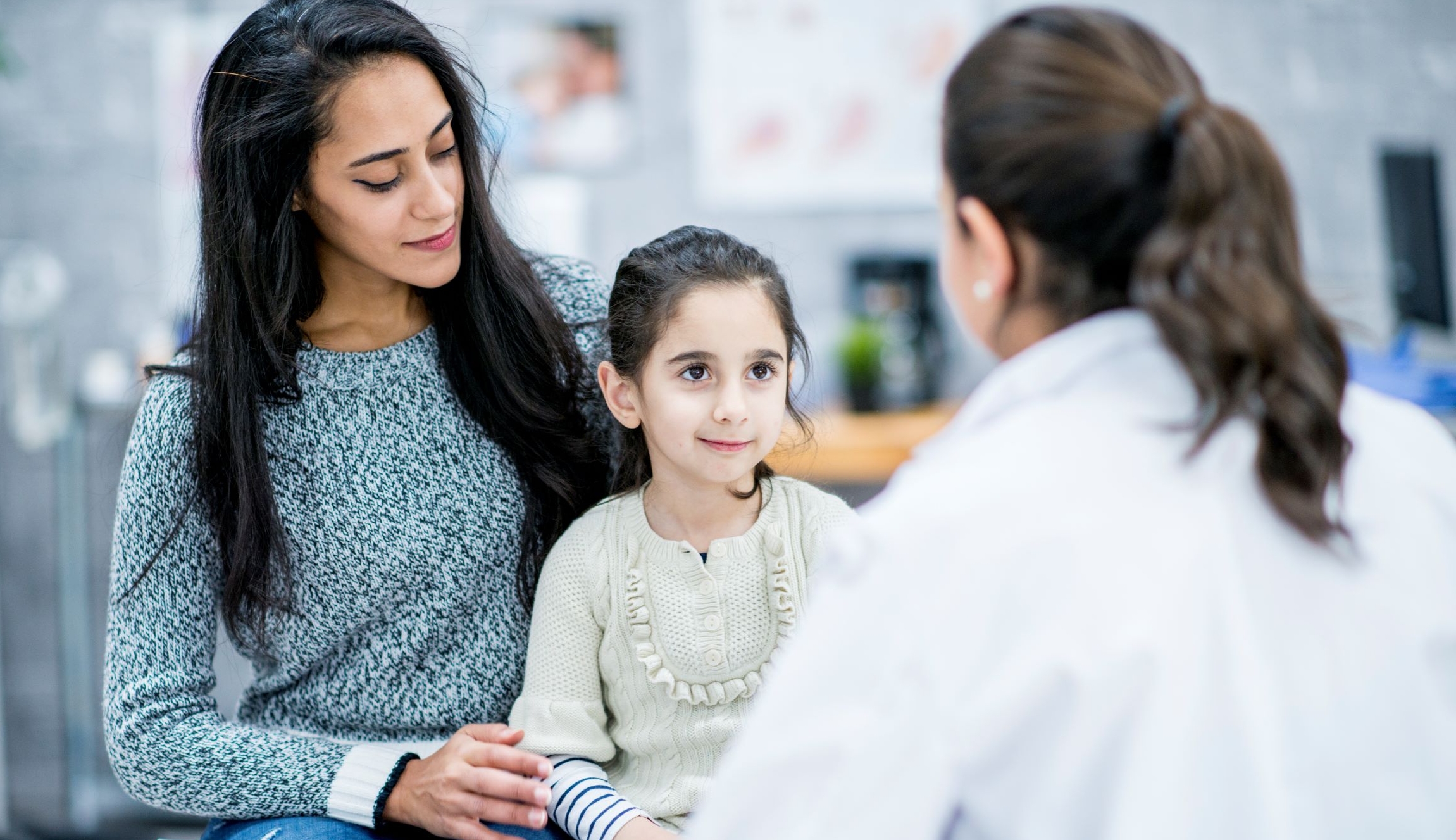 The vision of the Surrey-North Delta Primary Care Network is to build a holistic framework for the delivery of primary care services and its connection up and downstream, all within an extremely large and complex community. Not only will this framework address both the physical and mental health needs of patients, but also the social determinants of health issues in our community.
Community Health Centres are a foundational aspect of the PCN framework that we are building. 
By leveraging existing community resources and combining that with primary care service delivery at a Community Health Centre, vulnerable populations are able to:
access and receive comprehensive, patient-centred and culturally safe care in their own communities
receive coordinated care by an interdisciplinary team
improve health outcomes, especially those with moderate to complex care needs
Community Health Centres also employ a community governance model to ensure equitable service delivery that is based on population health needs in the community.
CHCs In Action: Roots
One CHC in our community that is already active and making an impact is 
Roots Community Health Centre
. Their mission is to provide
 person-centered, longitudinal care to vulnerable newcomers through an interdisciplinary, culturally safe team.
Roots is working extremely hard to address the substantial gap in primary healthcare services for vulnerable newcomers in Surrey-North Delta. They have also started conversations with various community partners to address social determinants of health of our community members.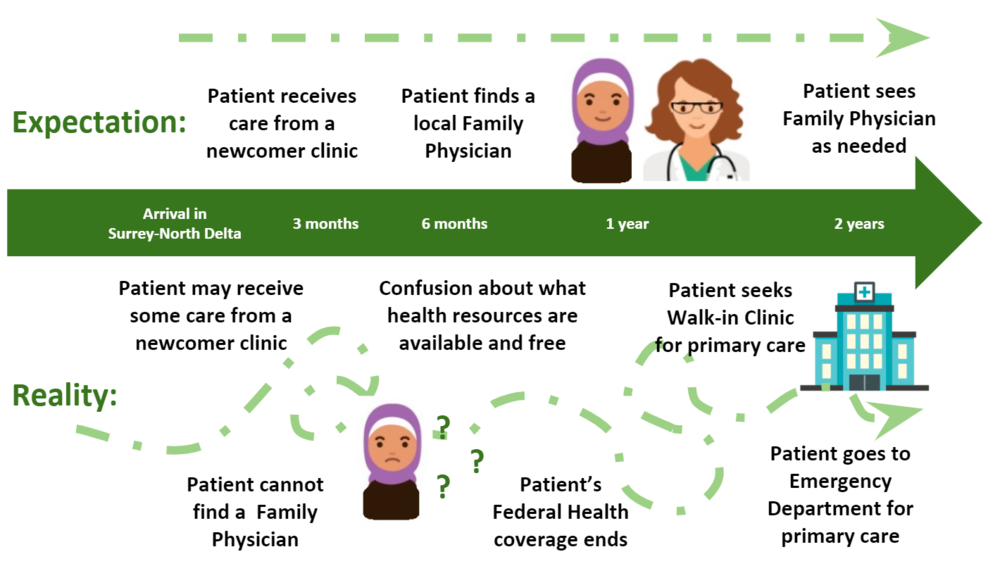 Physician Perspective: Working at Roots
From Dr. Nazia Niazi, who regularly takes time away from her own local practice to work at Roots: "I love working at Roots. Hearing the stories of the people we serve is a humbling reminder of the resilience of the human spirit."
From Dr. Hala Ahmed: "Working at Roots and seeing vulnerable patients is a good  reminder of why I chose to be a doctor."
Are you tired of doing the same everyday? Are you looking for a different patient care experience that restores your passion for helping people?
Roots is looking for primary care providers who enjoy helping marginalized and vulnerable patients, such as refugees. 
The schedule at Roots is very flexible: physicians are welcome to join the team from a half-day every 2 weeks to multiple days a week. You have the option of caring for patients in person or through virtual visits from home. Knowledge of Arabic is a plus, but translation support is available for both onsite and virtual visits, in addition to direct support from Allied Health team members.