Nadia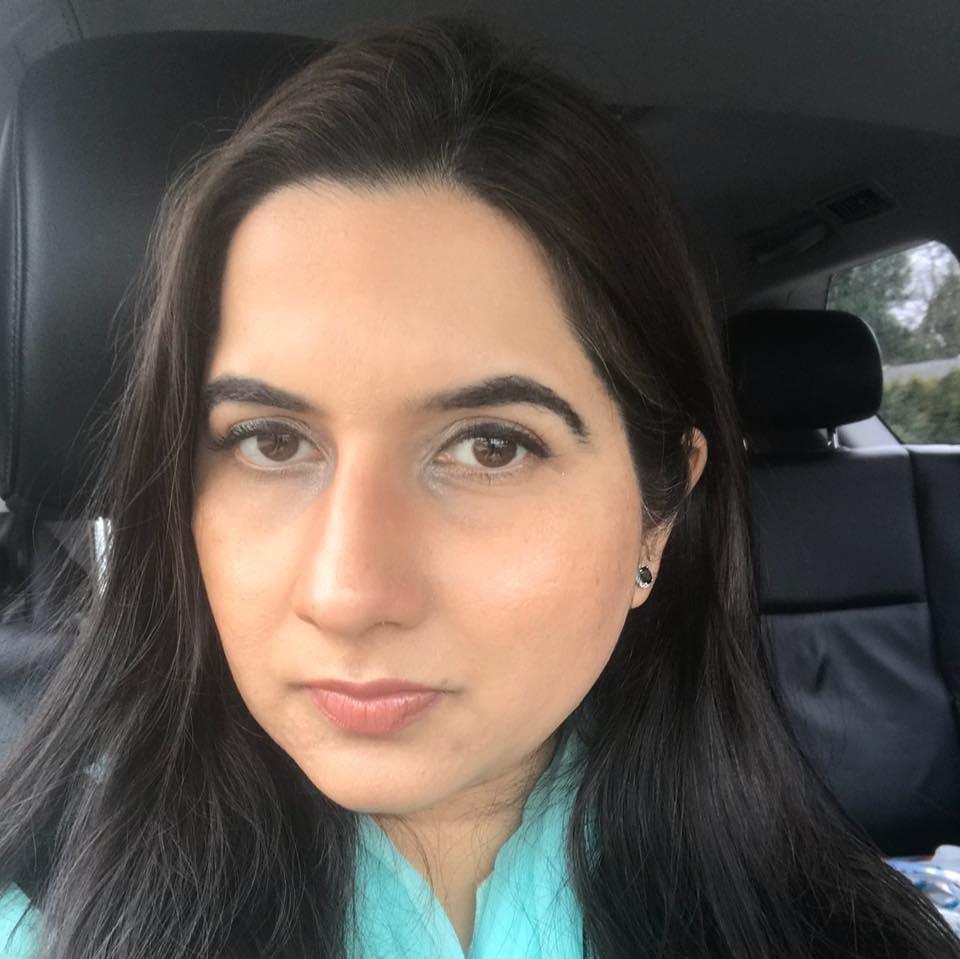 PCN Attachment Coordinator
As a PCN Attachment Coordinator Nadia's role is to facilitate patient attachment to a primary care provider -- either a Family Physician or a Nurse Practitioner -- and to support integration between primary care providers and community health resources.
In her role, she works with the PCN team, patient medical homes (primary care clinics), community health centers, Indigenous wellness centres, urgent and primary care clinics and other community health care resources and organizations.
She also works with Family Physicians, primary care clinics and nurse practitioners to determine their ongoing capacity for accepting new patients.
Nadia is an international medical graduate, having earned her degree from Dow Medical University of Health Sciences in 2006. She later completed a research diploma in health care research in 2020 from a private institute. She has been working as a Medical Office Manager in Canada since 2014 and has helped multiple clinics with their initial set-ups and ongoing needs.
When Nadia isn't working, she loves travelling and camping with her husband and her two kids.
Contact Nadia