Alina Alesu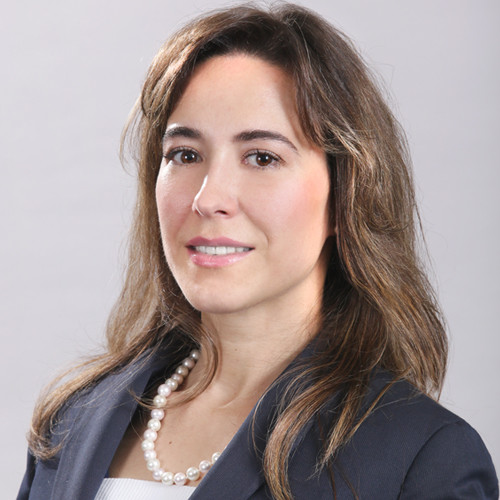 Project Manager: Shared Care
As the Project Manager for the Division's Shared Care initiatives, Alina is passionate about bringing people together to find solutions that will benefit the entire community. She is motivated by her drive to make a significant contribution to human health - especially to the lives of patients. 
A foreign-trained dentist with a Bachelor's in Science, Biochemistry from University of Bucharest in Romania, Alina has more recently worked in a clinical research environment helping doctors explore treatment options for different therapeutic areas that could give patients a better quality of life.
When she isn't at work, Alina has a seven-year-old daughter who keeps her busy all the time! Together, they like to do lots of outdoor activities such as biking and hiking. Traveling is another of their favourite things. While at home, they enjoy cooking together.   
Contact Alina