Welcome to the Nanaimo Division 
The Nanaimo Division of Family Practice, incorporated on November 22, 2011, represents Family Physicians, Locums, Hospitalists, Emergency Physicians, Nurse Practitioners and Family Medicine Residents in Nanaimo, surrounding areas and on Gabriola Island.

There is no obligation or cost to join. Division funding from the General Practice Services Committee (GPSC) is established on a per-member basis. This funding provides support to physicians for their time on working groups and provides infrastructure funds for member-identified priorities and Division events, e.g., continuing medical education events.
---

Culturally Committed is a brand-new resource with a vision of "Connecting Indigenous Peoples with providers who demonstrate a commitment to improving the cultural safety of their practice" which brings practitioners together with First Nations Elders and Knowledge Keepers for workshops, resources, mentorship, and more.  
Members interested in enhancing their knowledge of Indigenous Cultural Safety & Humility can register for the 3-part series workshop featuring Len Pierre: Siyéy̓ə (good friend): Transforming Indigenous Allyship. Full reimbursement for this 3-part workshop for registration is being offered by the Division upon receiving a receipt. For more information or questions contact Myla. 
Part 1: From Knowing to Doing: Leading the way for Indigenous Cultural Safety & Humility | July 21 2021 at 6pm PST
A dialogue on how we can internalize the good work of cultural safety personally and professionally to bring about social change. 

Part 2: Weaving Together Indigenous Trauma & Resilience Informed Practice | August 18 2021 6pm PST
Indigenous and cultural perspectives on trauma and its relationship to wellness. We will uncover the incredible value of weaving resilience informed practice into our work.  

Part 3: Decolonizing Allyship | September 15 2021 6pm PST
In Hunqiminum, we have no word for ally, but we do for good friend, it is "Siyéy̓ə". What does it mean to be an ally? Am I an ally or am I an accomplice, ambassador, or advocate? Being an ally for Indigenous justice is a little different than other contexts for allyship. This talk will explore some of the commonalities, differences, and ways forward to being a good ally. 
---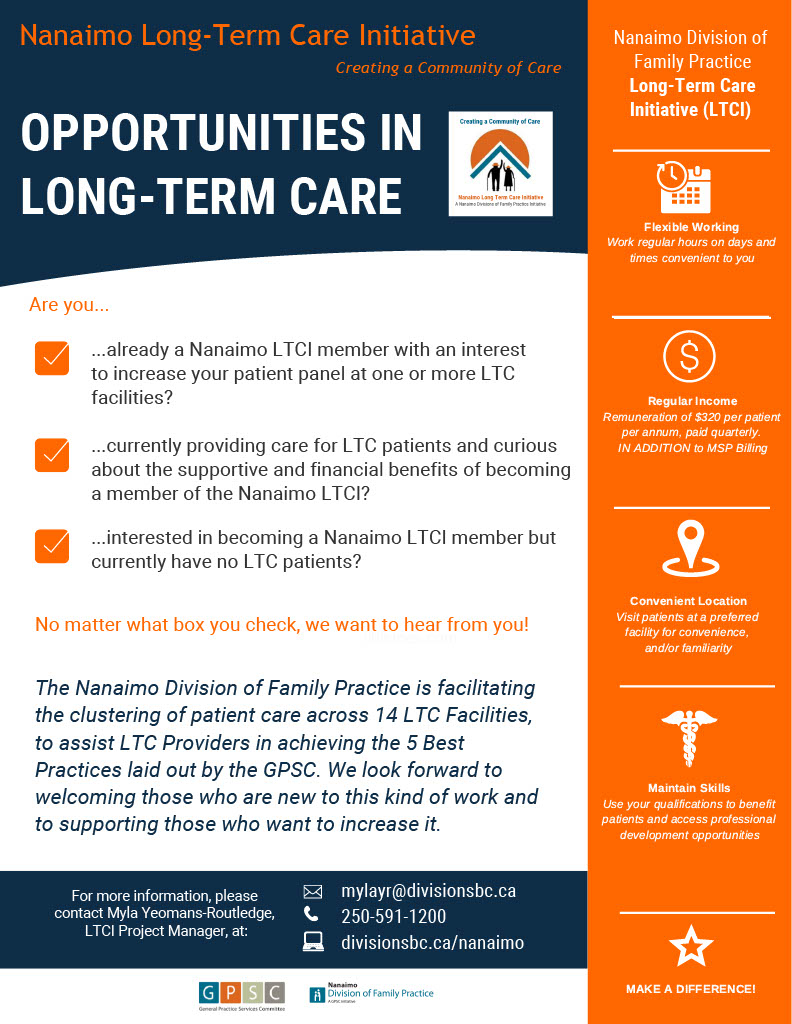 ---