Community Collaboration
The Division has maintained a strong focus on community collaboration in the development of Burnaby Primary Care Networks (PCNs). Our PCNs have a commitment to tripartite partnership between Family Doctors, Fraser Health Authority and our Community Partners. All three partners are embedded in all levels of PCN governance structures to ensure shared decision making.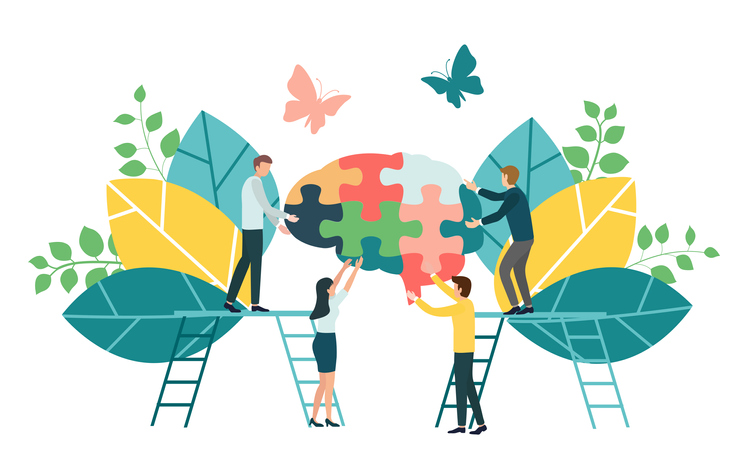 The PCN is currently sponsoring the collaborative work of nine Working Groups in the City which have been created to support vulnerable populations and address specific issues most affected by the COVID- 19 pandemic. These include: 
• Homeless/Underhoused 
• Seniors at Home 
• Families and Children 
• Youth and Teens 
• Developmental Disability 
• Food Security 
• Financial Supports 
• Technology 
• Social isolation 
Participants in the working groups include representatives from all of the community agencies providing services in Burnaby, as well as the Burnaby Division of Family Practice, Fraser Health (multiple departments), City of Burnaby, Burnaby School District, Burnaby Public Library, Parks and Recreation, BC Housing, Work BC, Greater Vancouver Food Bank, United Way, Ministry of Children and Families, SFU, Union Gospel Mission and others. As family doctors, BDFP members have been able to ensure that COVID strategies for their patients and residents provide strong medical support as well as social supports and have come to understand the needs and challenges of specific populations more deeply than ever before.