Katie Phillips | Shared Care Project Manager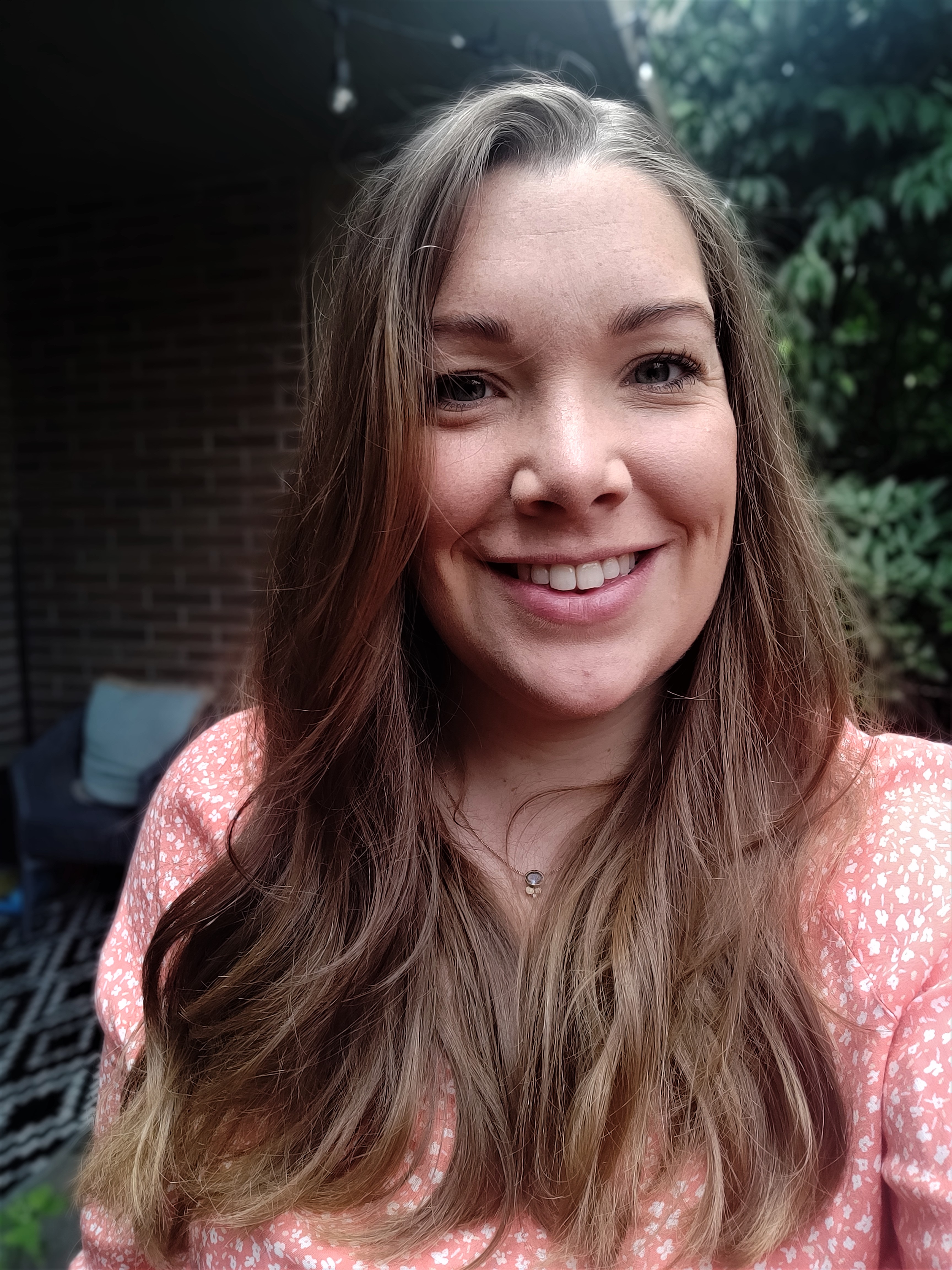 As a Shared Care Project Manager, Katie supports Family Physicians and Specialist Physicians to improve the coordination of care from primary to specialist services, resulting in sustainable changes leading to a more coordinated health care system. The projects within Shared Care contribute towards the SND Division's vision of Primary Care Networks across Surrey-North Delta.
Katie enjoys facilitating rich discussions between physicians and supporting projects that ultimately create effective and efficient processes, leading to a better service for patients. She loves that collaboration and open communication, can ensure that everyone's goals align and ignite individual passions for making things work better.
Prior to joining the team at SND Division, Katie worked within the community health care system in the UK as a Dietitian and Project Manager, where she led projects on integrated care services. Throughout her career, her mission has always been to empower teams to work together to provide excellent services that are relevant to the patient's needs. She is passionate about effective behaviour change and using her skills to drive the successful implementation of programs and projects.
When she's not at work leading Shared Care initiatives, Katie loves the outdoors and exploring new areas. She has a Golden Retriever called Buddy who joins her on her adventures, whom she loves to bits (even when he is being mischievous). She enjoys taking on physical challenges, especially long cycle rides; she gets a huge sense of achievement from completing them and they give her the chance to spend even more time outdoors. Katie is also a keen baker and bread maker, especially sourdough bread.