Elyzia Finogwar | Pathways Referral Tracker Coordinator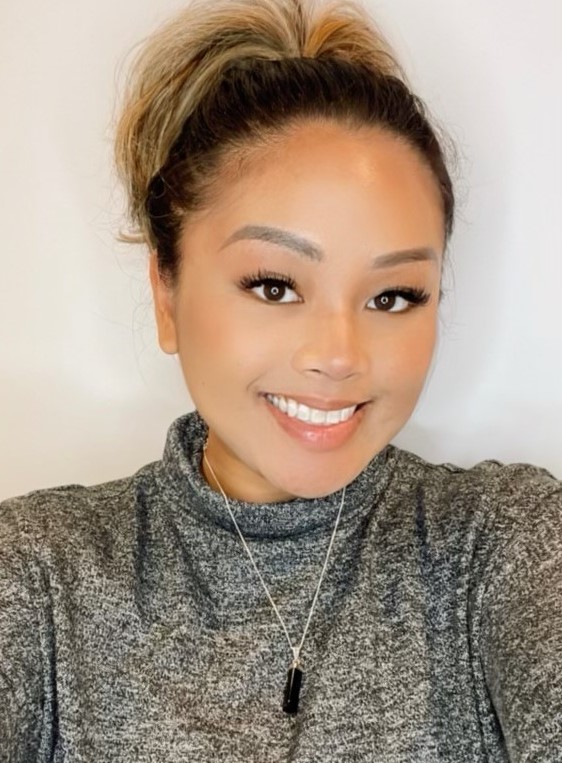 Elyzia joined the SND division in October 2022 as a project coordinator. She brings many years of experience with her background in medical administration, clinic management and marketing. She has strong interests in clinical operations, UX/UI design, digital marketing, and is especially passionate about cultural awareness education in the workplace.
Outside of work, Elyzia enjoys travelling and sports like basketball, boxing, snowboarding, and weightlifting. She is always looking for new hobbies to try and is hoping to learn how to ski this season!