EMR Health Informatics
Using EMR data to improve quality of care.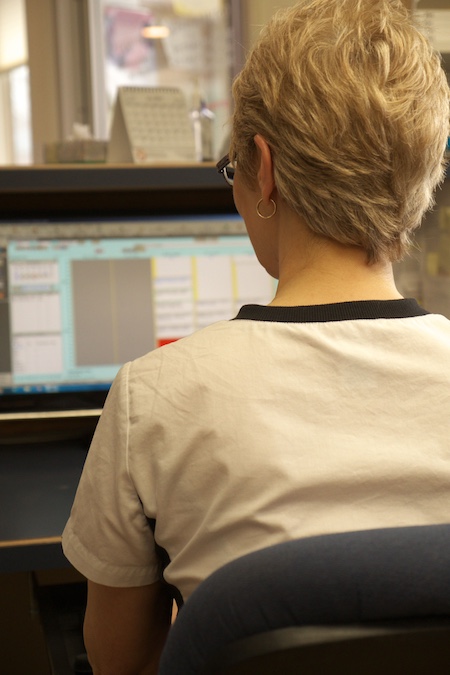 KB Division is working to advance the clinical utility of physician EMRs with innovative tools and technologies to support self-reflection, practice improvement, and program evaluation.
We are collaborating with Interior Health Authority, the BC arm of the Canadian Primary Care Sentinel Surveillance Network (BC-CPCSSN) and Population Data BC to offer EMR-integrated analytic tools. Nakusp is one of the pilot sites currently implementing these tools and the Boundary as a group have indicated their readiness. 
We are collaborating with Health Data Coalition (HDC) to support physician-led data sharing networks that encourage self-reflection and practice improvement in patient care. As the HDC technology becomes available, local implementations will be established.
Current project activities include implementing in-clinic sessions to advance EMR utility across the Kootenay Boundary. These sessions are designed to help with EMR optimization, efficiency, and workflow. Seven clinics to-date have completed a session and this work will continue with the aim of delivering training to all clinics in the region.
If you have questions or would like more information about our EMR/Health informatics work, please contact: mmattei@divisionsbc.ca