KB Regional CPD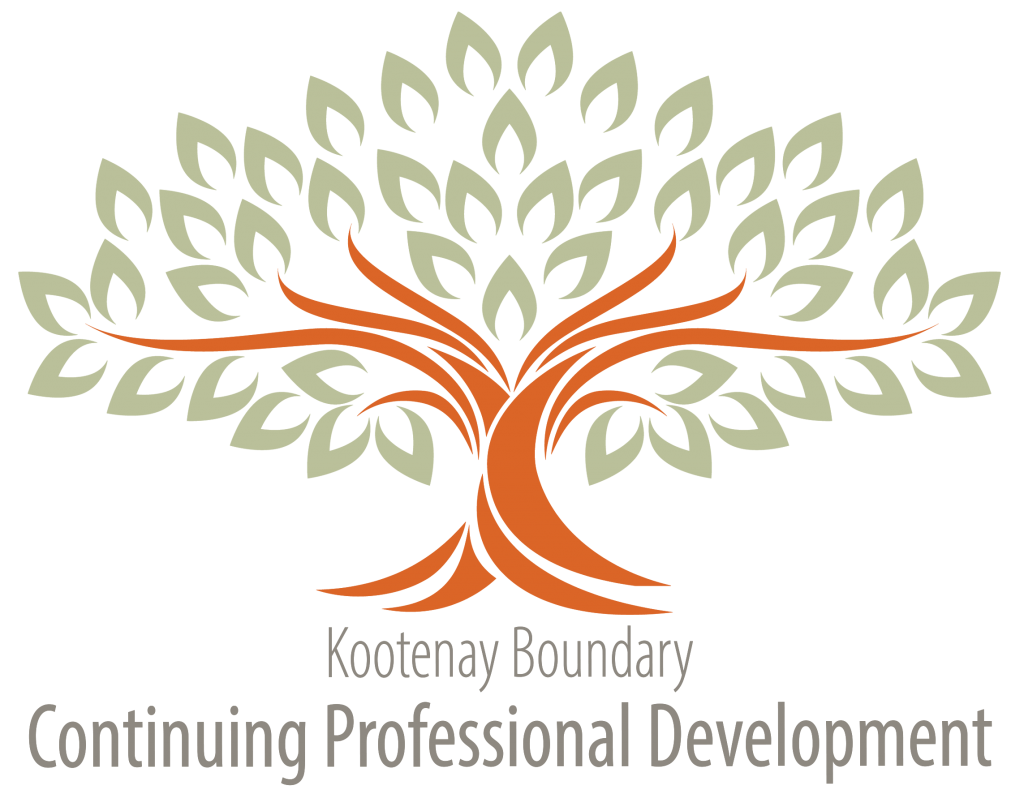 ---
Click Here For The KB Division CPD Calendar >>
Subscribe to our Newsletter >>
---
In 2011, the Division's members and our specialists colleagues identified regionalization of continuing medical education (CME) as a top priority. Soon afterward, a regional CPD program was developed, managed by a small team, with oversight from a regional steering committee composed of all sites' CPD Physician Leads and a regional Physician Lead.
Over the past several years, the program has evolved to support the continuing professional development of physicians, nurse practitioners, and other allied health care providers in KB through a wide variety of CPD sessions, including conferences, intensives, videoconferences, webinars, and hospital rounds. Every year, two dozen of MDs receive support to lead local educational initiatives, resulting in more collegiality, less time away from office, and more education credits earned locally.
The program exemplifies the kind of collaboration that is possible through the Division framework, and is considered a best practice model throughout rural BC.
KB CPD Values
The CPD program emphasizes the following values:
Supporting KB GPs in delivering in-patient care.
Inclusive/multidisciplinary: A focus on initiatives that involve team-based learning and relationship building across disciplines and sectors.
Building the regional medical community: Emphasizing collaboration among communities/practitioners, and allowing for sharing of resources and development of economies of scale to minimize costs and avoid duplication of effort.
Grassroots and responsive: Program responds to the learning needs of the community, and includes evaluation processes.
Multi-layered strategy: Strategy aims to improve CPD/quality assurance work both locally in the region and within the health authority, and to connect with broader provincial process regarding rural CPD.
Sustainability: Develop infrastructure, processes, and quality to improve sustainability of regional CPD programming.