Member Benefits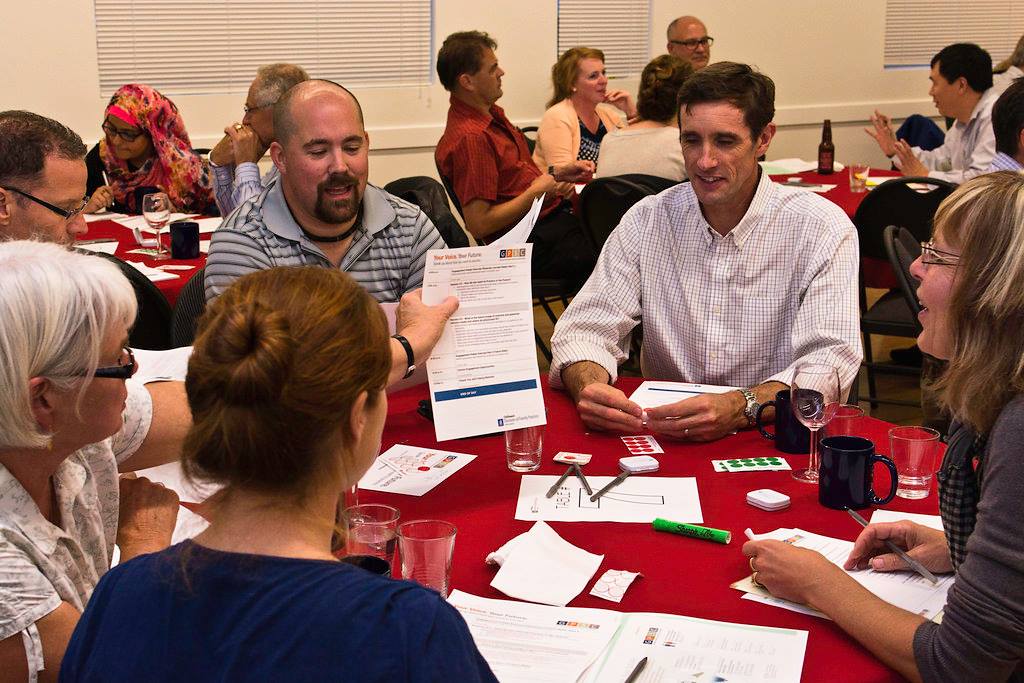 Membership in the Chilliwack Division of Family Practice is open to family physicians in Chilliwack who are duly licensed by the BC College of Physicians and Surgeons. Physician members are not required to have hospital privileges. Over 90% of eligible physicians are members of the Chilliwack Division of Family Practice.
 
Benefits
Being a member of a Division offers a number of benefits, including:
Ability to advocate for the needs of patients and practicing physicians.
Impact on the organization of local and regional health services in our communities.
Support from your

colleagues in caring for complex or unattached patients.
peer networks for physician health and wellness programs.
Division for recruitment, retention, retirement and locums.
Division for administrative duties that historically fall to call groups, e.g. scheduling and meeting organization.

Download Membership Form  |  Download IMG Membership Form | Membership Form GP and NP