Kamloops Maternity Care


The maternity sessions are a series of live webinars designed for new and expecting parents in the Kamloops-Thompson Region. Program topics include infant safety, postpartum body and mental health, breastfeeding, preparing for labour and birth, and more. Sessions are delivered by doctors, midwives, nurses, and guest speakers.
Royal Inland Hospital Foundation has sponsored the sessions. Learn more about the work of the RIH Foundation.
The Thompson Region Division of Family Practice plans and coordinates the sessions. The Division is a non-profit organization of family physicians, nurse practitioners, and registered midwives that engages in community-based projects to improve access to primary health care in the Kamloops-Thompson Region.
                   Sponsored by: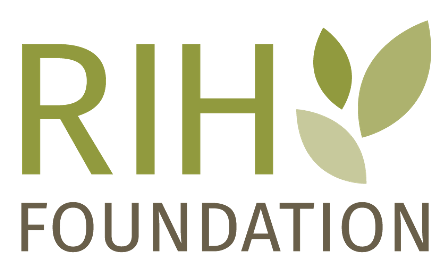 ---
 

I am pregnant
or think
I am pregnant

 
 

Maternity care in British Columbia is covered by the Medical Services Plan (MSP). It is important you begin your prenatal care and discuss your maternity care options with your primary care provider early in your pregnancy. Your primary care provider will make a referral to a maternity care provider as needed. If you are interested in accessing midwifery care a self-referral is required. Please review the information in the "Registered Midwife" box below. 



Suggested Resources for Pregnant Women