Becoming a Member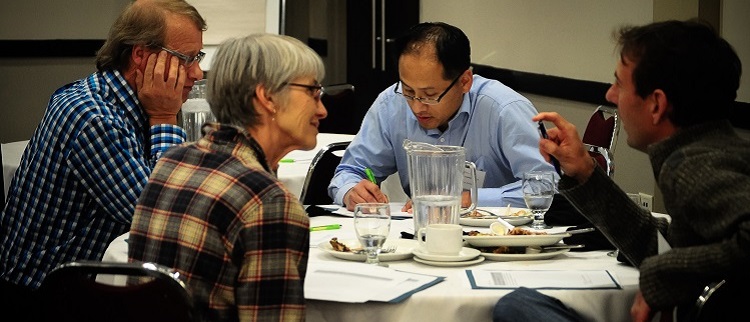 Get involved
General membership is for general practitioners or family doctors, licensed by the College, who practice as family physicians in the Thompson Region. 
Associate membership is available to other community care providers including medical residents, retired physicians, specialist physicians, nurse practitioners, and midwives. 
Why join?
Join your colleagues to work together as a group for the betterment of primary care while supporting each other.
Be a part of a collective voice to support your practice and make a difference to our community's health.
Get involved in what you're passionate about and have your voice heard.
Build relationships amongst a group of dynamic, engaged physicians and primary care providers.
Share your ideas and contribute your insights to shape the direction of the Division and primary care in the Thompson Region. 
Access specialized resources, including online tools and recruitment supporting, plus a free subscription to UpToDate.