Events
News and Upcoming Workshops and Events in the Community 
Foundry is Expanding
Let's Bring a FoundryBC site to Langley!
Langley Community Partners have put forward an application for a FoundryBC site here in Langley, to build on services that are offered throughout the community and at the Langley Youth Hub.
You can find further information on Foundry here: https://foundrybc.ca/expansion2020/
Langley has many strengths, our youth have a strong voice, community partners work to fill gaps in services when identified, and we continue to evolve as our community's needs change.
Our community needs your support in the next stages of applications!  Encompass Support Services Society is asking youth or families in Langley to support the application by filling out a Community Assets/Needs Survey found on this link: (closing Feb 12th)
https://www.encompass-supports.com/youth-and-family-survey.html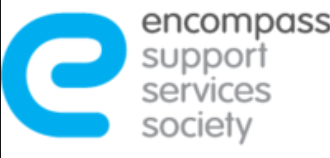 ---
---
Langley Meals on Wheels
                     
---
 Langley Meals on Wheels: Home from the Hospital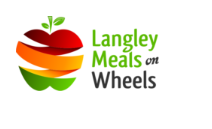 Referring an at risk patient to Home from the Hospital ensures 5 days of free meal delivery, along with the watchful eye of caring volunteers.                                                   
Referrals are accepted from the Langley Memorial Hospital and family physicians.
Provide patient's name, address, birthdate and discharge date as well as their contact number and emergency contact name and number. It's that easy!        
https://lmow.ca/wp-content/uploads/2019/01/brochure-template-hospital.pdf
Volunteering opportunities too! 
Phone 604.533.1679  
https://lmow.ca/support/