Board Members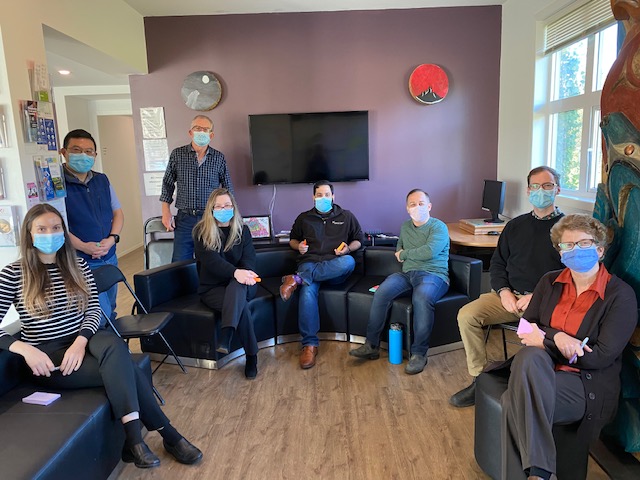 Our 2020-2021 Board Members 
What matters most to you as a GP/NP? 
Dr. Van Schagen     "Excellence of care and patient wellness." 
Dr. Matthews           "Keeping that inner light within and the ability to stay positive."
Carrie Murphy, NP   "Knowing my patients are feeling healthy and well." 
Dr. Chapman           "Building connections with family, peers, patients and our community." 
Dr. Frayne                "To provide meaning to self, others and to life while being apart of a                                                community." 
Dr. Uy                       "Services coordinated around patients for patient centered care."