Rural Residency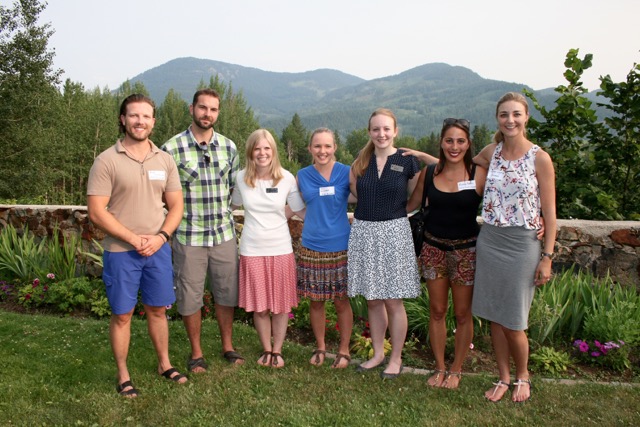 Rural Family Medicine Residency Program
This is an exceptional educational experience that will meet all your clinical and academic residency requirements within the context of a rural recreational paradise. 

Our communities wholeheartedly support the concept of distributive medical education as a means by which residents can obtain valuable medical experience and as a way of introducing future family physicians to the value and pleasure of rural practice and lifestyle. 

Undertaking your residency here in the Kootenay Boundary will be a unique and rewarding training opportunity that will equip you with the confidence and skills necessary for success in your future careers as family physicians anywhere you choose to practice.
Click here to learn more from UBC>>
Integrated Community Clerkship (ICC)
Kootenay Boundary Regional Hospital (KBRH) and the City of Trail are host to one of the SMP's Integrated Community Clerkship sites. KBRH offers services including core physician specialties, 24-hour emergency and trauma services, Level 2 laboratory, acute and obstetrical care, psychiatry, and chemotherapy.

KBRH preceptors have a strong track record in medical education. There have been over 80 medical students at KBRH during the past three years including UBC students completing their Year 3 Rural Family Practice rotation and Year 4 students doing Family Practice and Speciality electives.

Students have given excellent feedback about the quality of of their clinical experiences and teaching at KBRH.