Learning About Pain & What Causes It

Below are a collection of resources that you may find useful in learning about pain and how you can find help.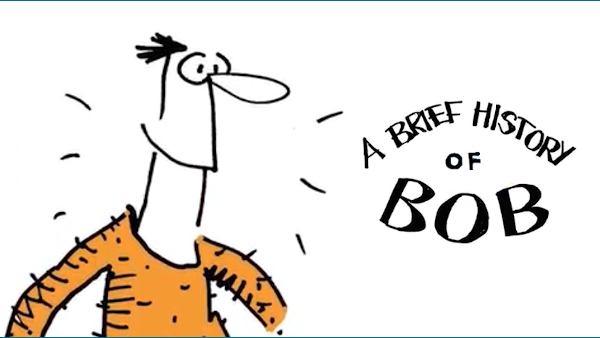 A Brief History of Bob
Bob was created for Powell River Division of Family Practice to help patients understand what pain is and how we can manage it properly.
Understanding Pain (In Less Than Five Minutes) & What To Do About It
Have you ever wondered what pain is and how it is caused?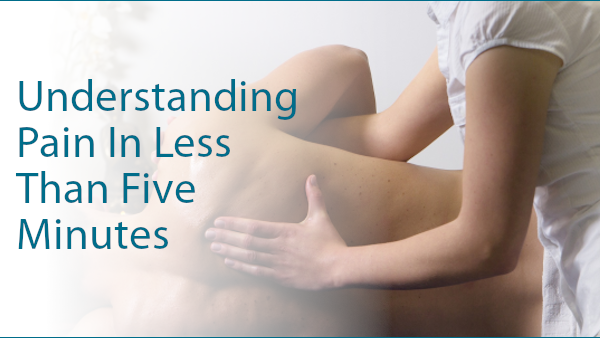 "This is a great, easy to follow video about chronic pain. It helps you understand what current research has been saying about chronic pain - that's its not a joint or muscle problem, rather a 're-wiring' of the brain perception of itself. In other words, the brain has become more sensitive than before."

Pain BC is a resource where you can find education and resources for pain management. Click here to get started with a self-assessment and set realistic and meaningful goals. To connect with others living with chronic pain try visiting the Pain BC discussion forums.
Check out these one minute lessons on hot pain topics where you can learn about:
Understanding Pain
Mind & Goals
Sleep and Pain
Medications
Relationships
Use the Chronic Pain Management Roadmap as a self-management guide to support you on your pain journey.
Need some help from a coach? Call the Pain BC Support Line at 1-844-880-PAIN (7246)