Primary Care Network News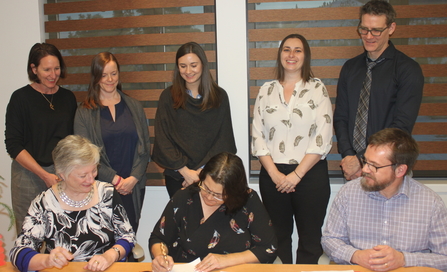 A team-based approached to primary care called the Primary Care Network is rolling out in our region, starting in Penticton and Summerland. This means that over the next three years, many more patients in our region will be in the care of a family physician or nurse practitioner.
In November 2019, we opened our first team-based care clinic.