Your Doctor Is In
The COVID Pandemic has challenged how we live and how we provide health-care on Vancouver Island.  If you've been putting off calling your care provider for health concerns, we want you to know your family doctor is here for you and is always the first place to go for care when you have a health concern.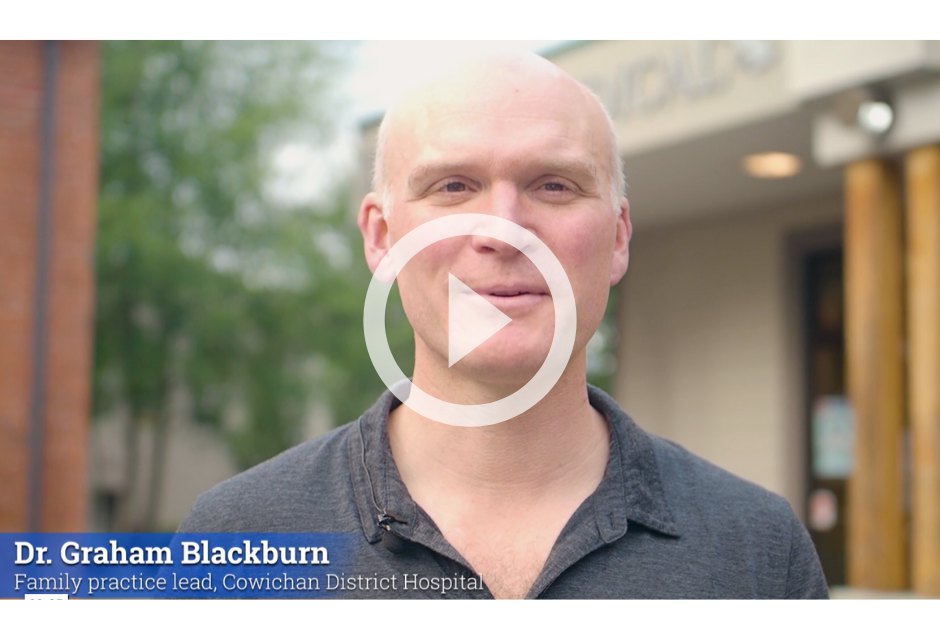 Urgent Care
Did you know that in the Cowichan region we are fortunate to have two Urgent Care centres in Ladysmith and Chemainus that are open daily 7:30am to 10:30pm? Physicians are on-site to see you for minor injuries like wounds, broken bones, and urgent medical concerns when your family doctor is not available. We want you to know how to access Urgent Care Centres and what care looks like at these sites.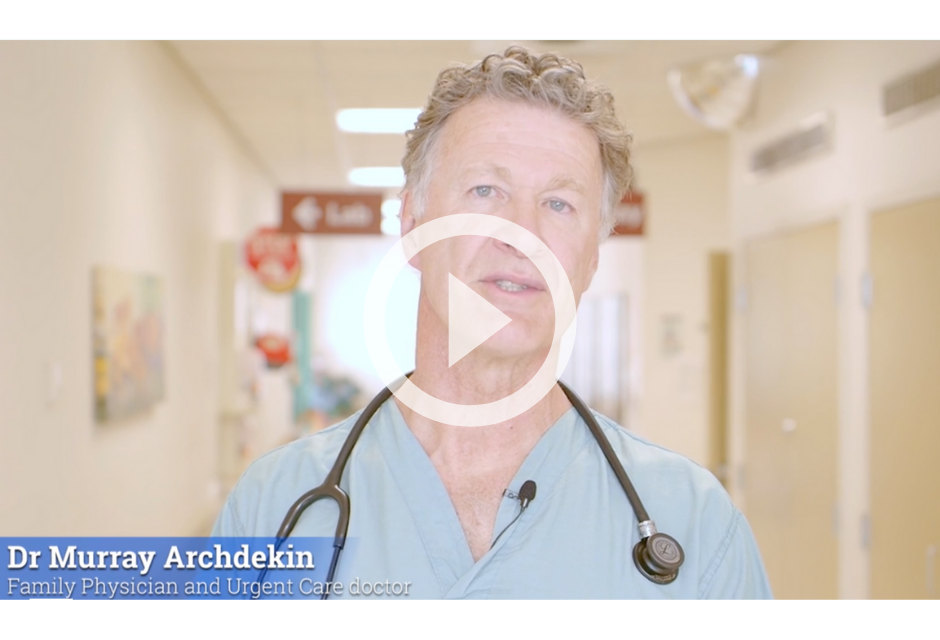 Emergency Care
To keep our Emergency and Hospital available for those who need it for life-threatening, serious medical conditions, we need our community to seek the Right Care at the Right Place at the Right Time. We want to show you how we are keeping people safe in our Emergency Department.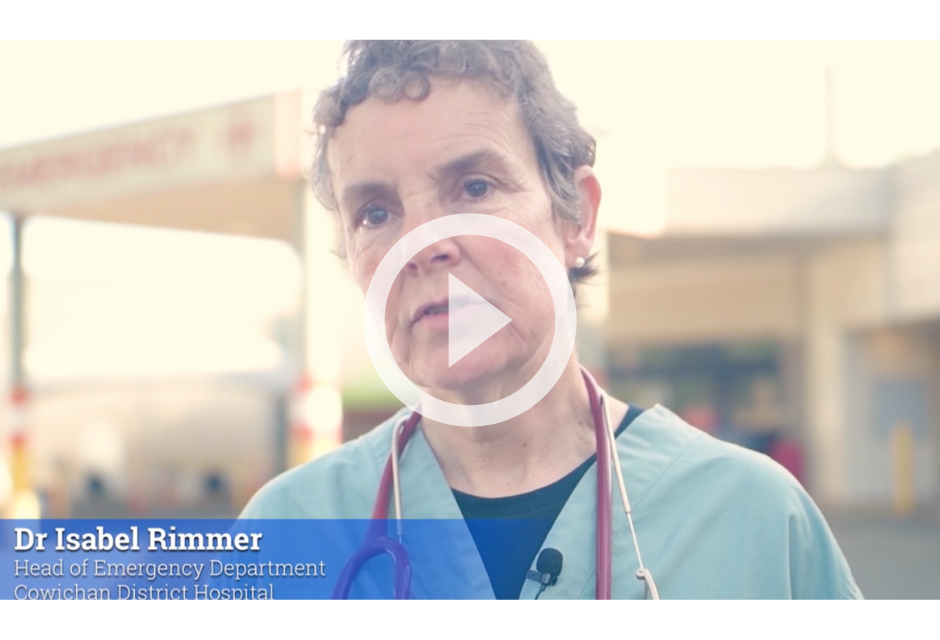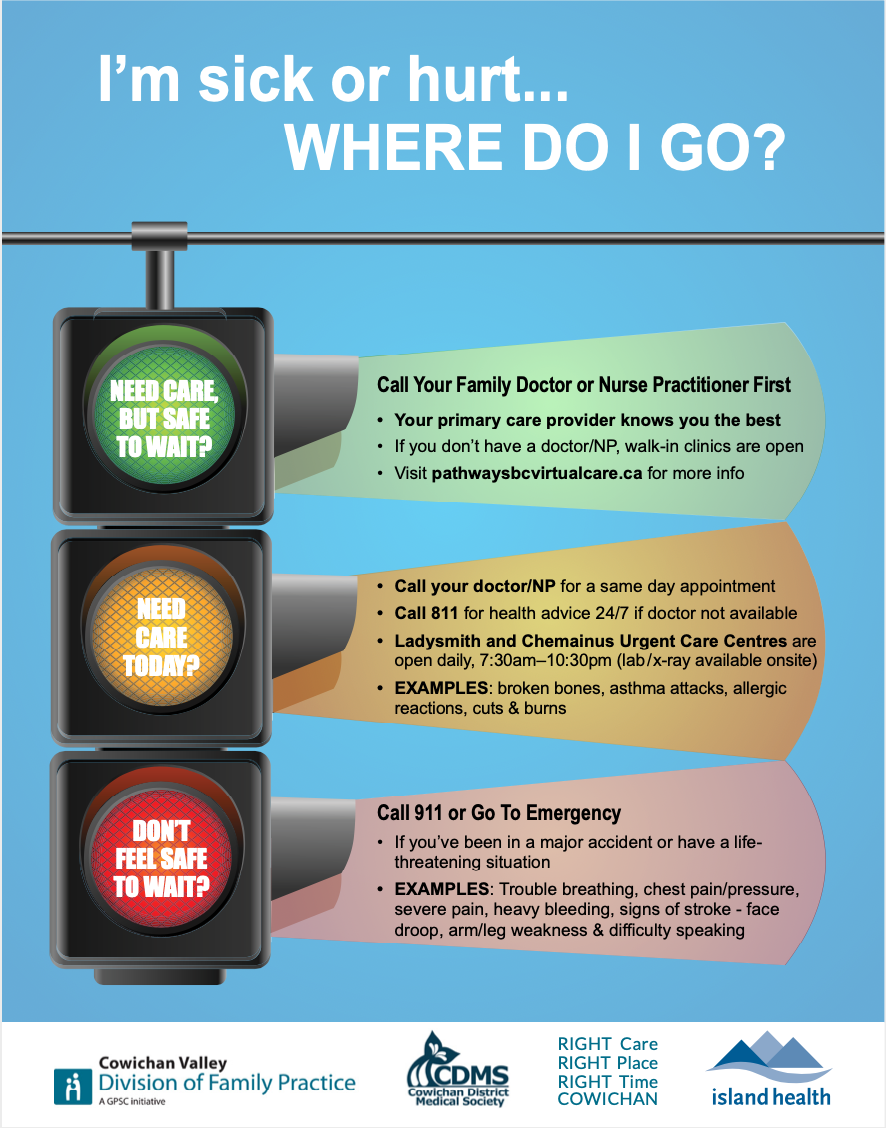 Right Care Right Place Right Time
Injured or sick and not sure where to go to receive care?
Use this infographic to identify the best place to receive the medical attention that you need.
Hard copies are available for medical clinics and community locations upon request.

 
Welcome to Cowichan Division of Family Practice
Incorporated in 2009, the Cowichan Valley Division of Family Practice includes the communities of Mill Bay, Shawnigan Lake, Cobble Hill, Duncan, Lake Cowichan, Chemainus, Penelakut Island, and Ladysmith.  CVDFP has been formed to support the people and family physicians of the Cowichan Valley; to identify gaps in patient care; and to develop solutions to meet the community's needs.  The Cowichan Division works to foster strong, collaborative relationships, and benefits from a high level of community engagement and collegiality among the medical community.  As a result, CVDFP is able to work closely with a range of community partners to achieve its goals, including: Island Health, Cowichan District Hospital, First Nations Health Authority, local First Nations communities, Our Cowichan Communities Health Network, and Economic Development Cowichan.