Patient Resources
---
Upcoming Flu Clinics
Flu season is coming, and this year it is more important than ever to get the flu shot for a couple of reasons:
1. It's the best way to protect against the flu and its complications.
2. To help limit the burden on the health-care system as we navigate our way through the pandemic.
Where can you get yours? Find information about local flu clinics below, visit your doctor or nurse practitioner, or check with local pharmacies, many of which are offering flu shots.
Want more info on why you should consider getting the flu shot? Read our recent Peak article on the topic, here.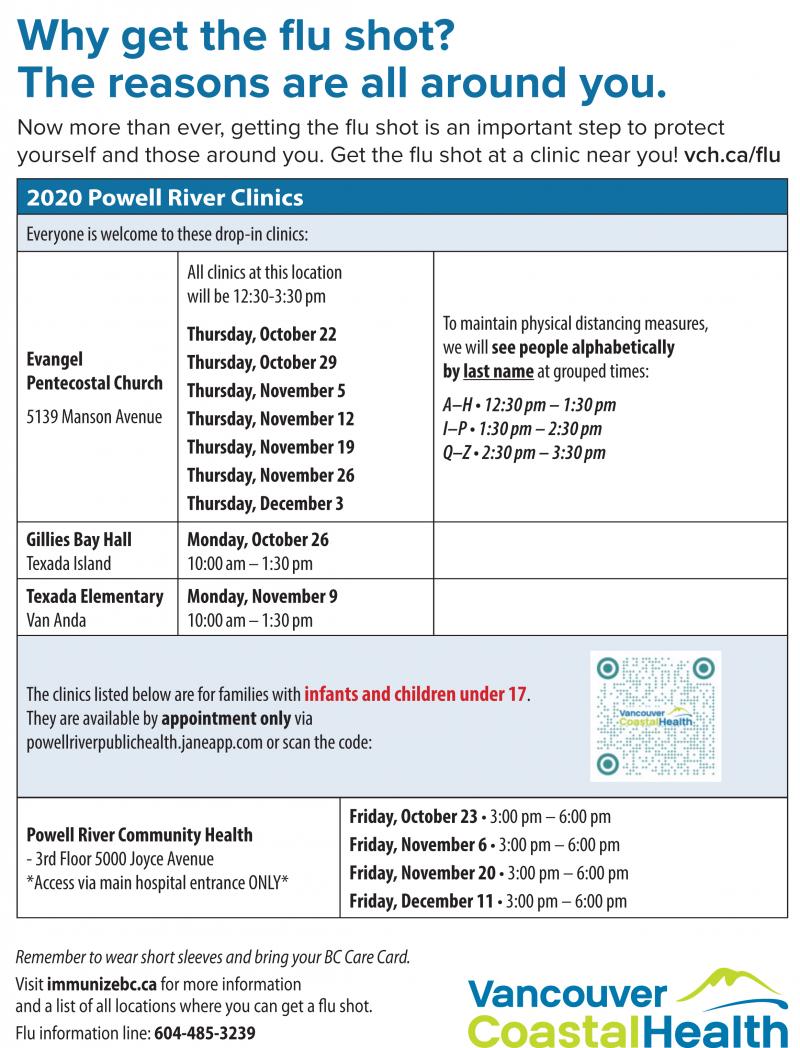 ---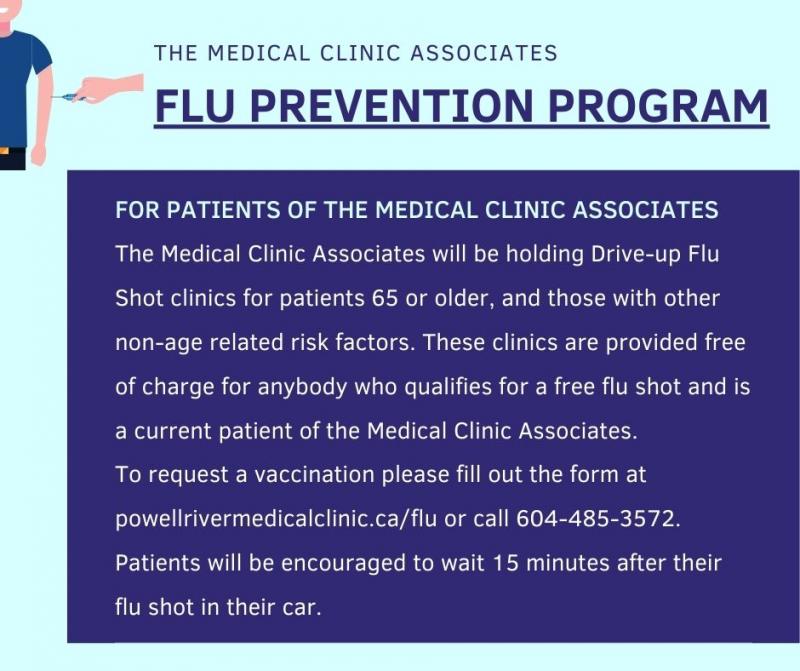 Dementia Helpline

People affected by dementia may be feeling disconnected from support networks. Critical remote support and education is available: 
First Link Dementia Helpline extended  hours: 9 a.m. to 8 p.m. Practical strategies and options, including for behavioral and communication challenges relevant now.
Webinars now held weekly: register for an upcoming session or view recordings.
Newsletters and bulletins
Information about dementia and how to manage it, including resources related to COVID-19: https://alzheimer.ca/en/bc
Virtual Care Directory
Search http://pathwaysbcvirtualcare.ca to find out:
which providers are accepting new patients
how to connect with your doctor by phone or video
Read our press release HERE.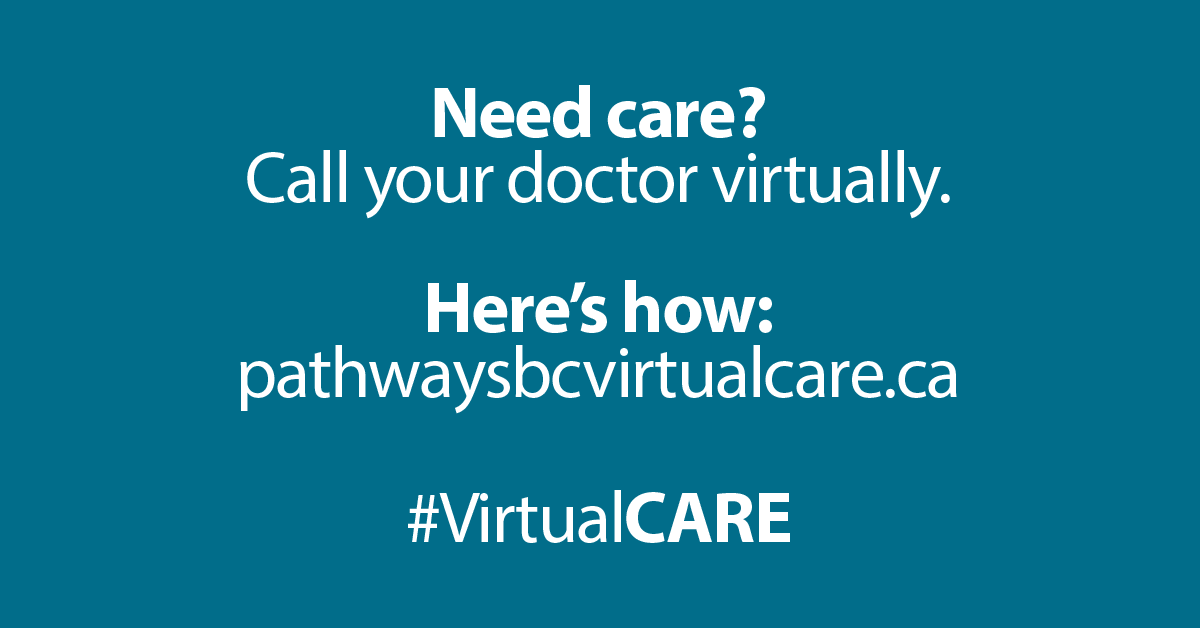 Reducing Overdose Deaths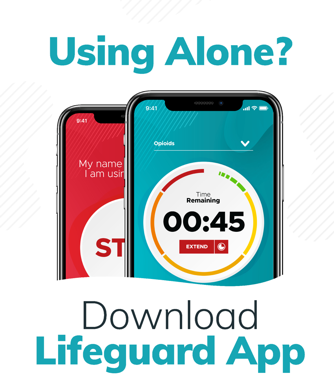 Lifeguard App -- for BC's Other Hidden State of Emergency
Help prevent overdose deaths by sharing the news of a new digital tool. The app is free to download, free to use and can help save lives.
The app is activated by the user before they take their dose. After 50 seconds the app will sound an alarm & unless turned off, after 75 seconds a text-to-voice call will go straight to 9-1-1, alerting emergency medical dispatchers of a potential overdose. 
The Lifeguard App is now being added to the list of essential health and social sector interventions as part of the Overdose Emergency Response Centre's comprehensive response to the sustained and widespread overdose activity in BC.
Click to watch short 4 minute video or learn more at the BC Health Services website.
Managing Risk During the Pandemic

"The idea of harm reduction gives us a way of thinking about risk as a continuum and thinking about the middle ground between those two options."
-Julia Marcus, infectious disease epidemiologist at Harvard
From vox.com; visit their website for tips on weighing the risks of going out in the coronavirus pandemic.