Welcome to the EK Division of Family Practice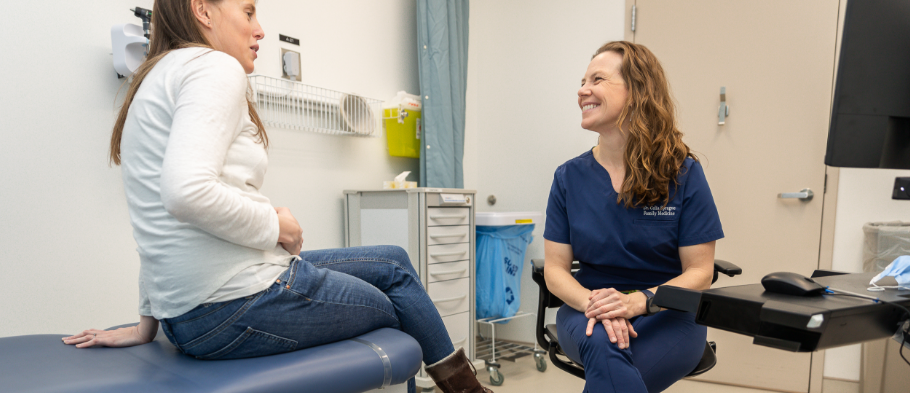 Our mission is to empower and support family physicians in the communities of Cranbrook, Kimberley, Creston, Elkford, Fernie, Sparwood, Invermere, and Golden as they work to optimize the health and wellness of their patients.
Representing the needs and objectives of our physician members, the East Kootenay Division of Family Practice (EK Division) works with the Ministry of Health, Ktunaxa Nation, and Interior Health to identify gaps that exist in patient care in local East Kootenay communities and develop solutions to meet that community's needs.
We work to cultivate a collective of engaged, creative family physicians leading improvement and supporting each other. Together, along with our partners and led by physician members, we are committed to better, more integrated, more effective primary care in the region.
Practice Here
Our goal is to find the best community fit for family physicians and locums so they can find their niche, excel in areas that reflect their skills and interests, and feel happy, supported, and successful, while enjoying both their work and lifestyle. We love what we do, and where we do it from. We think you will too.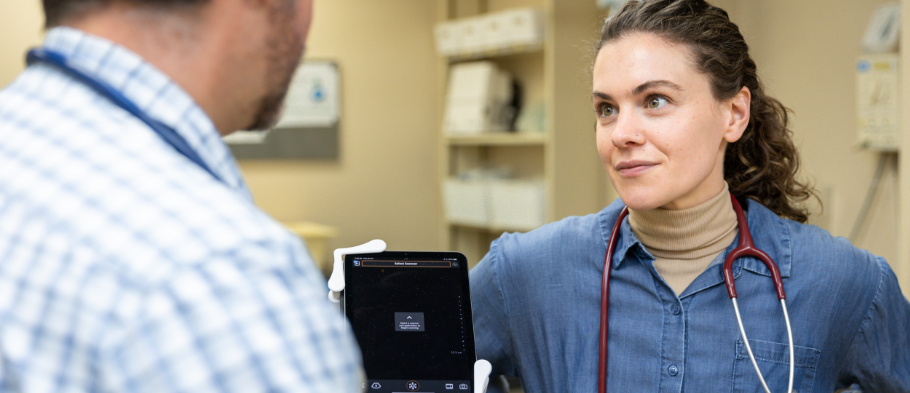 Physician Resources
We are focused on supporting current physicians by providing resources that help them to develop thriving practices. Learn more about accessing UpToDate, Pathways, EK CPD opportunities, and more.
Pathways for Physicians
Pathways is a comprehensive, password-protected physician's resource website providing quick access to current and accurate specialist and clinic referral information. It also provides access to hundreds of patient and clinician resources, as well as community service and allied health information that is categorized and searchable.
Patient Resources
Join the Waitlist for a Family Doctor and discover both provincial and regional community health care services, supports, and resources available to patients and the  public.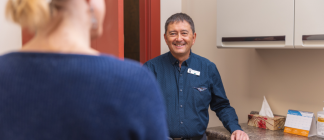 East Kootenay Primary Care Network
Is working to improve the health of the population through timely access to comprehensive, person-centred, team-based care that is equitable and culturally safe.