EK Communities
We love what we do, and where we do it from. We think you will too.
 
Cranbrook
Often referred to as the Basecamp to Beyond, Cranbrook is the largest community in the East Kootenay. Surrounded by an abundance of lakes, rivers, mountains, ski hills, golf courses, trails and parks, it is also home to city entertainment, infrastructure and amenities: from College of the Rockies and the East Kootenay Regional Hospital to Key City Theatre, Western Financial Place (Go Cranbrook Bucks!) and the Canadian Rockies International Airport. To learn more about the community of Cranbrook visit Cranbrook Tourism or rockiesexploring.ca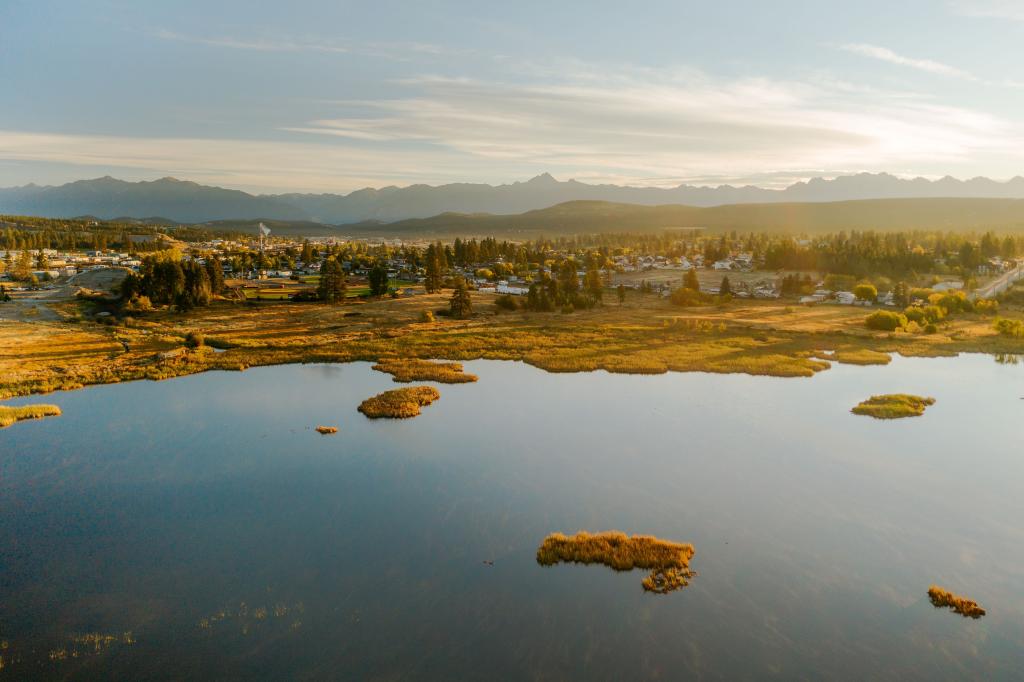 Kimberley
If you love a community with higher elevation but down to earth locals, Kimberley will capture your heart. Home to the family-friendly Kimberley Alpine Ski Resort, this is an adventure town bustling with boutique shopping, cool cafes, unique dining experiences, and creative energy. The city incorporates Kimberley Nature Park, the largest municipal park in British Columbia, and offers easy access to a number of mountain lakes, rivers, hiking and biking trails. Visit Kimberley Tourism to learn more.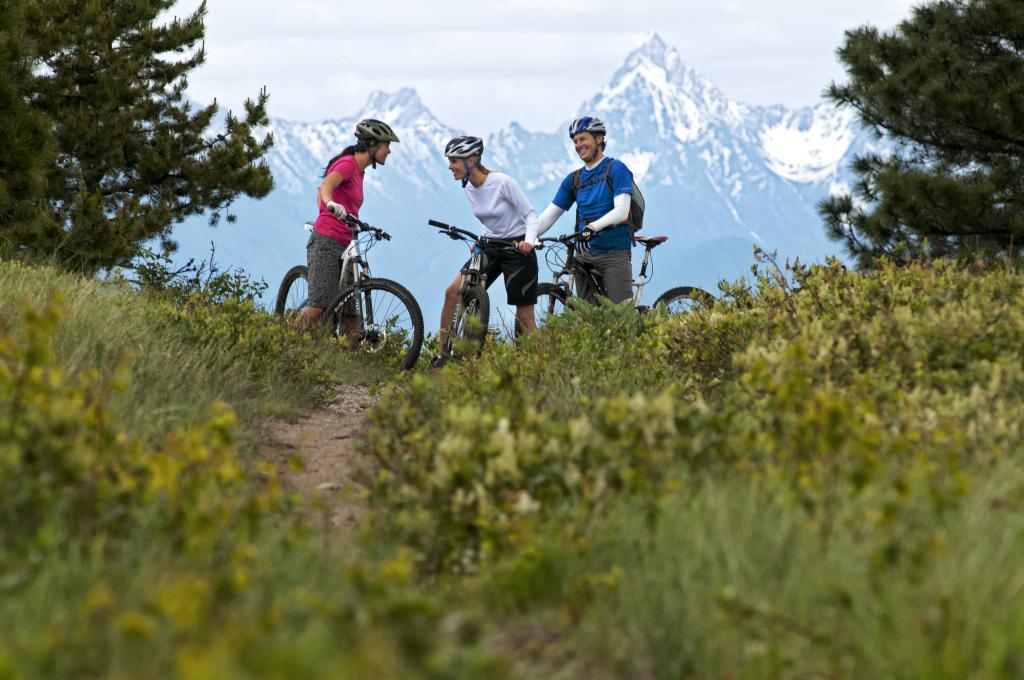 Creston
Creston is known for its orchards, fruit stands, mild climate, stunning scenery, artistic energy and proximity to Kootenay Lake. With a charming downtown core, sports complex, and an emerging winery, craft brewery and distillery industry, Creston offers a perfect balance of small-town charm, big time adventure, and thriving city-centre opportunities.
 
Golden
Golden is a small town known for its big personality, big ideas, big mountains, and big energy. There is no shortage of trails to bike, hike, or shred. Sitting in the Canadian Rockies, Golden is surrounded by six stunning national parks; Yoho, Glacier, Banff, Jasper, Kootenay and Mount Revelstoke. But it's more than just an adventure town. There is art, culture, entertainment, parks and a diverse array of vibrant businesses and restaurants. Golden is also home to Kicking Horse Mountain Resort.
 
Invermere
The community of Invermere on the Lake is the valley center and conveniently surrounded by the popular Radium Hot Springs, Panorama Mountain Ski Resort, and Fairmont Hot Springs. Known as being on the "warm side of the Rocky Mountains," Invermere is an exceptionally vibrant community, a top skiing and winter destination, and a fun summer hub with golf, mountains, beaches, and recreational experiences.
 
The Elk Valley
Located in the heart of the Canadian Rockies, the Elk Valley is home to the communities of Fernie, Sparwood and Elkford. The area incorporates the mighty Elk River, and attracts an array of snowmobilers, skiers, hikers, bikers, anglers, hunters, and other outdoor adventurers. The region, which boasts four distinct seasons, is also home to a passionate arts community.
 


Fernie
Nestled at the base of the popular Fernie Alpine Resort, Fernie is the largest of the Elk Valley communities with a population of about 6,400. It's downtown core bustles year-round with locals and visitors, thanks to boutique shopping, specialized adventure stores, excellent cafes and restaurants, and a community culture that prioritizes good times, with good friends.
 
Sparwood
Sparwood is situated between the communities of Elkford (35 km) and Fernie (30 km). Sparwood offers a wide range of outdoor recreation from high-energy adventure to leisurely activities in both natural spaces and city park places. Like many of the East Kootenay communities, Sparwood is a "sports town" and has developed excellent infrastructure and programming to support year-round athletic activities for kids and adults alike
 
Elkford
Known as the wilderness capital of B.C., Elkford is a close-knit community with a shared love for vast, natural spaces. Often referred to as a place 'where the road ends and the wild begins', Elkford is unique in that, although it's small in size, it has a variety of amenities, recreation facilities and conveniences found in larger centres, such as an aquatic centre, conference centre, arena, and top-notch recreational programs.
Thinking you might want to call the East Kootenay home? Learn more about our supportive and professional Medical Community.