East Kootenay Primary Care Network
The East Kootenay Primary Care Network (EK PCN) is working to improve the health of the population through timely access to comprehensive, person-centred, team-based care that is equitable and culturally safe.
In the EK PCN, teams of health care professionals—such as family physicians, nurse practitioners, registered nurses, mental wellness clinicians, dietitians, physiotherapists, respiratory therapists, social workers, Aboriginal care navigators and more—collaborate to improve delivery of primary care to patients. This helps ensure patients have access to a full range of team-based primary care services, from maternity to end of life, for all their day-to-day health care needs.
For people and families, the EK PCN means faster, better access to their primary care team or provider, as well as being connected to appropriate services and supports in the community.
For primary care providers, the EK PCN maximizes health care roles and resources and brings health services together around family physicians, clinics, and patients in a way that optimizes provider's time, works to their strengths, and supports diagnosis and patient relationships.
Implementation of the EK PCN began in July of 2020. The EK PCN is governed and operationalized through a partnership between Interior Health, Ktunaxa Nation, and the East Kootenay Division of Family Practice.
New approaches to collaborative team-based health care comes with both challenges and learning opportunities, which is why the EK PCN strives to foster a cultural of learning. The EK PCN recognizes the importance of information gathering and sharing, communication amongst partners and stakeholders, evaluation and quality improvement opportunities, and supports for change.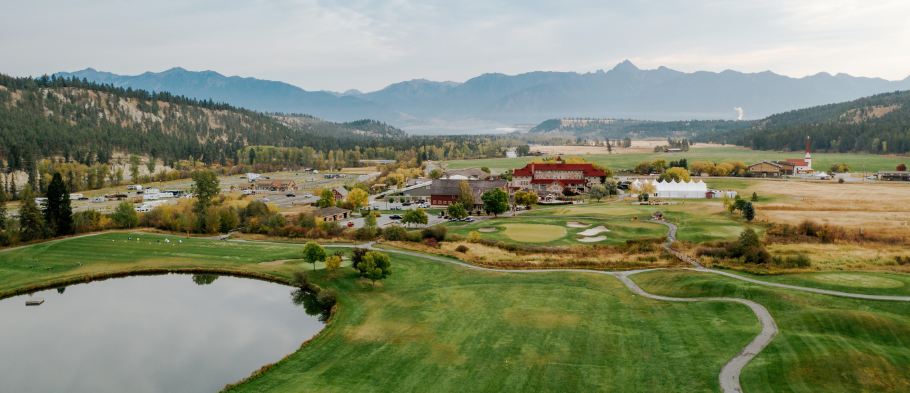 CULTURAL SAFETY:
A Ktunaxa Program Supported by the EK PCN
Our communities are within the ancestral, traditional, and unceded homelands of the Ktunaxa People.
The EK PCN is committed to doing the work and taking the journey to ensure cultural safety is integrated into primary care. We are dedicated to working in true partnership with the Ktunaxa Nation and have integrated the Ktunaxa Nation Social Sector practice framework throughout the EK PCN. The EK PCN prioritized cultural safety by hiring a cultural educator.
The cultural educator leads the Ktunaxa Cultural Safety Training and Workshops designed to help build a stronger foundation upon which to embrace a culturally safe and respectful approach as you work with members of the Ktunaxa Nation, its programs, and partners. These free training sessions are available to physicians, nurse practitioners, registered nurses, medical office assistants, allied health providers and other staff and contractors of the partner organizations.