Practice Here
The East Kootenay communities of Golden, Invermere, Kimberley, Cranbrook, Creston, Fernie, Sparwood, and Elkford are carved from the Rocky Mountains, surrounded by lakes and rivers, and home to excellent restaurants, cafes, and events.
Filled with good people, excellent amenities, and scenic views, our cities and towns are vibrant places that inspire art, outdoor recreation, adventure, and comradery.
And we are eager to welcome you here.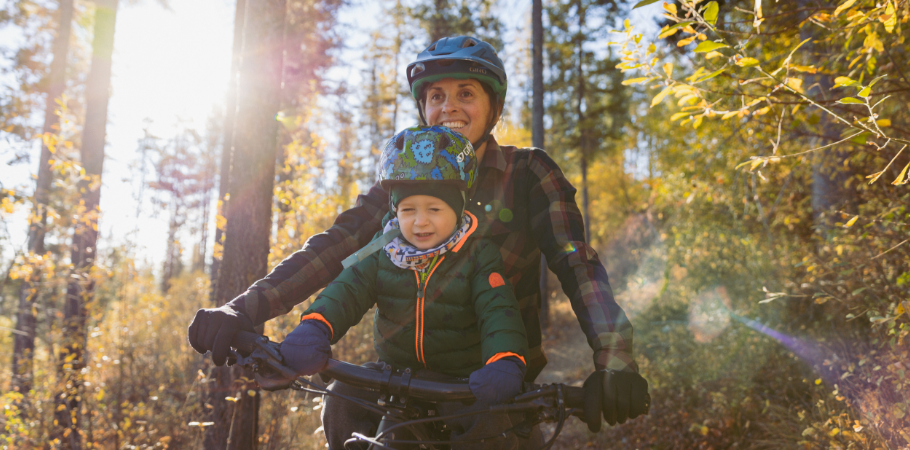 Our goal is to find the best community fit for our physicians so they can find their niche, excel in areas that reflect their skills and interests, and feel happy, supported, and successful, while enjoying both their work and lifestyle.
According to our physician members, the top three reasons East Kootenay family physicians recommend practicing in the region are:
Lifestyle and outdoor recreation opportunities;
Great colleagues and a sense of small-town community, and;
The variety of professional work opportunities and scope of practice.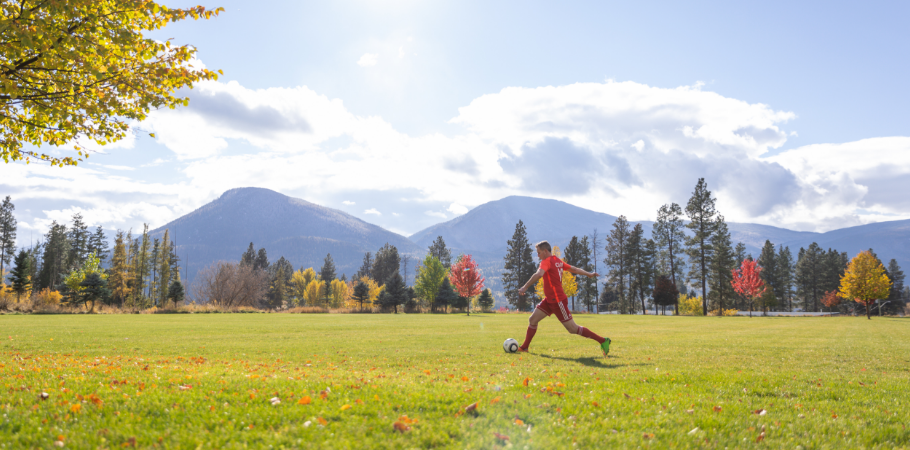 Even if there are no specific open job postings, we are recruiting locums and physicians to our communities. Interested in practicing in the East Kootenay?
Contact Andrea Gotaas, Recruitment & Community Integration Coordinator, at agotaas@ekdivision.ca.
Learn more about our East Kootenay Communities and our Medical Community.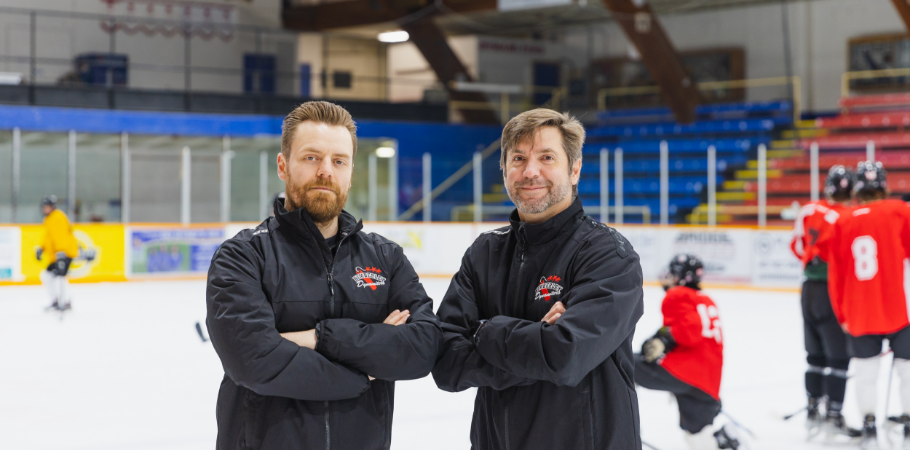 To explore current postings visit Health Match BC or Interior Health and search opportunities in the following communities: Cranbrook, Kimberley, Creston, Fernie, Sparwood, Elkford, Invermere, Golden.