Welcome to the Ridge Meadows Division of Family Practice
VISION
Ridge Meadows Division of Family Practice seeks to influence change by providing leadership to achieve optimal health for our community and provide support to our physicians that enables primary care for our community.
MISSION
To provide improved patient care and physician satisfaction by supporting and enhancing the role of primary care physicians by having an organization that has meaningful communication and partnerships with Health Authorities, Ministry of Health, Katzie First Nations, Key Stakeholders and the Community at large. 
GOALS & STRATEGY
Our four key areas of strategic importance at The Ridge Meadows Division​
Healthy primary care physician community
Patients supported in the community
Improved system capacity
Community access to primary care
New PCNs and UPCC improve access to team-based care in Ridge Meadows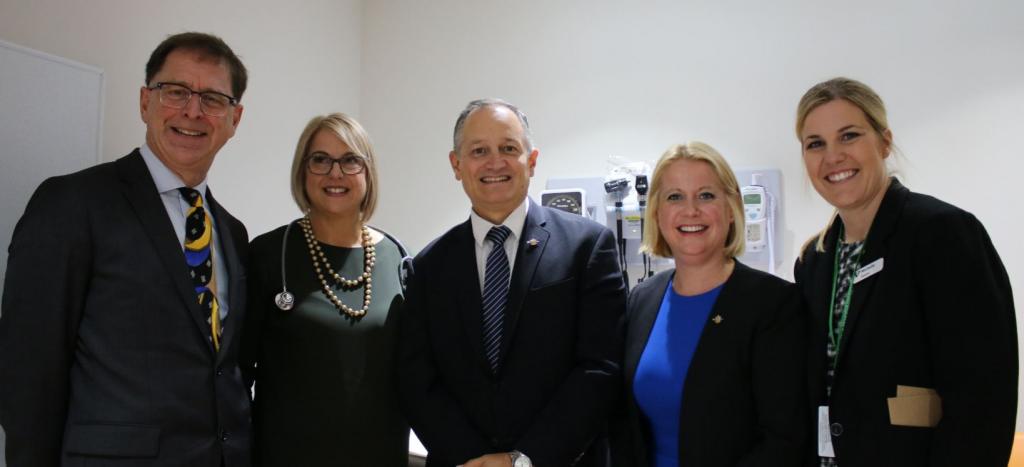 The Ridge Meadows Division of Family Practice, along with their Health Care and Community Partners, announce the new Primary Care Network and Urgent & Primary Care Centre for the Maple Ridge, Pitt Meadows and Katzie First Nation communities.
RESIDENTS OF MAPLE RIDGE AND PITT MEADOWS
PATHWAYS COMMUNITY SERVICE DIRECTORY

Find resources for: 
family counselling 
wellness support 
substance abuse and addictions support 
mental health support 
chronic pain support 
family doctor 
seniors' services 
maternity care
www.FindaResourceRidgeMeadows.ca