Cranbrook Virtual Walk-In Clinic

For Patients without a Family Doctor
Family physicians in Cranbrook have worked to set up a virtual clinic in our community for patients without a family doctor. This is not a primary care practice, and you will not be assigned a family doctor. Rather, this is a temporary virtual clinic to support patients during a pandemic.
If you have a family doctor, please call your regular clinic. They will make a telephone appointment to assess you, in the same way as the virtual clinic. Clinic phone numbers can be found here. You can reach the Virtual Clinic by phone at: 250-426-4890 during operating hours. 
You will find all the information related to the Virtual Walk-in clinic on this webpage. If the physician who completes your virtual assessment sees fit, you may be instructed to visit the Emergency Room at the East Kootenay Regional Hospital. More details will be provided by the referring physician.
COVID-19 Questionnaire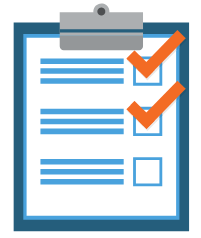 If you suspect you may need to see a doctor for COVID-19 concerns, please complete the COVID-19 screening tool to help with the assessment process. You'll be presented with a list of questions to determine whether you should proceed for further evaluation.
Click here to complete the quick questionnaire.
At the end of the questionnaire, you will be directed towards the appropriate healthcare service. If it suggests calling 811 for medical advice, you may alternatively access this Virtual Walk-in clinic or your family doctor's office for assessment and advice.
If this is a medical emergency, please call 911 or go to your nearest emergency department.
Virtual Appointment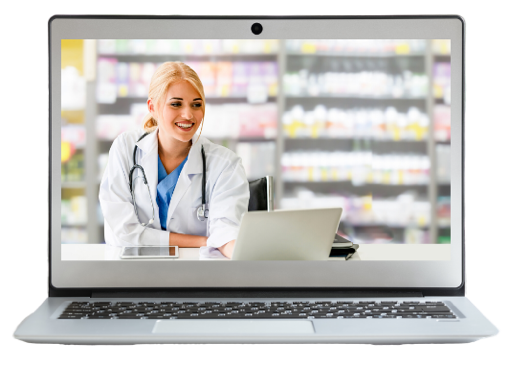 To use the virtual appointment service:
All family doctor clinics are offering telephone and limited in-person appointments.  Please contact your family doctor's office for an appointment.
If you do not have a family doctor, proceed with booking an appointment with a family doctor supporting the Virtual Walk-in clinic.
If you are a parent or caregiver calling on behalf of a sick child or dependent, the sick child or dependent must be present with you on the call to be assessed by the doctor.
Hours of Operation (subject to change – please check back):
Open: Tuesday from 1-5 pm. Pre-booked appointments nay be available on alternate days as volume demands
Closed: At this time, the virtual clinic will be closed all other days of the week
How to use Virtual Walk-in Clinic
Review the consent information, and if you agree to the terms, you may proceed with entering the Virtual clinic.
Click here to join the waiting room.
You will be entered into a queue, and the doctor will start the virtual visit as soon as he/she is able. Please stay near your device and have your health card number ready.
Review documents and information in the waiting room.
*Note - if you join the virtual waiting room within 30 minutes of clinic closing you may not be seen that day, and you may be required to have a virtual appointment the next day.
If you don't have access to internet, smart phone, tablet or computer
Call 250-426-4890 and a reception person will answer your call during hours of operation.
They will review the consent form with you, collect your information (name, phone number, health card number, etc) and send it to the doctor to add you into the queue.
The doctor will then call you back.
If you call outside of hours, we cannot take messages. Please try again the next day. If urgent, call 811 or go to the Emergency Department.