Your CIRD Team
The Central Interior Rural Division consists of an active membership of over 40 family physicians, nurse practitioners and numerous support staff all working together.
The Board of Directors and staff work to provide physicians with a stronger collective voice in their local communities while supporting them to improve their clinical practices, offer comprehensive patient services, and influence health-service related decision making in their community.
See our staff below and what role they play in the work of your Division.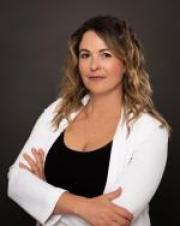 Jill Zirnhelt
Executive Director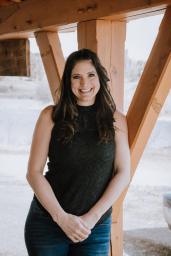 Tanya Kielpinski
Senior Project Lead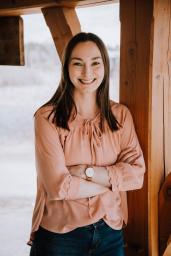 Allie Grey
Project Lead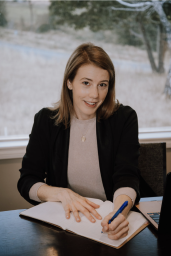 Hannah Diether
Project Lead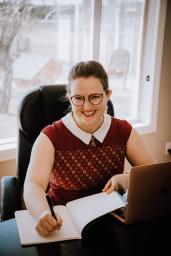 Sarah Fletcher
Project Lead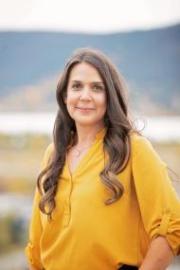 Andrea Moe
Project Lead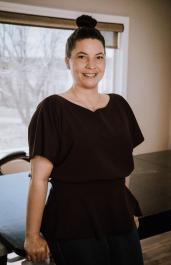 Angela Elliot
Patient Services Coordinator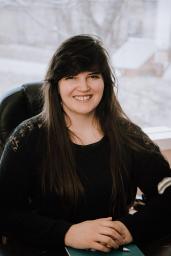 Caitlin Foote
Executive Assistant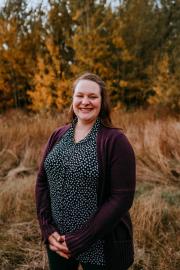 Melissa Klassen
PCN Coordinator and HR Generalist