Work

About the Mission Division of Family Practice
The Mission Division of Family Practice is a local-non-profit society of community based Primary Care Physicians. The Division gives the opportunity to work collaboratively not only with Doctors of BC, the GPSC, and the Ministry of Health, but also local municipalities, and community agencies. Our goal is to enhance patient care and build a network of support for Family Physicians through education to create a health community.
The Mission Division of Family Practice would like to acknowledge that their work takes place on the unceded, traditional, and ancestral territories of the Stó:lō People, particularly the Sq'ewelts, Matsqui, Kwantlen, and Leq'á:mel Peoples.
Benefits of Membership
As a member, you will experience:
Access to general practice, residential care, hospitalist, and emergency room opportunities and preceptorships
An enhanced and supported professional community of Family Practitioners
Strong Physician networks
Dedicated Division staff to enhance practice management
Ability to advocate for the needs of patients, for yourself, and your colleagues
Welcome to Mission
A little bit about Mission...
Surrounded by incredible beauty, the District of Mission is nestled on a southern coastal mountain slope, overlooking the lush valley of the Fraser River. Founded in 1892, Mission, BC, was originally inhabited by the First Nations people.
Today this rapidly growing and dynamic centre is home to nearly 45,000 residents. Ideally situated, Mission is just a 15- minute drive from the US border, and approximately 70 kilometers east of the City of Vancouver.
Overlooking the lush valley of the might Fraser River, Mission (1892) was originally inhabited by the Stó:lō First Nations people. Surrounded by incredible mountainous vistas in a natural forest setting, our climate is warm in the summer and mild/wet in the winter.
Mission enjoys an immense variation of hillsides and gullies which maintain natural neighbourhood enclosures, spectacular views, and a sense of permanence. Mission has retained its keen sense of history which is evident in the heritage buildings of its historic downtown core.

Mission Primary Care Network (PCN)
Mission Primary Care Network (PCN) is a network of Patient Medical Homes that utilize a team-based approach to care. This includes: Family Physicians, Nurse Practitioners, Registered Nurses, Social Workers, Mental Health Counselors, a Physiotherapist, a Clinical Pharmacist, and an Elder in Residence. This model allows for increased access to primary care services and a more collaborative and comprehensive approach to patient care.
The overall goal of PCN is to attach patients in our community to a primary care provider. In Mission, we plan to expand on existing primary care services by focusing on the following strategies: transitioning to population-based funding, enhancing the Primary Care Clinic, enhanced maternity care, enhanced mental health and substance use services, enhanced Indigenous services and outreach services for seniors and youth. 
To learn more about PCN opportunities, please visit: https://pcnjobsbc.ca/mission/ or connect with Jen Cook 
Shared Care

Shared Care work helps to build a collaborative infrastructure to support sustainable improvements for a coordinated health care system in British Columbia. The mandate of this collaborative committee is to support Family and Specialist Physicians to improve the coordination of care from primary to specialist services. To learn more about Shared Care opportunities, please connect with Cristina Rouillier
Mission Maternity Clinic

Mission Division of Family Practice identified the need and established a maternity clinic to serve the growing population. This indispensable service in Mission is looking to expand with the community. The Mission Maternity Clinic is co-located with the Primary Care Clinic at the Community Health Centre.
Mission Primary Care Clinic
The Primary Care Clinic is designed to assist patients without a Family Physician experiencing low to moderate chronic conditions  to receive comprehensive Primary Care. Our full-service clinic sees a rotation of Mission Family Physicians who carve out time in their busy schedule to see these patients.
Pathways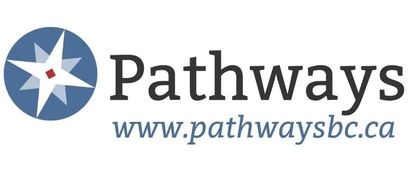 The Mission and Abbotsford Divisions of Family Practice are collaborating to collect key information on specialists, clinics, and hospitals within our two communities. The data entered into Pathways, a web- based information repository is enhancing its functioning by incorporating e-referrals. The information maintained in Pathways includes Physician resources, patient resources, community resources, and allied health supports. To learn more about Pathway, please connect with Cristina Rouillier
The Residence in Mission
The Residential Care Initiative provides and manages the care of unattached patients in this residential care facility. Care is provided by Division members to patients at The Residence in Mission (TRIM), a facility that opened in April 2014, which delivers residential care to seniors with complex care needs, dementia, and citizens with acquired brain injury. Developed to support the care of patients in residential care facilities. The aim of this internal initiative is the provision and management of Family Physicians to functionally unattached patients at residential care homes. Residential care is provided to seniors with complex care needs, dementia, and citizens with acquired brain injury at TRIM. 

Mission Memorial Hospital
Mission Memorial Hospital is a physician run community hospital consisting of a 30-bed medical ward, 20 bed PATH unit and 24 hr ER. 
The hospital has a hospitalist department providing the majority of inpatient care on the medical and PATH wards alongside Mission community GP's. The ER is staffed by GP and EM certified ERP's from Mission and surrounding communities. 
Outpatient clinical services at Mission Memorial Hospital include a laboratory, imaging department including x-ray and ultrasound, ambulatory daycare unit, stress test facility and endoscopy suite. 
The hospital is also supported by a rotating schedule of Internal Medicine specialists providing in- and outpatient consultations, as well as an Infectious Diseases specialist and Gastroenterologist.

All Mission community GP's are encouraged to seek privileges for the Hospitalist and ER departments.
Hospital Privileges
Almost all of our doctors maintain links with our GP-run hospital with visiting specialists in the fields of general medicine, orthopaedics, plastics, anaesthesia, and gastroenterology. 

The 22-bed hospital has a 24-hour Emergency Room and also two physician groups that provide maternity services. Deliveries are carried out in the neighbouring Abbotsford hospital, 15 minutes away. Mission also has a dedicated palliative care unit which provides high-quality care to patients from Mission and immediately surrounding areas. 

A number of our doctors take special interest in areas such as palliative, emergency, obstetrical, psychiatric, prison, addictions, surgical, and paediatric medicine, providing an interesting and rewarding mix of work beyond office-based practice.
Mission Hospice
Located on the third floor of the Mission Memorial Hospital is a ten-bed hospice operated by Fraser Health. Mission Hospice, in conjunction with the Christine Morrison Hospice together they strive to facilitate and create a wonderful and loving experience for all who pass through here.
FETCH Mission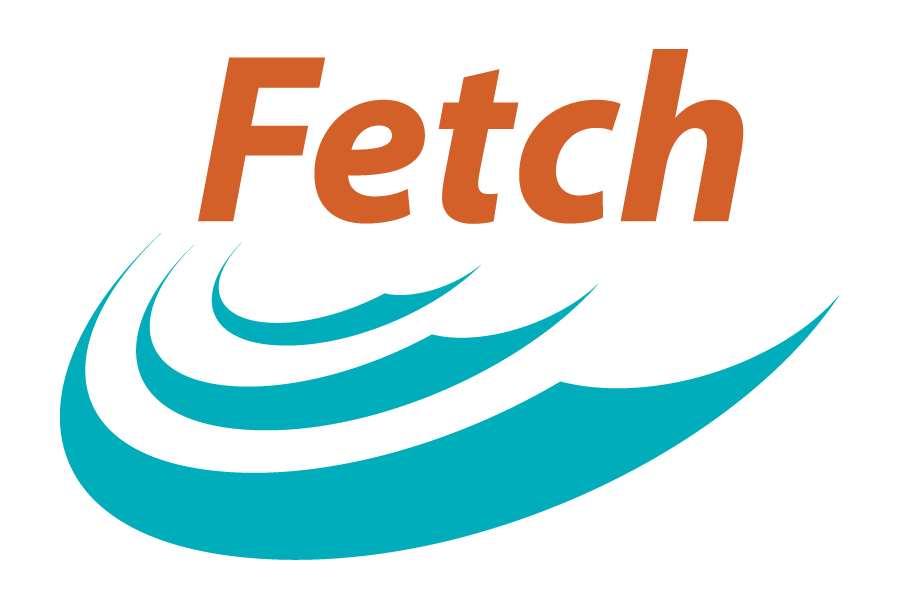 A web based program For Everything That's Community Health for use by Mission residents and Physicians to easily locate available services and programs.
UBC Residency Program
Abbotsford Regional Hospital (ARH) incorporated the UBC Residency Program in 2010. To date there have been approximately 49 Residents in the Mission Program. The Mission Division works in partnership with the Residency Program to ensure Residents are supported and involved in the educational and social events organized for its Members.
MY House
Mission Youth House (MY House) is a collaborative initiative that originated from the Mission Homeless Youth Committee comprised of representatives from government, non-profit, volunteer and church representatives. It's goal was to find a solution to the growing homeless youth issue in Mission. MY House is the result of the efforts of this committee.
Mission Friendship Centre
A non-profit organization that focuses on helping to meet the needs of Aboriginal and Non-Aboriginal people and families who are making a transition to the urban community. The central and suitable facility provides counseling, support and referral services.
Learn More About What Mission Has To Offer