Play In Mission

Mission offers a variety of activities and attractions for all ages. The community has an active Leisure Centre with a pool, hot tub, steam room, and hockey arena. The Clarke Theatre, a multi-purpose facility for civic and touring events, has hosted hundreds of presentations of both Canadian and international talent. The annual Folk Music Festival, which takes place every July, is not to be missed. 
Mission Raceway Park is one of British Columbia's premier motorsports facilities, featuring 1/4 mile NHTA sanctioned dragstrip, a 2km 9-turn road course, and a 3km motorcross track.
Mission is host to many family-friendly community events, such as Canada Day Celebrations at Heritage Park, Folk Festival, and the Mission Candelight Parade on the first Friday of every December. 
World-renowned ski area, include Whistler Blackcomb (photo below), Cypress and Grouse Mountain, and Mount Baker, with Sasquatch Mountain Resort and Manning Park closer in proximity.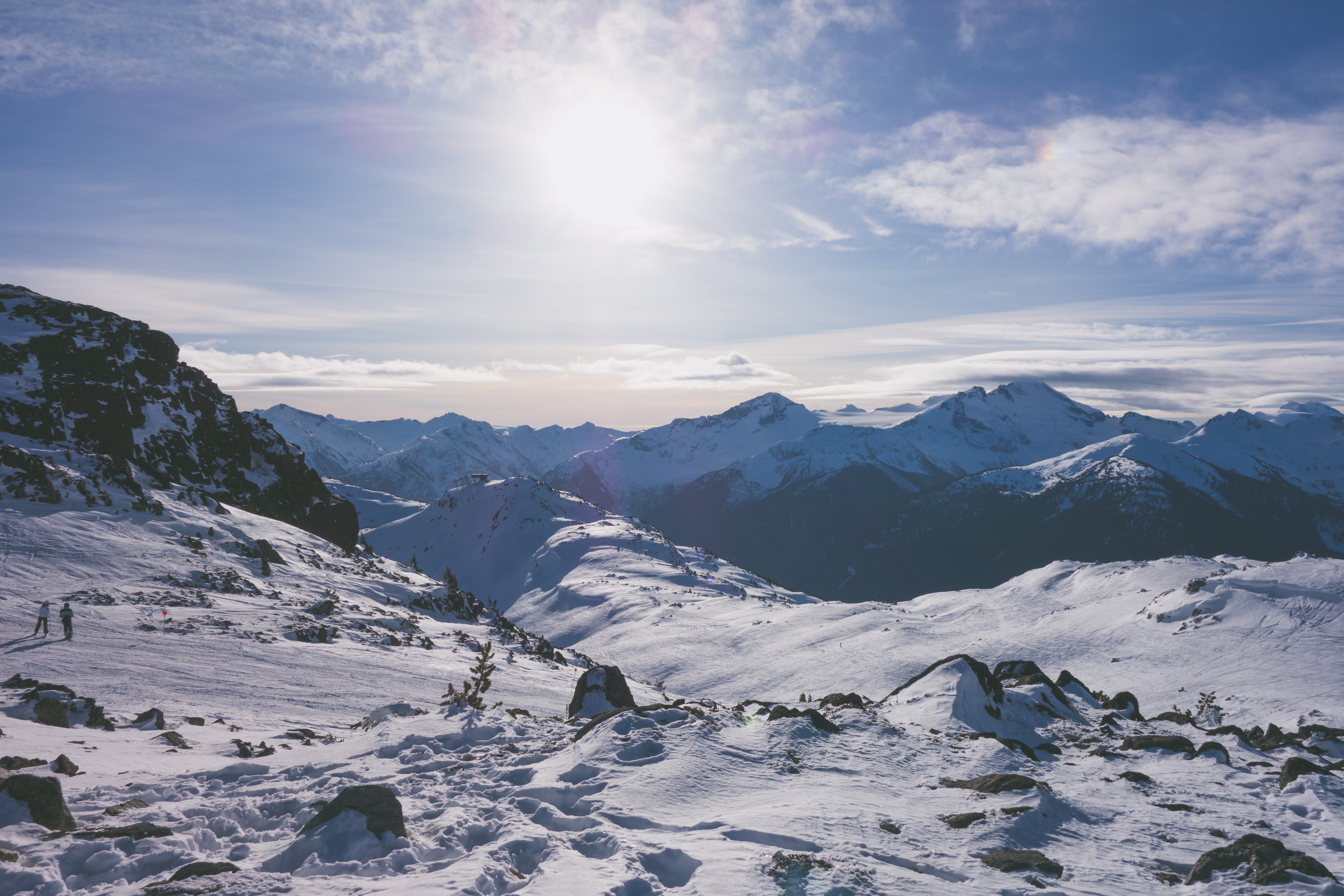 Photo of Whistler, British Columbia 
Mission is an ideal location and gateway to discover Supernatural British Columbia. Just an hour west is Vancouver, while an hour east takes you to camping and lake-time opportunities at Harrison and Cultus Lakes. A fun day can be spent exploring Fort Langely, Kilby Park, Burnaby Village, and more. 
Tourism Mission

This energy runs in our veins from our mountain trails and vistas to the roar of the raceway.
Rising up from the Fraser River and into the foothills of the Coast Mountain Range, Mission offers an awe-inspiring vantage point of the Fraser Valley. The abundance of our rivers, lakes and lands serve as a constant reminder of our deep-rooted history. 
Thriving outdoors rain or shine, fishing the great white sturgeon, mountain bike trailblazing, hiking to the soundtrack of a rumbling waterfall and the call of the raven; we continue to learn from the Stó:lō peoples and Indigenous communities on the connection and significance of this land and how it has shaped important cultures and traditions.
A growing city that values its diversity and community. We'll take any excuse to celebrate, whether it's through our festivals, gathering places or our local stores. With distinct eateries, bars and theatres, often including local entertainment, come for the day and stay for a while, to immerse yourself in the place that we call home.