Work.Live.Play in Mission

Photo by Cristina Rouillier taken at Hunter Trail, Mission, British Columbia
Click on the blocks below to discover more about what Mission has to offer!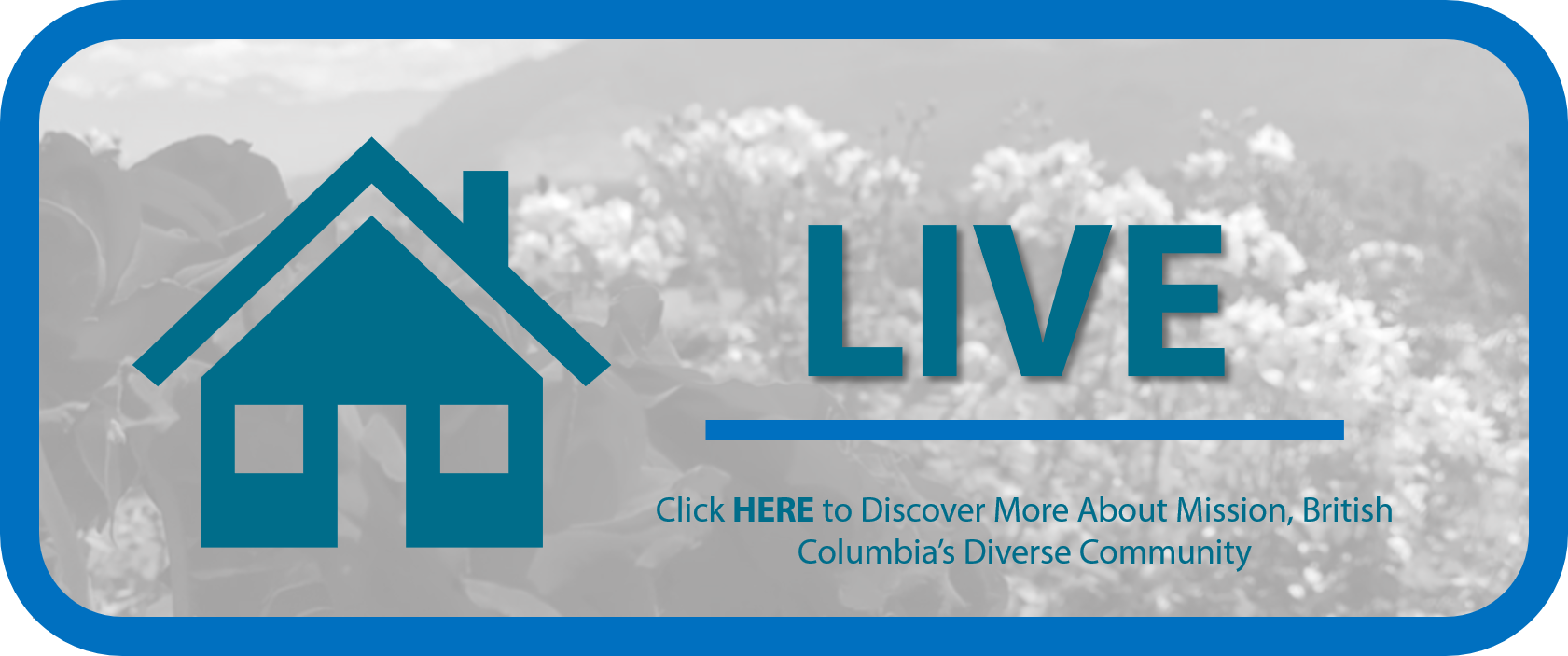 Mission Accomplished - Promotional Video
" I came out to Mission and I fell in love with it. I really love the mountains and the outdoors." - Dr. Carol Pomeroy
Recruitment Package
Click HERE to download the Recruitment Package.
Information Sheet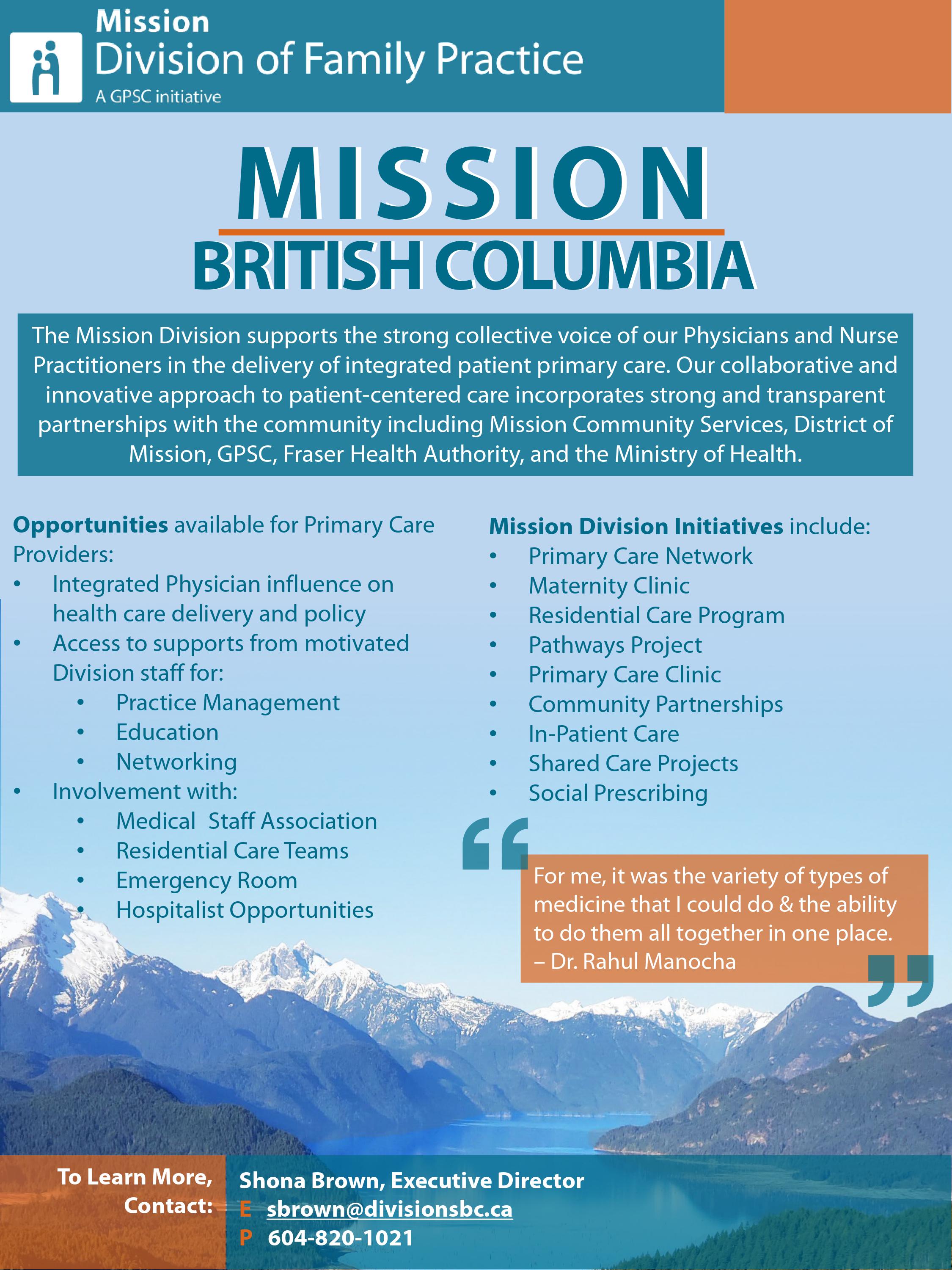 Click HERE to download the Information Sheet.
"For me it was the variety of types of medicine that I could do & the ability to do them all together in one place." - Dr. Rahul Manocha
Transforming British Columbia's Health Care System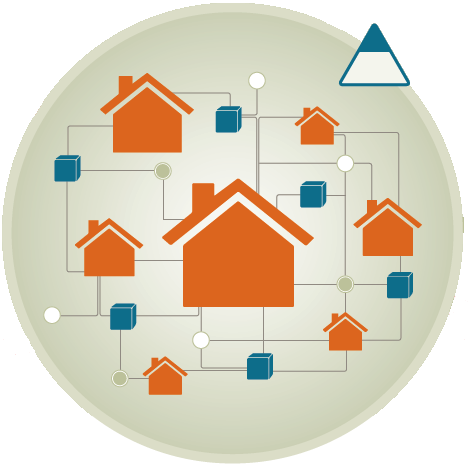 The Big Picture. Together, PMHs and PCNs position primary care at the center of an integrated health care system. Click here for more information.