Recruitment Centre

Photo by Cristina Rouillier taken at Hunter Trail, Mission, British Columbia
Current Job Opportunities Include: 
Family Physician, Primary Care Network
Nurse Practitioner, Primary Care Network
Check out our HealthMatchBC - Primary Care Network Information Page!
Mission Accomplished - Promotional Video
" I came out to Mission and I fell in love with it. I really love the mountains and the outdoors." - Dr. Carol Pomeroy
Recruitment Package
Click here to download the Recruitment Package.
"A wide variety of practice is supported; which even includes Innovation." –Mayor Pam Alexis
Information Sheet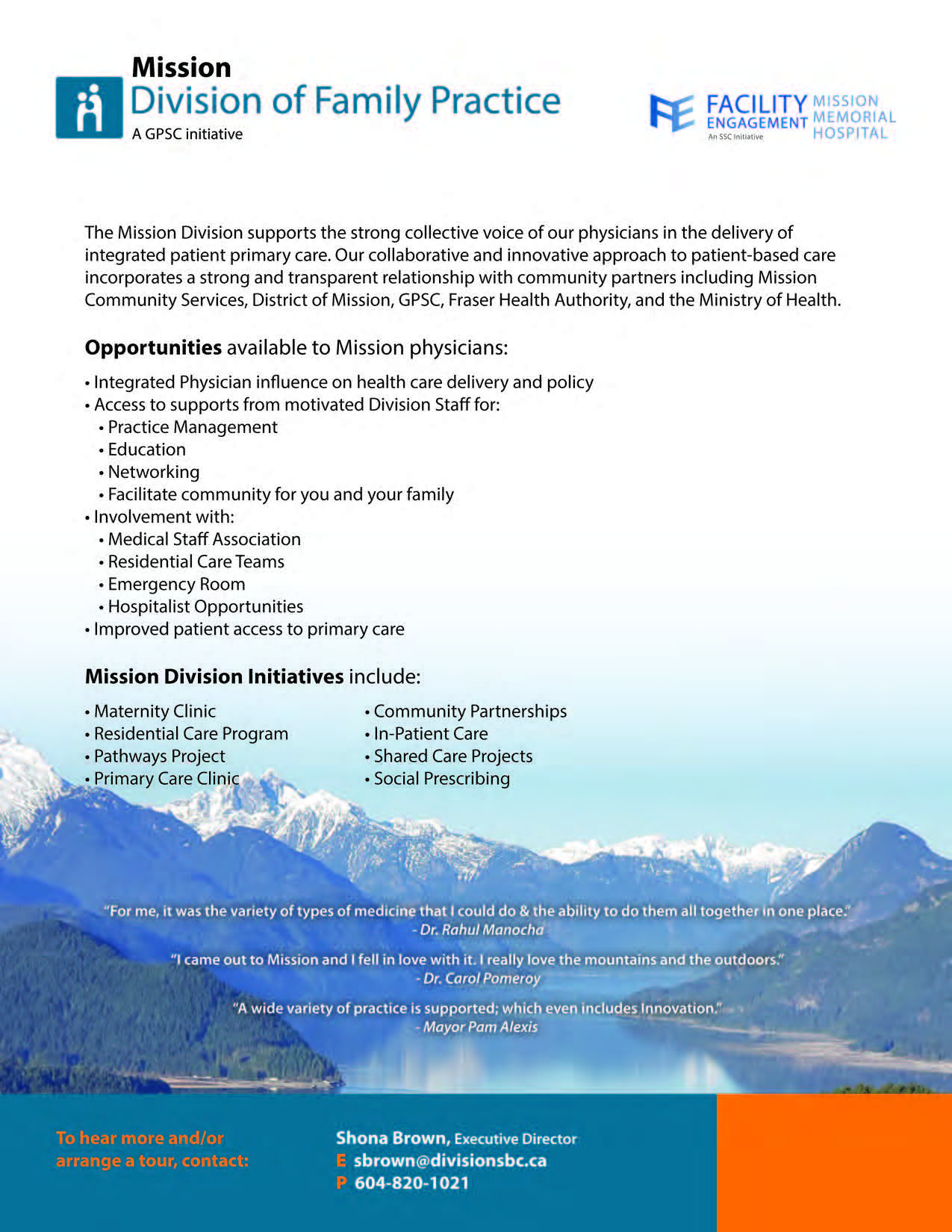 Click here to download the Information Sheet.
"For me it was the variety of types of medicine that I could do & the ability to do them all together in one place." - Dr. Rahul Manocha
Transforming British Columbia's Health Care System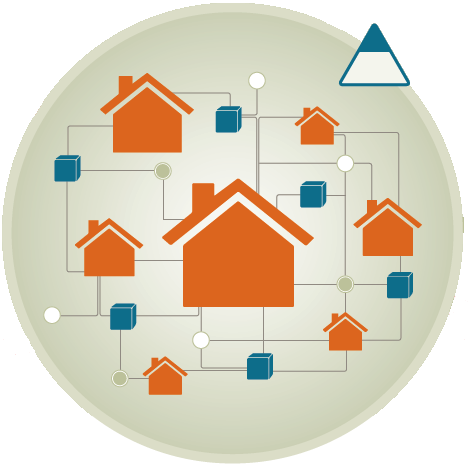 The Big Picture. Together, PMHs and PCNs position primary care at the center of an integrated health care system. Click here for more information. 
Tourism Mission

This energy runs in our veins from our mountain trails and vistas to the roar of the raceway.
Rising up from the Fraser River and into the foothills of the Coast Mountain Range, Mission offers an awe-inspiring vantage point of the Fraser Valley. The abundance of our rivers, lakes and lands serve as a constant reminder of our deep-rooted history. 
Thriving outdoors rain or shine, fishing the great white sturgeon, mountain bike trailblazing, hiking to the soundtrack of a rumbling waterfall and the call of the raven; we continue to learn from the Stó:lō peoples and Indigenous communities on the connection and significance of this land and how it has shaped important cultures and traditions.
A growing city that values its diversity and community. We'll take any excuse to celebrate, whether it's through our festivals, gathering places or our local stores. With distinct eateries, bars and theatres, often including local entertainment, come for the day and stay for a while, to immerse yourself in the place that we call home.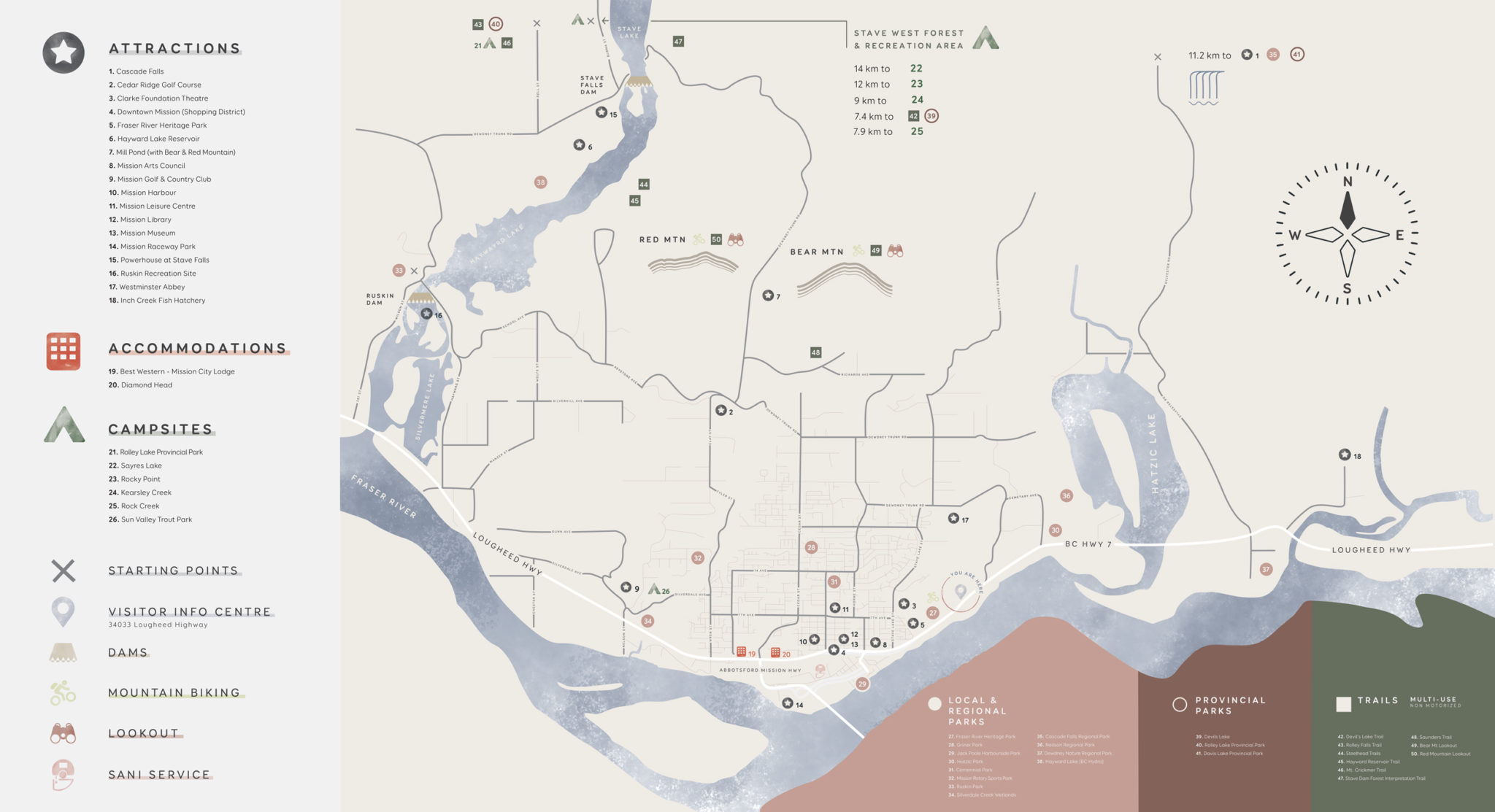 Click here for more information. 
For more information, contact: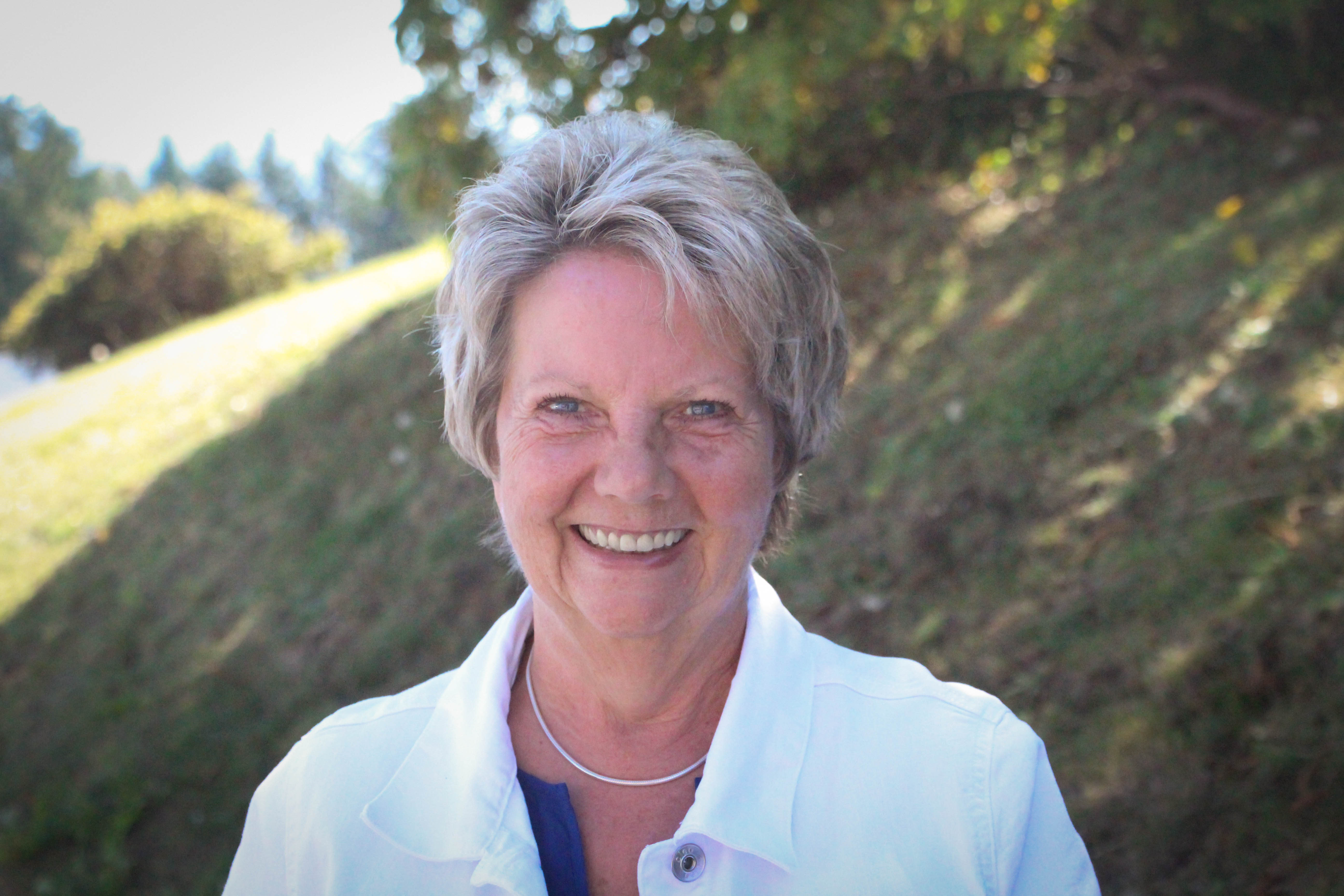 Shona Brown, Executive Director
604-820-1021
To view this on a mobile device, please scan the code below: