Dr. Duncan Ross - Physician Lead, Merritt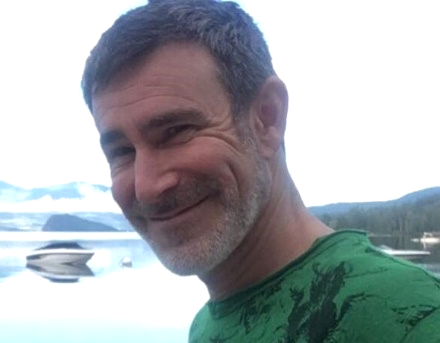 Duncan Ross, MD, has an active family practice in Merritt at Nicola Valley Medical Centre with long-time colleague Dr. Don McLeod. Dr. Ross has been chief of medical staff at the Nicola Valley Hospital since about 2010. He graduated in 1992 from the University of Ottawa and interned in Saskatoon. He is committed to Indigenous cultural safety and greatly values the relationships he has made within local communities. He feels honoured to live and work on the unceded traditional territories of the Nlaka'pamux and Syilx Nations.
Raised in Penticton, Dr. Ross first came to Merritt in 1994 and has never wanted to leave. He chose to practice rural medicine because he thrives on the variety and autonomy of professional and leisure pursuits. One of his most memorable times practicing as a rural generalist was when he travelled by canoe to see patients at a long-term care facility during a flood. In addition to primary care, his special areas of interest include developing rural emergency medicine educational opportunities with the UBC Residency Program, providing MAiD to the community, and advancing rural health care initiatives with the Rural and Remote Division of Family Practice.
Dr. Ross has two sons and his favourite pastime is being with them outdoors. He and his family keep busy exploring backroads, gold-panning, hiking, kayaking, canoeing, horseback riding, fishing, ice-fishing, mountain biking, hunting, camping, snowshoeing, cross-country skiing, wind-surfing on Nicola Lake, and pounding fence posts. Dr. Ross enjoys the country life on his small ranch near the city, with a motley crew of horses. Dr. Ross is also known for occasionally bagpiping at Remembrance Day services.