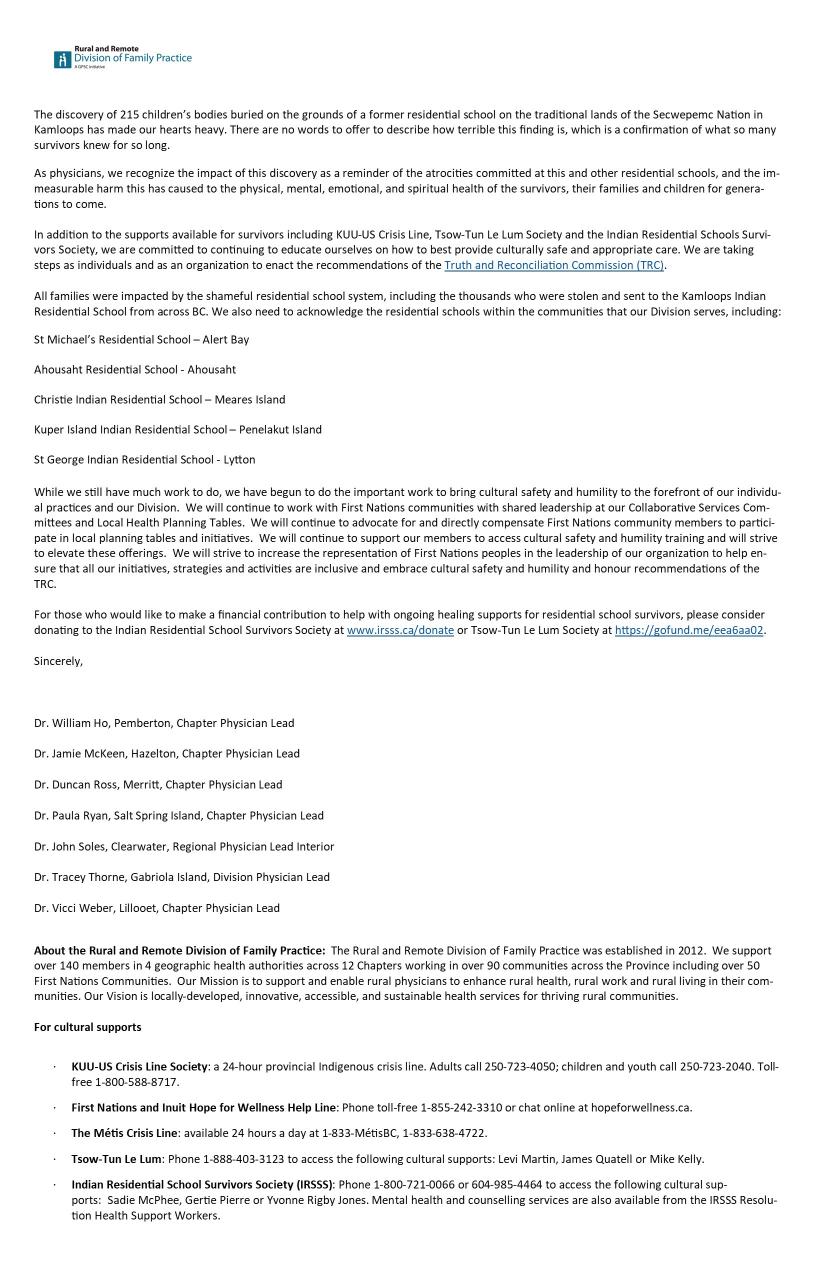 ---
Welcome to the Rural and Remote Division of Family Practice
The Rural and Remote Division of Family Practice is uniquely structured through 13 community-based chapters to be the voice of family doctors who understand the realities of practicing in rural and remote communities. 

Together, we advance member priorities locally, across communities, and provincially.  Have an interest in practicing in one of our communities? We'd love to meet you!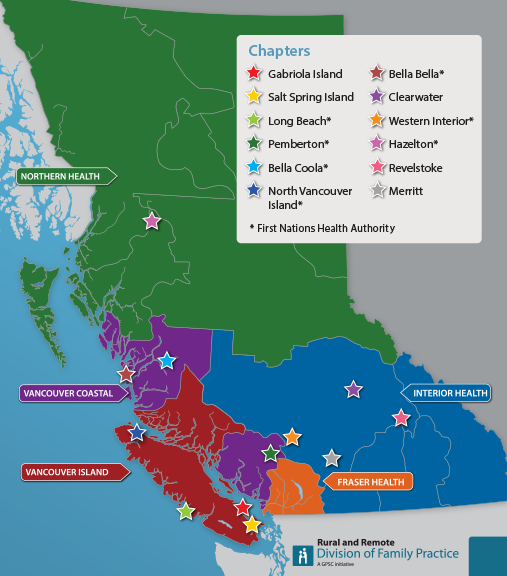 ---
COVID-19 Updates for Rural and Remote Division Healthcare Professionals
Visit our members page for regional COVID-19 updates. Please contact your local Chapter Coordinator if you experience any challenges accessing the website.