Chibuikem Ofoegbu - Physician Lead, Clearwater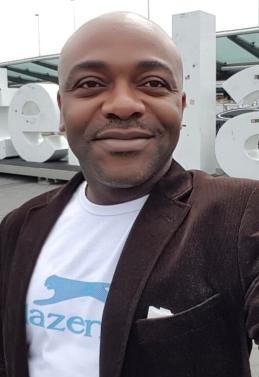 Dr. Chibuikem Ofoegbu is a general practitioner, husband and Dad to 3 boys. He obtained his medical degree from the University of Calabar, Nigeria in 2007, subsequently completed post-graduate GP training and practiced full scope general practice in Nigeria until he moved to Canada with his family in 2014.
Dr. Ofoegbu has special interest in maternal and child health, preventative medicine, geriatrics as well as mental health.
He is dedicated to the medical profession and his patients, works hard and is compassionate.
When not practicing medicine, Dr. Ofoegbu enjoys playing soccer, listening to music or playing table tennis. He is keen to explore other sports activities in the community of Clearwater and environs. Dr. Ofoegbu is excited to be moving to Clearwater to practice medicine and hopes to meet the good people in the community.