Rhonda Orobko - Chapter Coordinator, Bella Bella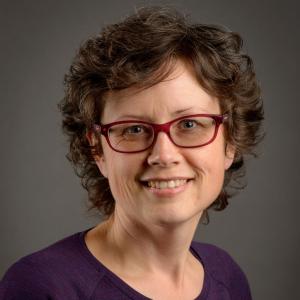 Rhonda worked in the Heiltsuk, Central Coast community of Bella Bella for 5 years; first as a Home Care Nurse with the Heiltsuk Health Centre, then as Project Development Nurse with VCH in the medical clinic.  Prior to this, she nursed in community and mental health in the Northwest Territories, northern Saskatchewan, Calgary and Australia.
"I love Bella Bella and the Central Coast. The Heiltsuk people are strong, proud and welcoming. My favourite part of each day was walking down to the dock and taking in the spectacular view of mountains, trees and of course, the ocean. We moved out of the area in January 2018; a couple months before I started my role as Bella Bella coordinator with Divisions. I am grateful to be able to continue visiting and working for this wonderful community."
Rhonda currently lives with her son and partner on Quadra Island and enjoys gardening, walking the dog and working (ok… daydreaming) on her deck.